Uber, Lyft Reportedly Plan To Offer Drivers Shares In IPOs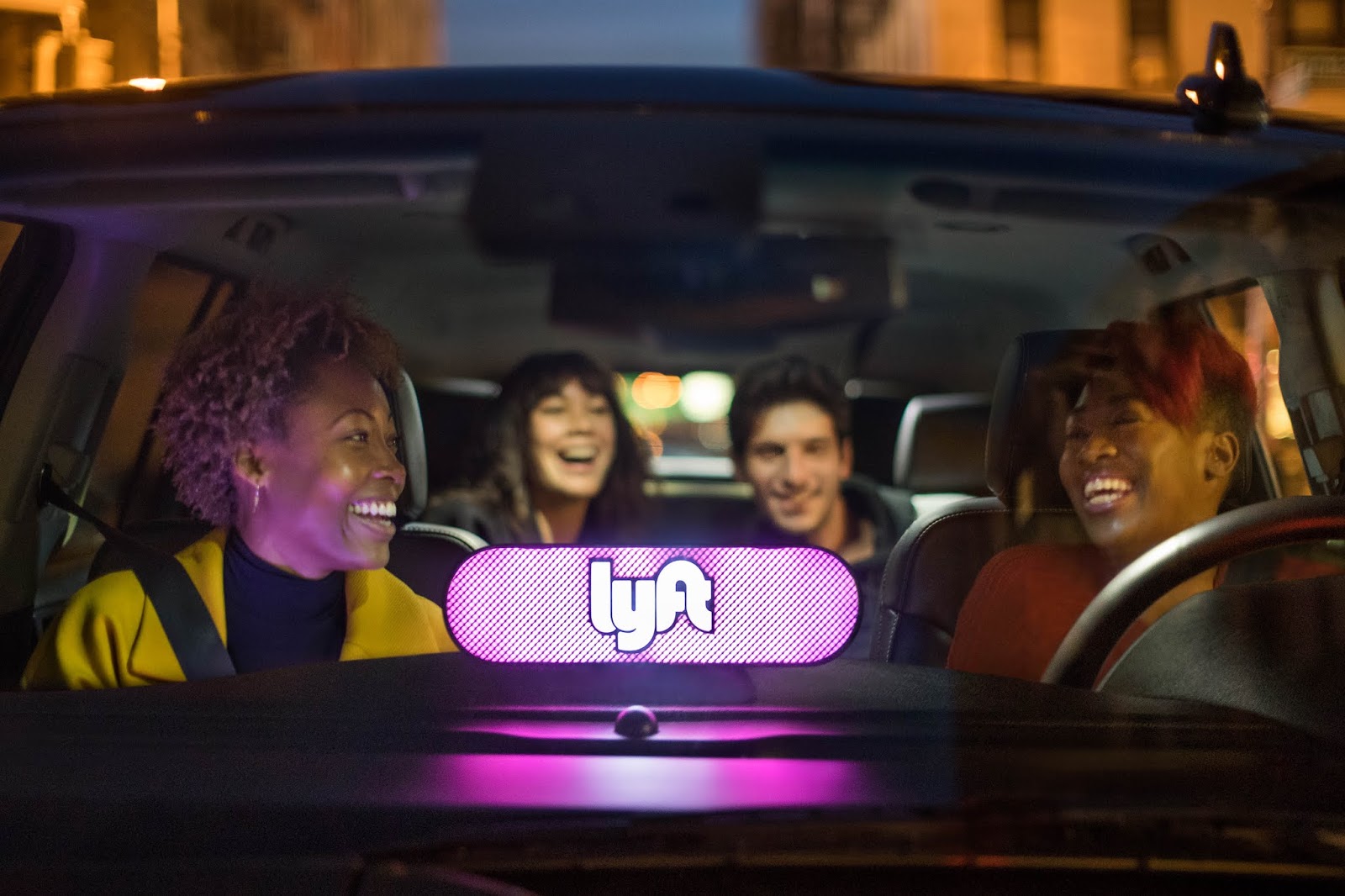 image : Lyft
According to the Wall Street Journal, Uber and Lyft are planning to offer some drivers cash bonuses to purchase stock in their upcoming initial public offerings, a move that'll enable access to two of the hottest IPOs expected to take place this year. The paper says the companies' longest-serving drivers will be getting cash awards, with an option to put it towards purchase of shares in the IPOs.
It says Uber is planning bonuses for a "significant" portion of its 3 million drivers, while Lyft plans to issue $1,000 bonuses to drivers who have completed at least 10,000 rides on its platform, and as much as $10,000 to those who have done 20,000 rides. Such statistics indicates that only a minority of Lyft drivers would be eligible for the bonuses.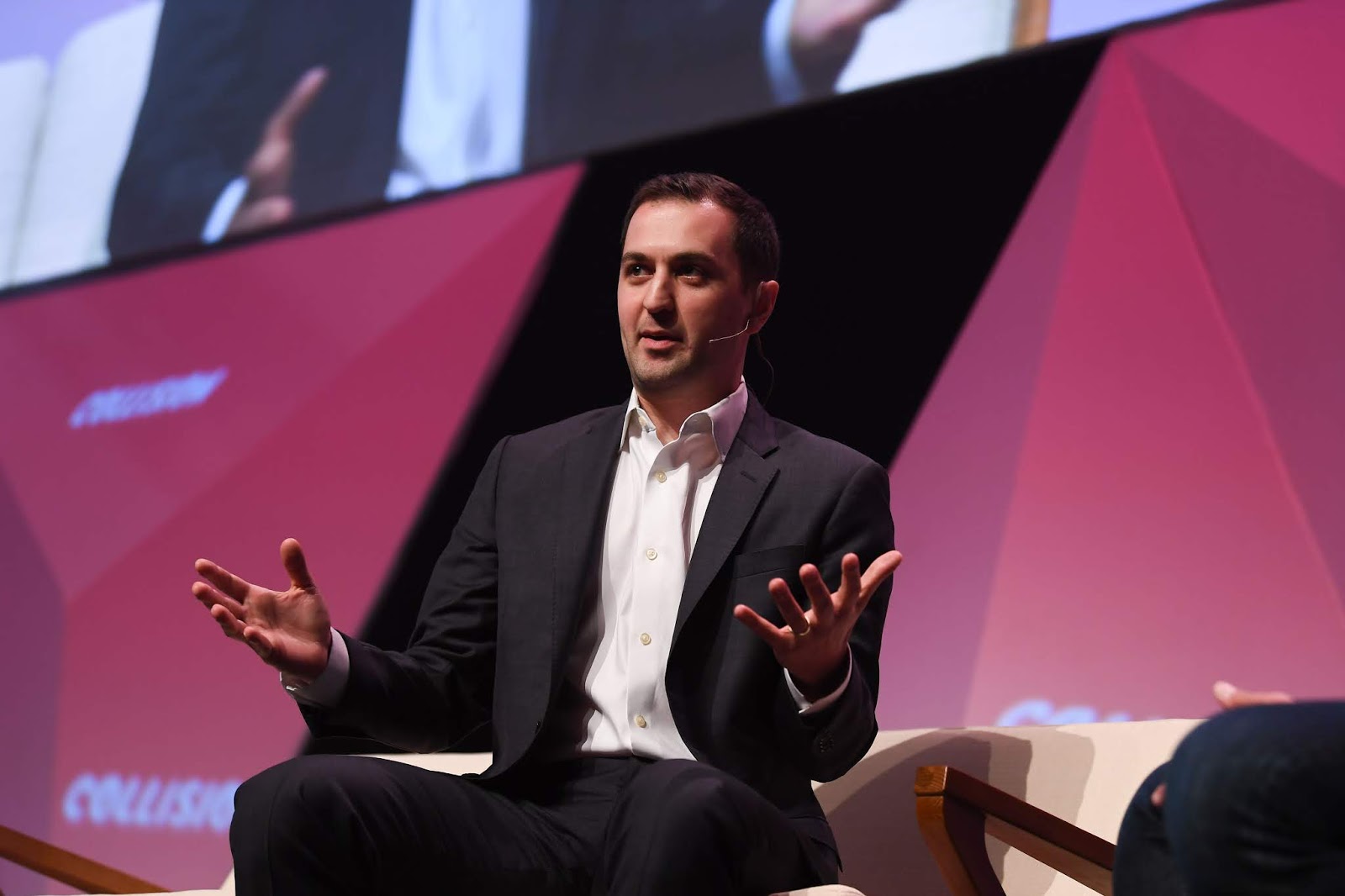 Lyft co-founder andd president John Zimmer

Photo by Stephen McCarthy/Collision via Sportsfile
In the past, Uber has been reported to be mulling issuing shares to its driver, while being met with resistance from regulators because its drivers are classed as contractors rather than employees. The San Francisco based company – which leads the global ride-hailing industry – could be valued at up to $120 billion in its IPO.
On the other hand, Lyft is said to be preparing for a Nasdaq debut by next month end, with a valuation target of between $20 billion to $25 billion.