Uber Drivers Are Independent Contractors, Brazil Court Rules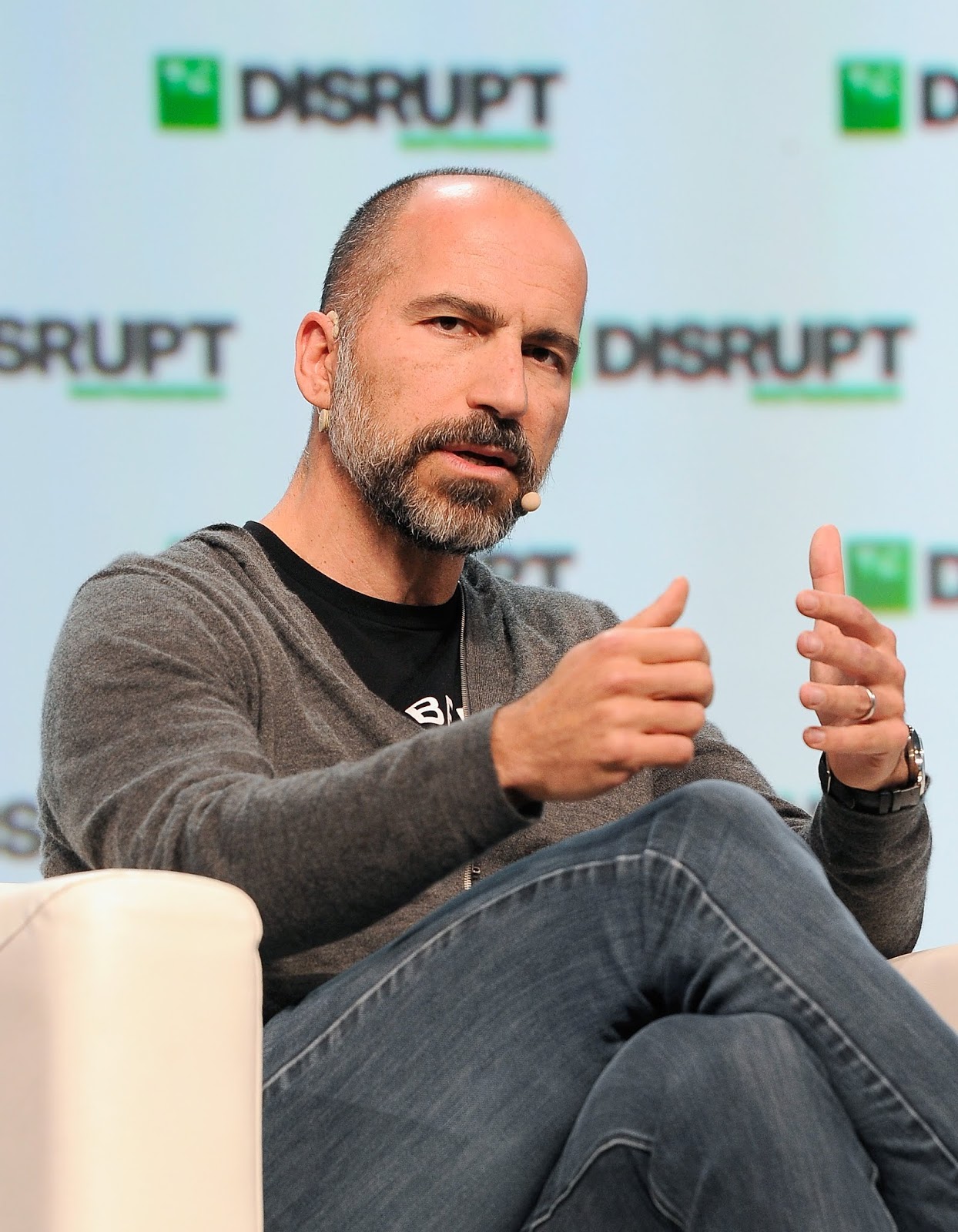 Uber CEO Dara Khosrowshahi

Photo by Steve Jennings/Getty Images for TechCrunch
The Brazilian Superior Court of Justice has ruled that drivers who offer services through Uber are independent contractors, not employees, of the ride-hailing firm, a decision that may be of benefit to San Francisco-based Uber by setting a paradigm for similar cases, especially in a period where California legislators are pushing a bill, dubbed Assembly Bill 5 (AB5), to force large gig employers like Uber to treat independent contractors as employees. In response, Uber, along with fellow gig employers Lyft and DoorDash, pledged $30 million each toward a ballot measure that would overturn such proposed law.
"App drivers don't have a hierarchic relationship with Uber because their services are provided casually, without pre-established working hours or fixed salary, and therefore the characteristics of the labor tie among the parts don't exist," Brazil's Superior Court ruled in a consentient decision by 10 presiding justices that form the second section of the court. This decision overturned a previous one by a Brazilian judge who ruled that Uber drivers are employees, who are entitled to workers' benefits. Uber later appealed that ruling and appears to have now turned the tables to its favor.
The Brazilian Superior Court of Justice also ruled that the civil court and not the Brazilian Labor Justice is the body responsible for settling disputes between Uber and independent drivers. The Labor Justice is a full legal structure that handles labor claims, with a labor code, buildings and courts tailored particularly to address disputes related to labor dealings. Such Labor System has placed Brazil among the nations with the highest count of labor claims and has evoked some foreign firms to do away (sell) their local retail operations.
"The current technological tools available allowed the development of a new form of economic interaction, creating the so-called shared economy, in which services provided by private car owners are intermediate by technology companies," Brazil's Superior Court of Justice said in its ruling, effecting the status of Uber drivers as independent workers. Bloomberg first reported on the Brazilian court's decision.