Nikola Raises $250 Million At A $3 Billion Valuation
Nikola CEO Trevor Milton image: Nikola Nikola, a formerly Utah but now Phoenix-based manufacturer of hydrogen-electric vehicles, has courted a $250 million…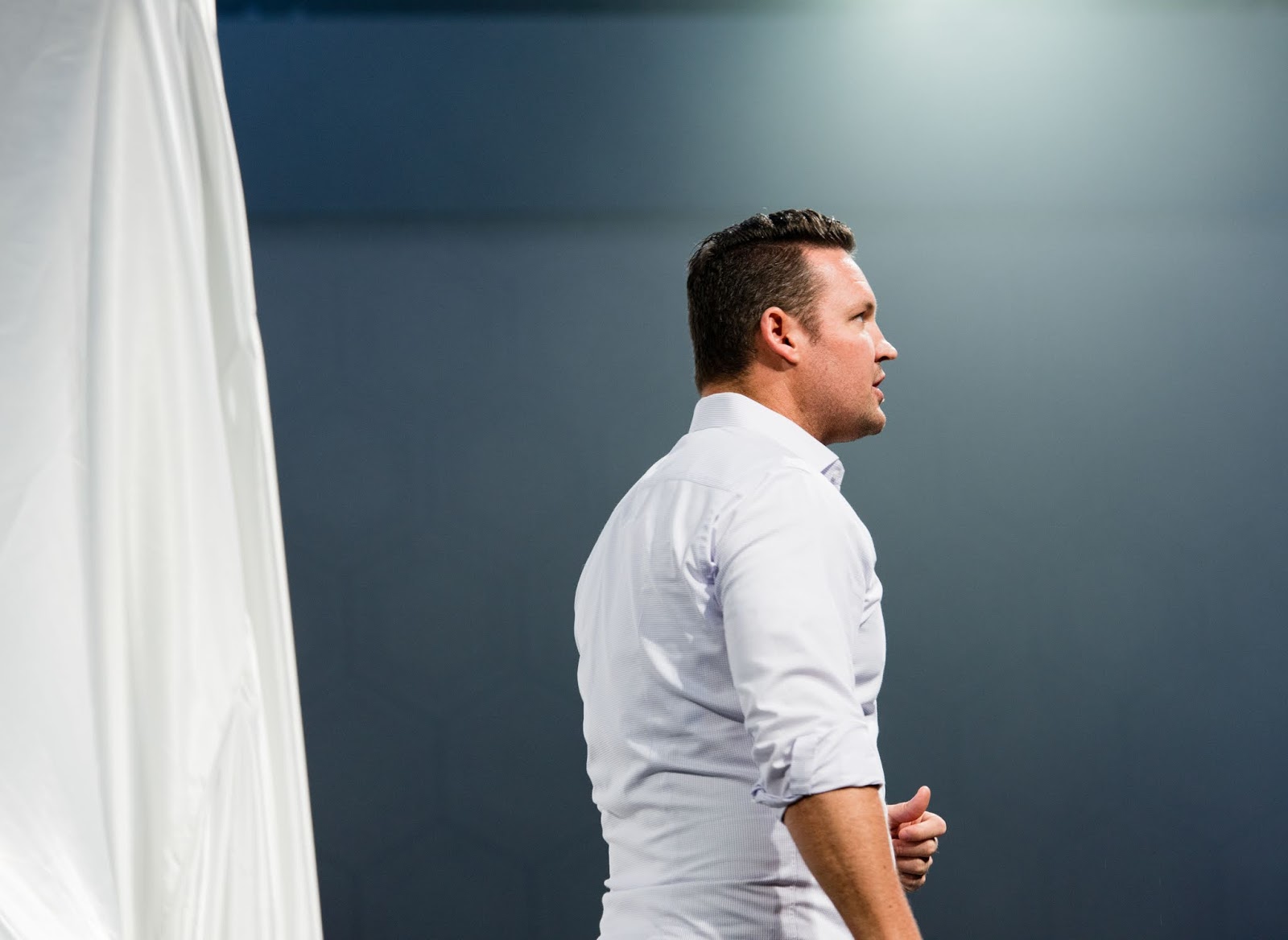 Nikola CEO Trevor Milton

image: Nikola
Nikola, a formerly Utah but now Phoenix-based manufacturer of hydrogen-electric vehicles, has courted a $250 million Series D investment out of a targeted $1 billion raise. CNH Industrial, one of the world's largest capital goods companies, made the investment at a $3 billion pre-money valuation. The $250 million figure actually comprises of $100 million in cash and $150 million in services like product development, manufacturing engineering, and other forms of technical assistance that CNH will provide to Nikola.
CNH Industrial owns FPT Industrial, a leading manufacturer of powertrains for large vehicles, and Iveco, a leading manufacturer of heavy trucks. These two firms will provide strategic expertise for Nikola, which is known mainly for its hydrogen-electric (fuel cell) trucks. Iveco and FPT will provide engineering and manufacturing services to industrialize Nikola's fuel-cell powered electric trucks, under the terms of CNH's investment. For example, Nikola has made plans to leverage Iveco's sales, service and warranty channels to accelerate its access to the European market.
A Nikola fuel-cell truck
image: Nikola
Nikola will also form an European joint venture with CNH that'll work on automotive technologies like fuel-cells, e-axles, inverters, on-board hydrogen fuel storage, over-the-air software update functionality, vehicle controls, vehicle-to-station communication protocols and a hydrogen fueling network. "The time has come to finally provide a zero-emission solution to the heavy-duty truck market. While other OEMs believe zero-emission solutions cannot happen in the timeframe regulators have mandated, Nikola, FPT Industrial and IVECO are proving that these timelines are not unreasonable," Nikola CEO Trevor Milton said in a statement. "Nikola has the technology but needs a partner with a European network to achieve it in a timely manner. With CNH Industrial's investment and partnership, we can now bring zero-emission trucks to Europe…" he said.
This funding included, Nikola has raised $462 million in total funding, according to Crunchbase data. It's last known funding happened in November last year, when it raised $210 million at a $1.1 billion valuation. Nikola is among a similar group of well-funded startups that have set sights on the electric vehicle market. Producing vehicles is much different than let's say pushing software [what most well-funded startups do], often taking much longer periods and requiring significant investment just to set up. It's no surprise that several ambitious EV makers have raised huge amounts but are still working towards delivering their first product. Other well known startups that are similar to Nikola include Rivian, which raised $500 million from Ford earlier this year, Lucid Motors [closed $1 billion in funding from a Saudi wealth fund September last year], China's Lixiang, Xpeng and Byton.