Stripe Is Raising $250 Million At A $35 Billion Valuation
Stripe co-founder and President John Collison

Photo by Stephen McCarthy / RISE / Sportsfile
Payments company Stripe has announced it's raising $250 million in additional financing at a pre-money valuation of $35 billion, up from $22.5 billion when it raised funding early this year. Investors in Stripe's new round include blue-chip VCs like General Catalyst, Sequoia Capital and Andreessen Horowitz. The San Francisco-based company says it'll use the new capital to accelerate its growth in three key areas; international expansion, its product suite and enterprise capabilities.
Stripe has invested heavily in international expansion, and just recently launched in 8 new countries. The company says it'll expand to more "in the coming months", with a target to be operational in 40 countries by year end. It also says there are "many more launches" planned for next year. With majority (5 out of 6) of  new internet users coming online from areas outside of North America and Western Europe, Stripe has a promising target in the form of growing digital markets.
As for its product suite, Stripe recently made new additions; Stripe Capital, a lending service, alongside a new corporate card designed for startups. On the enterprise side, Stripe is known to process hundreds of billions annually for both small businesses and large enterprises alike. The enterprise market is one that's likely to generate more revenue, so it's no surprise Stripe has set its sights there.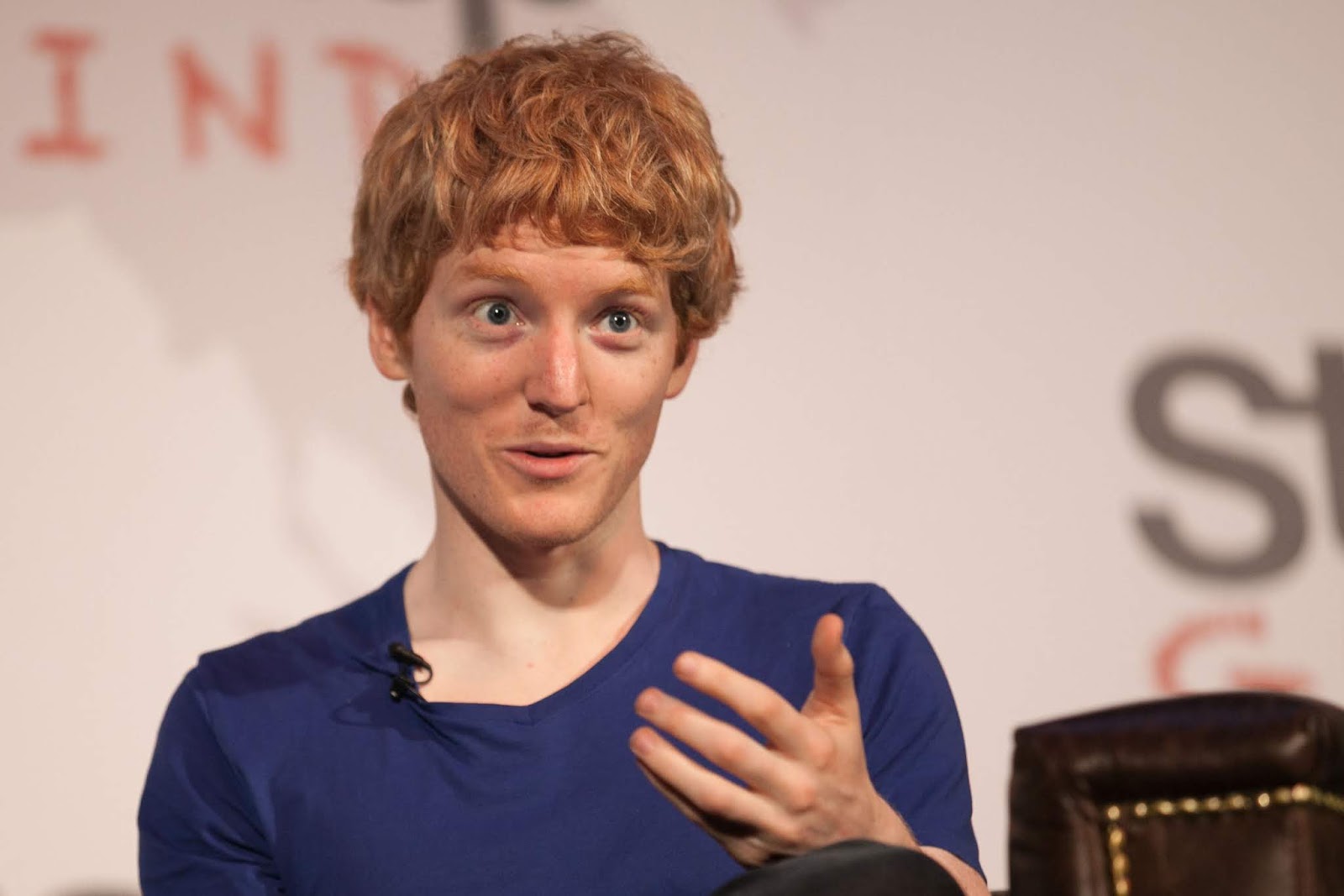 Stripe co-founder and CEO Patrick Collison

Stripe's growth has been phenomenal, from seed funding in 2011 to a $100 million valuation in 2012, a $9 billion valuation in 2016, a $20 billion valuation last year and now $35 billion. The new funding included, Stripe has now raised slightly over $1 billion in funding, an impressive stat for a company valued in the tens of billions. Conventionally, companies valued in the tens of billions have likely raised several billions in funding, but Stripe has apparently defied that logic.
Currently, Stripe has 1,700+ employees spread across 14 global offices. The San Francisco-based company serves millions of customers, ranging from small businesses and new startups to top tech companies like Didi, Uber, Lyft, Grab, Spotify, Zillow, Slack, Expedia, Postmates, Google, Shopify, Amazon, Deliveroo and several more.