Automattic Raises $300 Million Series D From Salesforce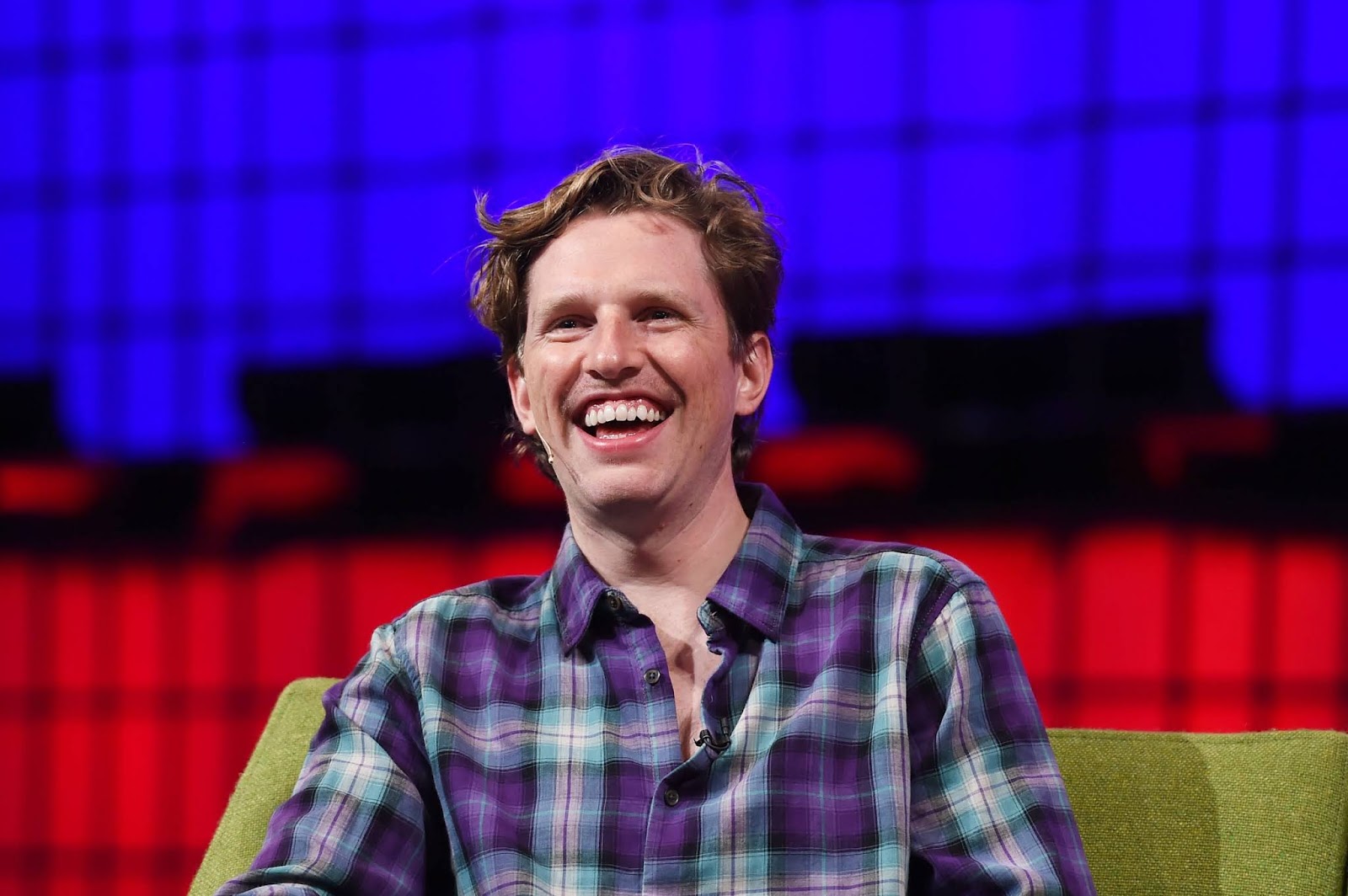 Automattic CEO Matt Mullenweg

Automattic, the San Francisco-based company behind popular web publishing platform WordPress, has announced it has raised $300 million in Series D funding from Salesforce Ventures. The funding values Automattic at $3 billion post-money, up from $1.16 billion when it last raised funding in 2014. The funding will help fuel Automattic's growth, allowing it to scale its business and continue to invest in the WordPress ecosystem, according to its CEO Matt Mullenweg. Currently, WordPress powers 34% of all sites on the web, according to Automattic.
Automattic's last known funding was a $160 million Series C in 2014 that catapulted it into unicorn status. Prior to that round, the company had raised relatively lesser amounts in funding. Automattic is quite unique, not only from a funding perspective, but for its corporate structure. Although it maintains an office in San Francisco, all of Automattic's employees, 900 in number, work remotely. Interestingly, they're spread across 71 countries. Co-incidentally, another company with an all-remote workforce, GitLab, announced huge funding this week; a $268 million Series E that valued it at $2.75 billion. The co-incidence doesn't stretch too far, for a fact that Automattic CEO Matt Mullenweg serves on GitLab's board.
The past few months have witnessed billions of dollars in funding for several startups. To note some; Didi raised $600 million from Toyota, Klarna raised $460 million at a $5.5 billion valuation, Monday.com raised $150 million at a $1.9 billion valuation, Knotel raised $400 million, EV startup Nikola raised $250 million at a $3 billion valuation, Samsara raised $300 million at a $6.3 billion valuation, Anduril raised funding at a $1 billion+ valuation. Automattic seems to have continued that trend, positioning 2019 as one of the best years for startup funding, although it's not really the case for startups exiting on the public markets.
"The investment and partnership with Salesforce represents a tremendous vote of confidence in Automattic's business and the future of the open web," Automattic CEO Matt Mullenweg said in a statement. "Through Salesforce's investment and partnership with Automattic we look forward to deepening our commitment to WordPress and the open web," Salesforce Chief Product Officer Bret Taylor added.
This funding included, total investments in Automattic, including secondary sales, now stand at $617 million, according to Crunchbase data.