AB5 Signed Into Law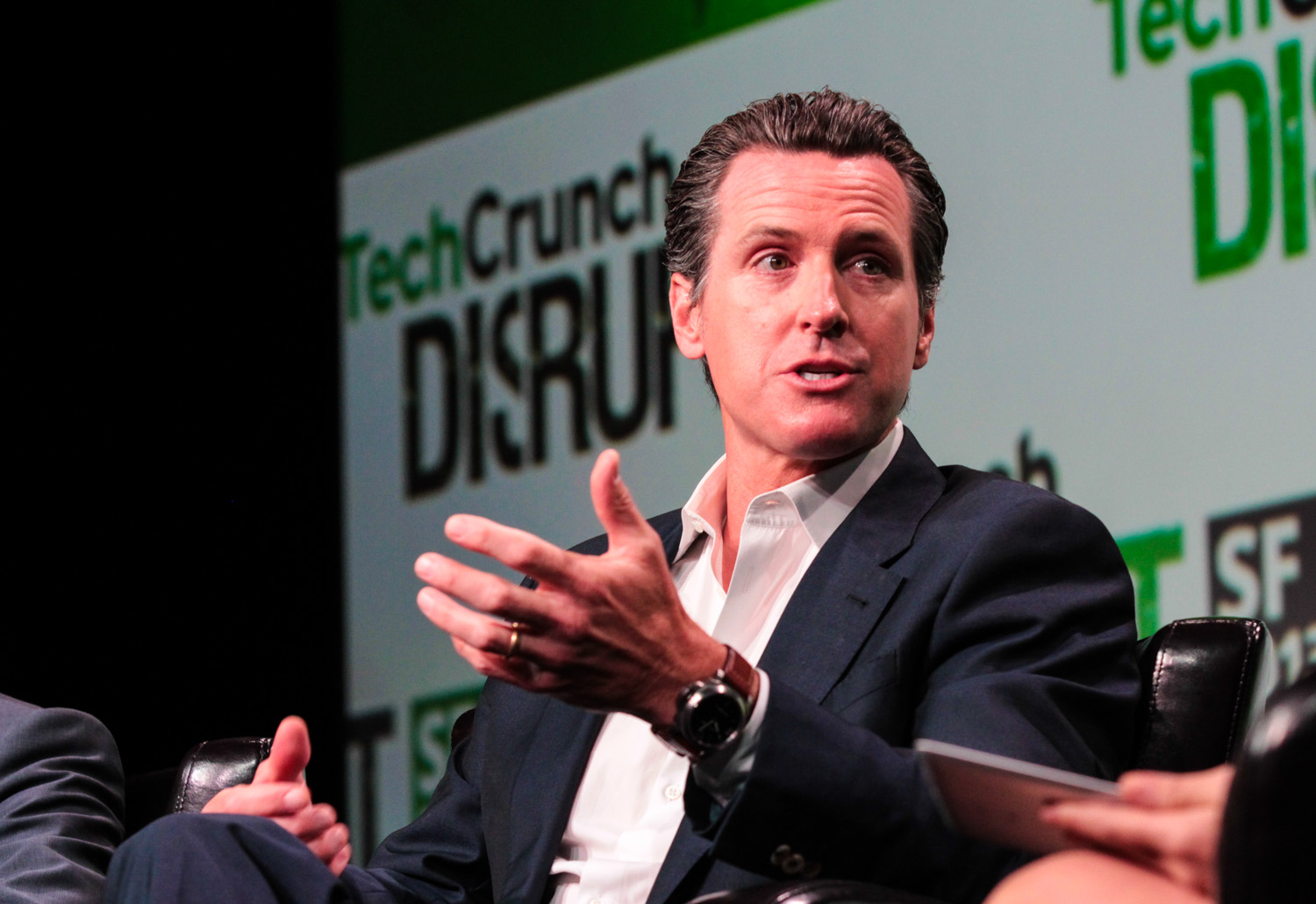 California governor Gavin Newsom

Assembly Bill 5 (popularly known by its initials AB5), a bill introduced early this year in the state of California that focused on gig worker protections, has been signed into law by California Governor Gavin Newsom. This comes shortly after the bill was approved in the California State Assembly and Senate. AB5 generated much attention, thanks in part to large gig employers like Uber, Lyft, and DoorDash being involved. Such companies connect customers with on-demand services (e.g. ride-hailing and food delivery) being offered by workers, who are normally classified as independent contractors. But with AB5 signed into law, such companies would have to reclassify workers as normal employees in the state of California. Essentially, that Uber driver or DoorDash courier would be classified as a full employee that's entitled to several benefits under this law.
Shortly before AB5 passed the California State Assembly and Senate, Uber, Lyft and DoorDash put together a $90 million fund to push a ballot initiative meant to overturn the bill. The three companies, valued in the billions, contributed $30 million each to the fund. Uber, Lyft and DoorDash are three leading on-demand companies whose services are sustained by millions of workers that render services and earn money through its platform. The trio have had a fair share of  controversies regarding its workers, with wages and classification being the center of such controversies. Early this year, Lyft filed a lawsuit against New York City in a bid to block minimum wage rules imposed by the city, but saw its case dismissed by a judge a few months later. Uber has faced several lawsuits over classification of its workers, and even agreed to pay $20 million earlier this year to settle one of such lawsuits. DoorDash on the other hand drew controversy from handling of worker tips, with investigations having found out the company used workers tips to subsidize guaranteed minimum payments. In simple terms, DoorDash used workers tips to make up for promised base pay, meaning customers tips were essentially subsidies for the company as opposed to full benefits for its couriers. After an uproar and a followed investigation into its tipping policy, DoorDash announced a revert to the controversial tipping policy.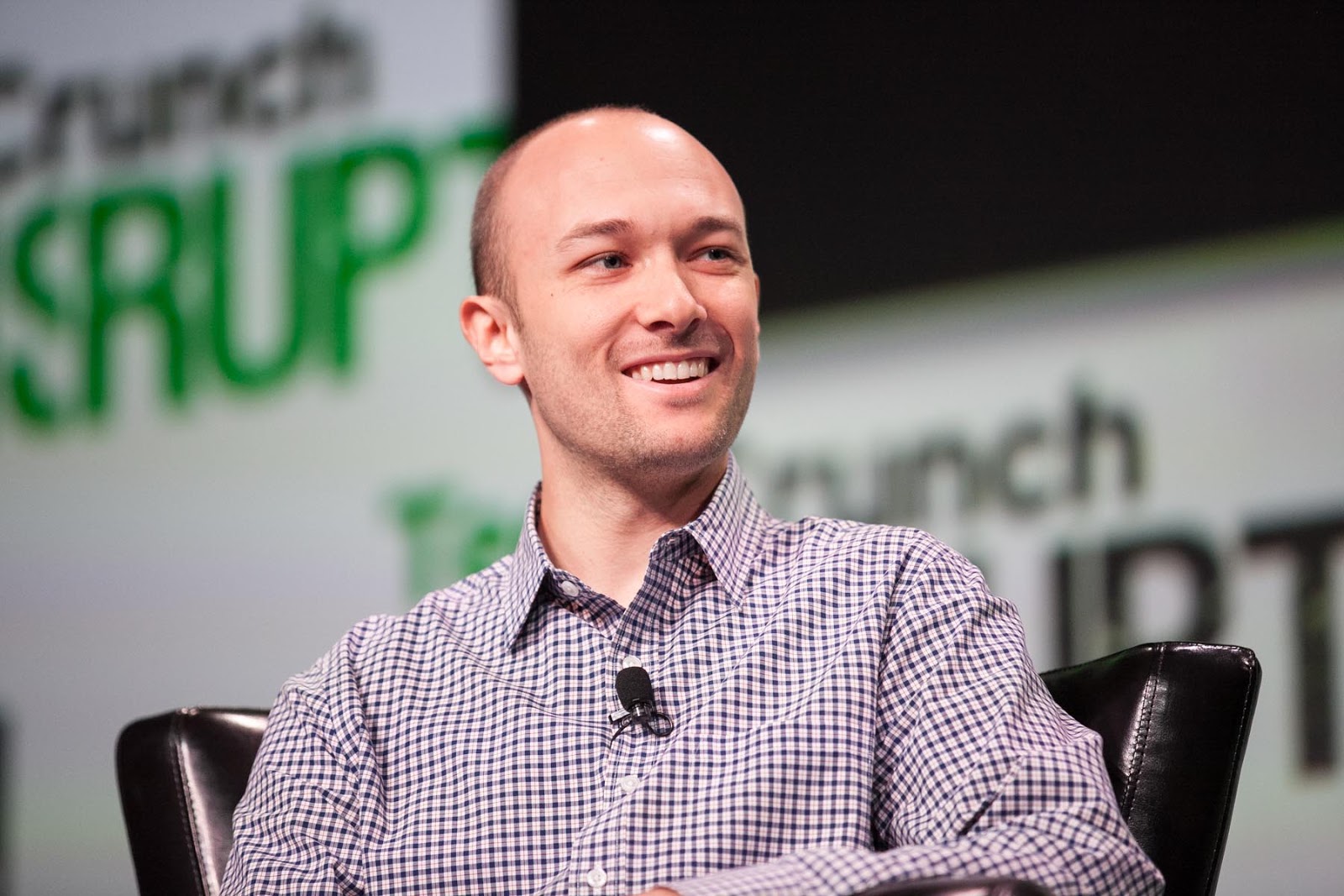 Lyft co-founder and CEO Logan Green

Shortly after AB5 passed the California State Assembly and Senate, Uber issued a statement that says such a law "does not automatically reclassify any rideshare drivers from independent contractors to employees". The company had previously sought for an alternative framework that involved the establishment of guaranteed minimum earnings, provision of some benefits like sick leave and injury protection to its drivers, and "real sectoral bargaining", meaning drivers could have a say in decisions affecting them, but didn't come to agreement with regulatory bodies.
In Uber's issued statement, its Chief Legal Officer Tony West argued that "several previous rulings have found that drivers' work is outside the usual course of Uber's business, which is serving as a technology platform for several different types of digital marketplaces." In retrospect, this was an argument that drivers aren't the core of Uber's business, and that Uber barely served as a platform for them alongside other on-demand services like food delivery, freight delivery and so on.
"Uber and Lyft together have already transferred $60 million into a campaign committee account, and we are open to investing more to put us in the strongest position possible to run a winning campaign. We are hiring the best campaign team available, and we are working to expand the coalition to include other businesses who face uncertainty in the wake of AB5. We are confident that California voters and the millions of riders and drivers who use Uber will step up to protect these important work opportunities." West said in a statement.
AB5, now signed, will go into effect on the 1st of January 2020.