Law: Wells Fargo Fined $250M For Loan Fraud
The name Wells Fargo should ring a bell to many. It's that famous bank or let's say infamous bank that's…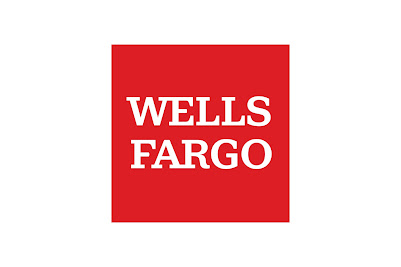 The name Wells Fargo should ring a bell to many. It's that famous bank or let's say infamous bank that's among the biggest in America. It's famous for serving over 70 million customers in the country yet infamous for a history of dodgy practices that have led to billions of dollars in collective fines imposed by the government.
After paying fines amounting to over $7bn from 2016 to date, it appears that Wells Fargo is not even done getting caught for violations and paying big penalties. This time around, the bank has been ordered to pay $250mn by the US Office of the Comptroller of the Currency (OCC) for dodgy loan practices.
The OCC levied the latest fine on Wells Fargo after concluding that the bank didn't adequately comply with an order the agency gave it back in 2018 to repay customers who were charged fees deemed excessive and improper.
The improper fees trace back to a 2018 case where Wells Fargo admitted that it had fraudulently charged people with car loans for insurance whereas they already had their own insurance. The bank then agreed to settle it with a $1bn fine that included paying back customers it had fraudulently charged.
Now, it appears that the OCC isn't satisfied with how much Wells Fargo has reimbursed customers it fraudulently charged and thus imposed a new $250mn fine on the company. The OCC is the federal regulator charged with supervising all national banks in the US and has the power to impose such fines.
With a fresh $250mn penalty, Wells Fargo has made another entry into its long list of fines for various violations over the years. It was just last year February that the bank was fined $3bn to resolve criminal charges of opening fake accounts in order to cook figures, and now comes another. Surely, this bank seems to love doing dodgy stuff.
Giant banks in America aren't unfamiliar with paying big fines, in fact, it may just be a cost of doing business for one like Wells Fargo that posted $72bn in sales and a $3bn profit in 2020.
Though Wells Fargo had been leading the American scoreboard of bank fines over the years, it lost that title last year to Goldman Sachs which settled for $4bn a case where it arranged a $6.5bn bond sale for the Malaysian government of which the proceeds were stolen and mismanaged under the bank's watch, marking the pace-setting money heist of the 21st century.