Law: Headspin Co-Founder Indicted On Fraud Charges
The co-founder of a startup once valued at over a billion dollars by VCs has been charged with fraud for…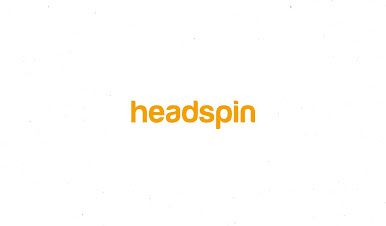 The co-founder of a startup once valued at over a billion dollars by VCs has been charged with fraud for misleading the VCs that poured money into the company. It's Manish Lachwani, co-founder and former CEO of Headspin, a mobile app testing startup.
Prosecutors accuse Lachwani of falsifying sales figures of his startup in order to elicit investors. For example, he allegedly lied to investors that Headspin had $95mn in sales from its inception in 2015 through the first half of 2020 and a cumulative net income of $3.7mn in that same period. But, on auditing, the real numbers were $26mn in sales and a cumulative net loss of $16mn rather than a profit.
Because of his alleged misleading, investors poured tens of millions of dollars into Headspin, with a $60mn Series C valuing the company at $1.1bn last year. But, after the misleading was uncovered, the valuation dropped to $300mn in less than a year.
To stretch it further, Lachwani profited off his alleged misleading as he sold $2.5mn of his shares during a fundraising round he oversaw. Such personal profit sort of strengthens the case against him if he's found guilty of misleading investors.
The VCs that poured money into Headspin include Tiger Global, Dell Technologies Capital, and Iconiq Capital. Moreover, the company has a lot of individual angel investors including executives from the top companies in Silicon Valley (Facebook, LinkedIn, Stripe, et al).
Lachwani is facing criminal charges of one count of wire fraud and one count of securities fraud. On the SEC's side, he's charged with violating antifraud provisions of federal securities laws. If convicted, he could see jail time and a significant monetary fine from the SEC.
Notably, Lachwani is a serial entrepreneur who previously co-founded an app testing startup (Appurify) that was acquired by Google in 2014.