uBiome Files For Bankruptcy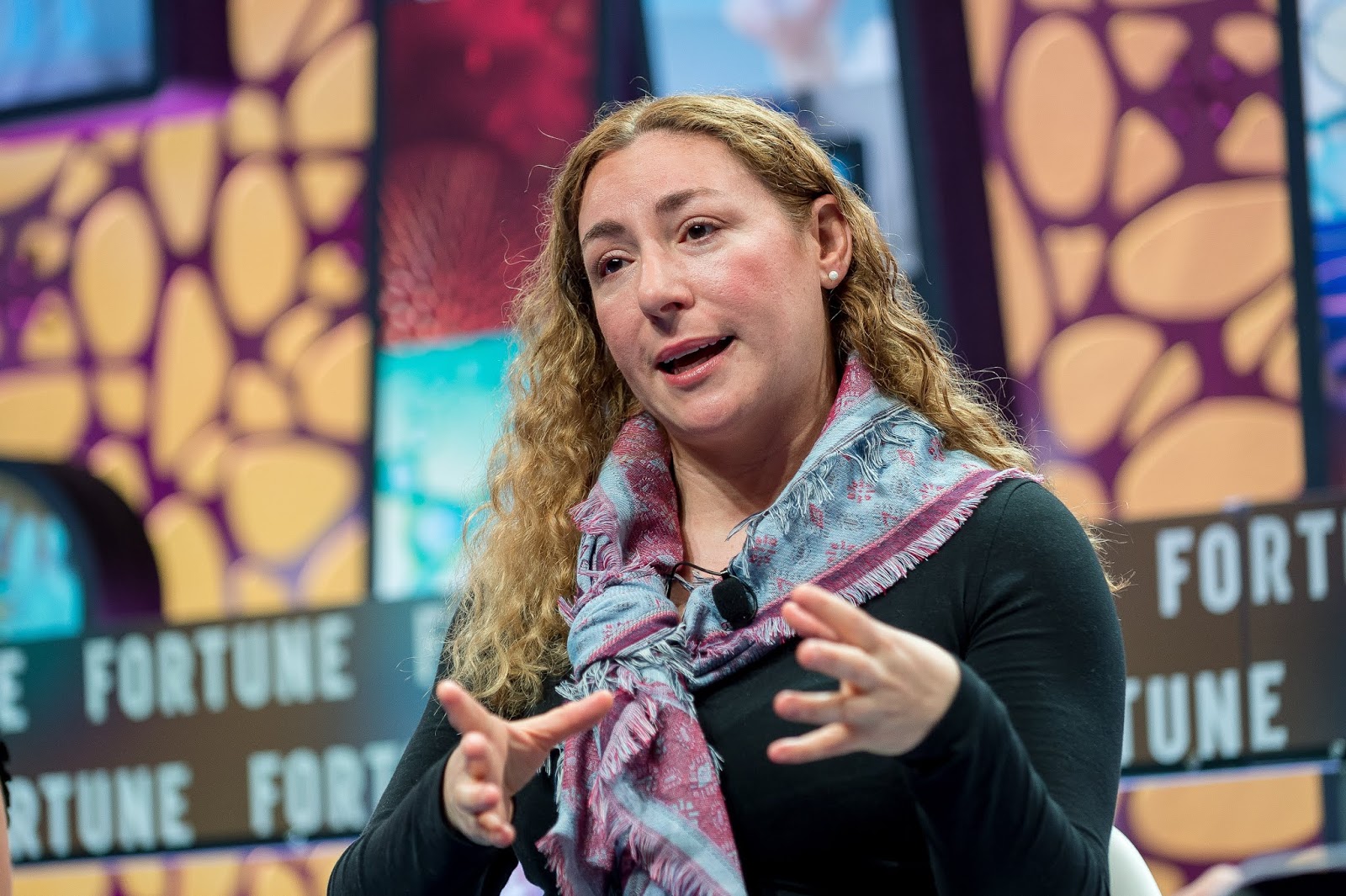 uBiome co-founder Jessica Richman

Photograph by Stuart Isett for Fortune Brainstorm Health
Not long ago, we wrote about some troubles at uBiome, a San Francisco-based health-tech startup whose offices were raided by the FBI, with layoffs, payment refunds and its founders being placed on administrative leave following. The FBI's investigation concerned billing practices, with reports that uBiome may have been billing customers using inaccurate codes, and claiming to have done bigger and more costly tests than had been really done.
It's a few months after the FBI raid and uBiome has just announced it has filed for bankruptcy protection in the state of Delaware, kicking off a process to facilitate the sale of its assets. uBiome has obtained debt financing from 8VC and Silicon Valley Bank to support operations as it seeks for a buyer. uBiome plans to secure a full sale within 75 days. Subject to a court's approval, potential buyers will be able to submit offers to acquire uBiome's assets, which includes its product lines, testing labs, intellectual property and data resources. uBiome has filed for more than 250 patents on its tech, which may be of acquisition interest to some healthcare companies.
uBiome is still under investigation by the U.S. government for its business practices under a previous management. Prior to this bankruptcy filing, the San Francisco-based startup had raised $110 million in total funding, once valued at $600 million according to Pitchbook data. uBiome's bankruptcy filing indicated "over $10 million" worth of refund requests — for its clinical tests — from insurance companies and "inadvertent billings to Tricare, Medicare, and Medicaid" that amount to $4 million, meaning it has some significant debt to address.
In the filing also lied complaints about its co-founders, Jessica Richman and Zac Apte. "The Founders implemented certain business strategies with respect to the SmartX [one of its] products that were highly problematic, contained significant operational (but not scientific) flaws and, in some instances, were of questionable legality," It read. "These issues included improper insurance provider billing practices, improper use of a telemedicine physician network (known as the External Clinical Care Network), overly aggressive and potentially misleading marketing tactics, manipulation of customer upgrade testing, and improper use of customer inducements." the filing said.
According to the filing, 8VC and Andreessen Horowitz, two previous investors, control roughly 22% and 11% stakes respectively in uBiome. The company's founders each control roughly 11% of total shares, which may amount to little or nothing depending on sale terms, which is also contingent of uBiome finding a buyer.