uBiome And Nurx's Troubles
uBiome co-founder Jessica Richman
Photograph by Stuart Isett for Fortune Brainstorm Health
If there's been any hot cake as of late in the health tech industry, it definitely may be uBiome and Nurx, both Y Combinator incubated health technology startups that have recently been accused of using questionable tactics. Late last month, uBiome's offices were raided by the FBI which is investigating the company's billing practices, leading to its two co-founders — Jessica Richman and Zac Apte — being placed on administrative leave soon after. Co-founder Jessica Richman also allegedly repeatedly lied about her age, presenting herself as years younger than she actually was.
Nurx on the other hand has also allegedly cut corners with moves like sending returned prescription medications to other customers and trying to revise a policy on birth control for women over 35 even when state laws prevent persons without medical licenses from influencing medical policy. According to set standards, doctors are not advised to prescribe birth control with estrogen to women above 35 and older who smoked but Nurx executives allegedly tried to loosen the standard, preferring to leave the decision to such women after making them aware of the risks involved.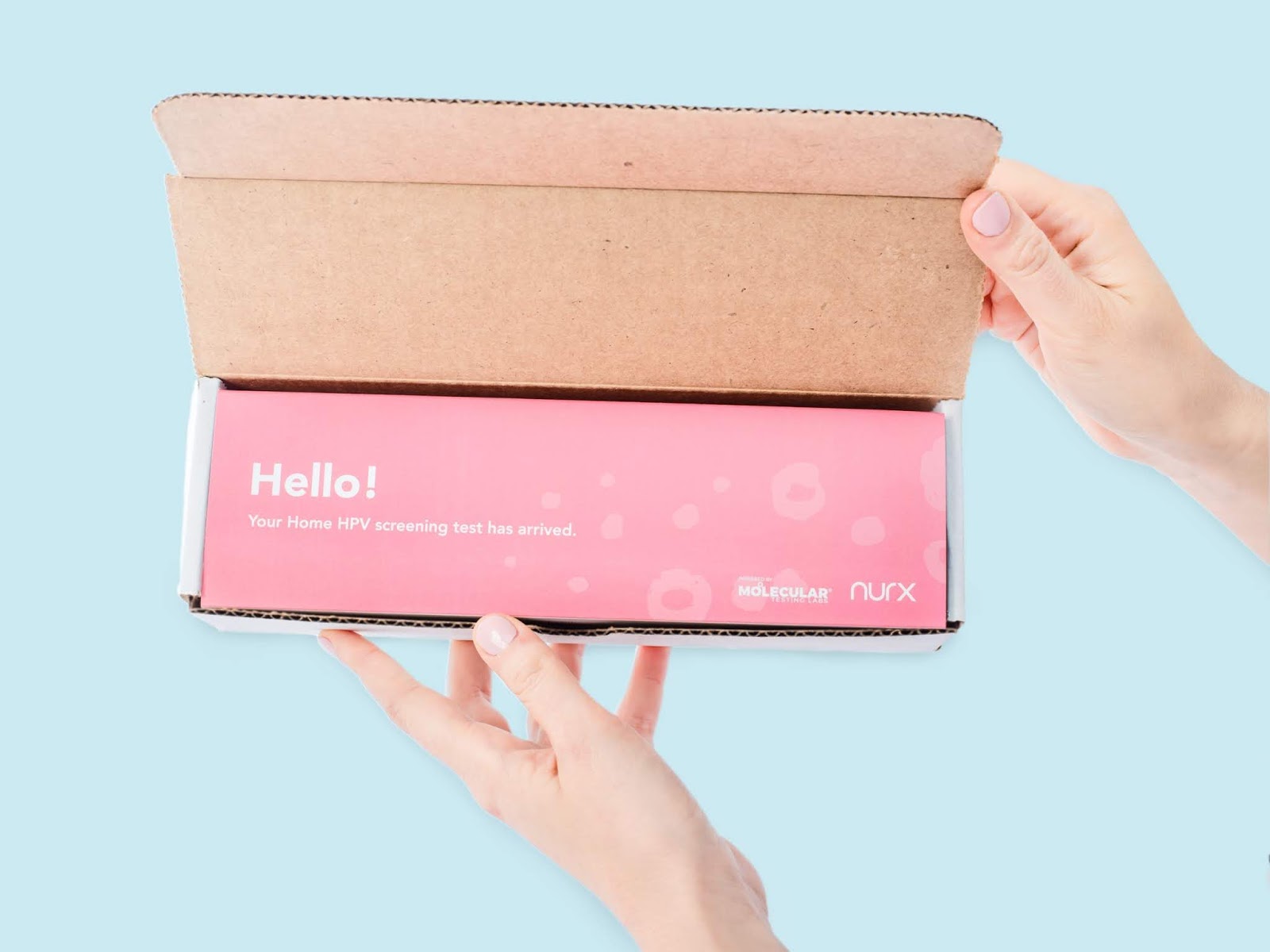 A Nurx Home human papillomavirus (HPV) Screening Test kit
image: Nurx
uBiome and Nurx are among the top-most valued health-tech startups, last valued at $600 million and $111 million respectively according to Pitchbook data. uBiome has raised $110 million in total funding according to Crunchbase data while Nurx has raised a smaller $41 million in total funding.
Both startups are among a wave of tech companies looking to disrupt traditional healthcare. Other companies also in this category include $1 billion valued Hims, $500 million valued Ro, Amazon-acquired PillPack, $2.8 billion valued GoodRx, Keeps, The Pill Club, and Ritual. But it turns out that some of these startups have run into various controversies and hiccups trying to do this.