OneWeb Said To Be Mulling Bankruptcy Filing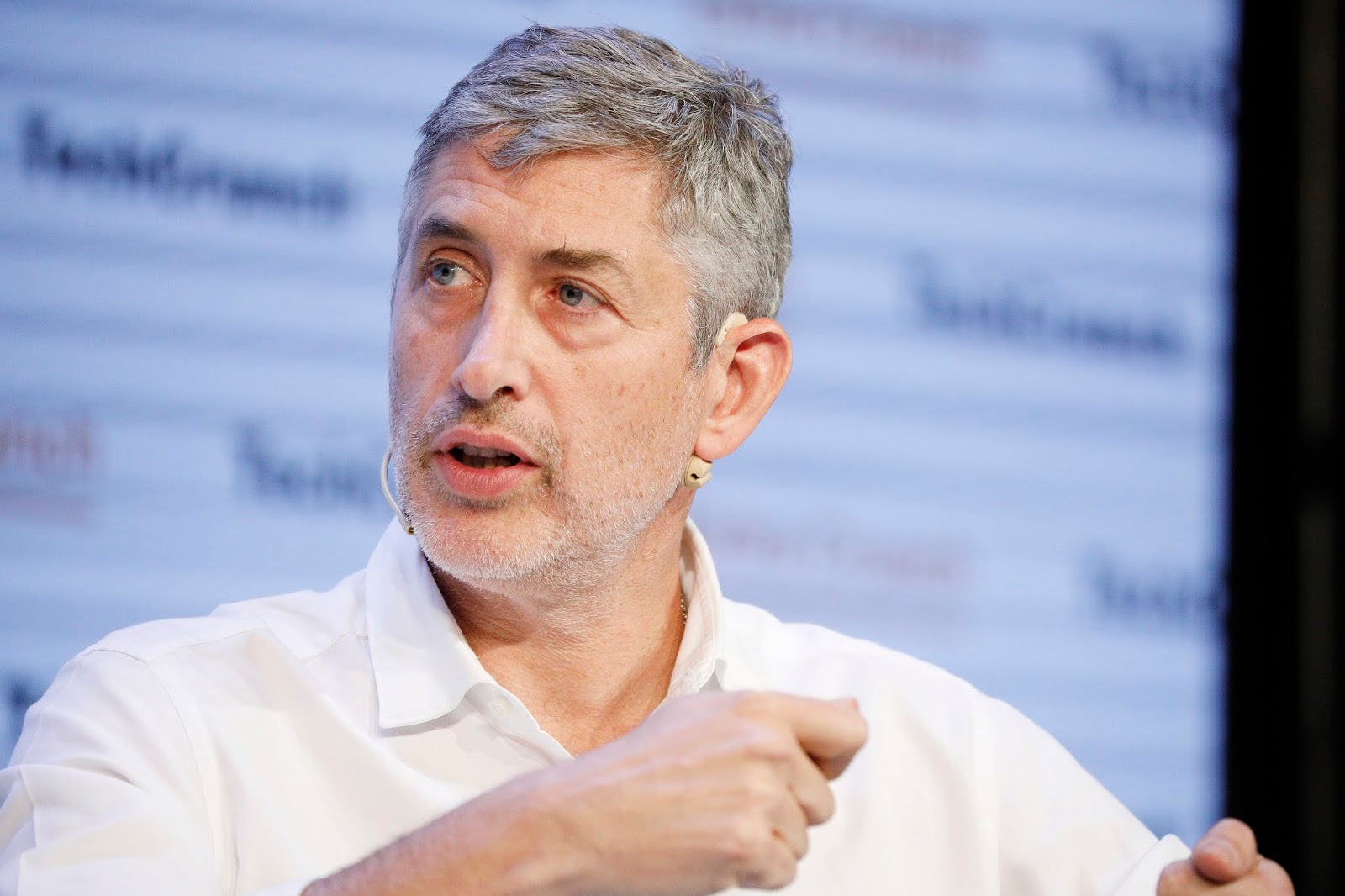 OneWeb CEO Adrian Steckel.
Photo by Kimberly White/Getty Images for TechCrunch, under Creative Commons license
According to a report from Bloomberg, OneWeb, a U.K.-based satellite company backed by investors including SoftBank, Airbus and Qualcomm, is considering filing for bankruptcy to tackle a cash crunch as it wrestles with high costs and heavy competition. Bloomberg reports OneWeb is considering seeking court protection even as it continues to assess possible out-of-court options.
OneWeb has raised north of $3 billion in funding, so filing for bankruptcy wouldn't amount to a cheap loss. If it does so, it wouldn't spell good for investors who put in huge amounts into the company, most notably SoftBank, which has already seen of its huge bets on various companies falter. SoftBank invested $1 billion in OneWeb in 2016 and further co-led a $1.25 billion investment in the company last year. Other notable investors in the company include the Virgin Group, satellite company Intelsat, Bharti Enterprises and the Government of the Republic of Rwanda.
OneWeb plans to launch a constellation of satellites that'll provide internet access to persons on ground. This puts it in direct competition with SpaceX and Amazon, which are also planning to do the same. OneWeb got appropriate approval to launch 720 satellites into low Earth orbit in 2017 and has already launched 40 of such satellites. However, launching more could prove expensive for OneWeb, which doesn't operate its own launch facilities and has to pay expensive launch costs to third parties to facilitate that. Unlike, let's say SpaceX, which already generates substantial revenue from its launch operations, OneWeb currently has no major revenue stream and has to rely on external funding to sustain operations. SpaceX also happens to have gone farther, having already launched 302 satellites (of which 297 are operational) as part of planned constellation of 12,000 satellites to beam internet access to persons on ground.
OneWeb has said it aims to launch commercially this year but with a reported cash crunch and possible bankruptcy filing, one can't be certain that would happen.
OneWeb currently has more than 350 employees across U.K., the U.S., the United Arab Emirates (UAE) and Singapore.