Getaround 'Actively' Seeking A Sale: Report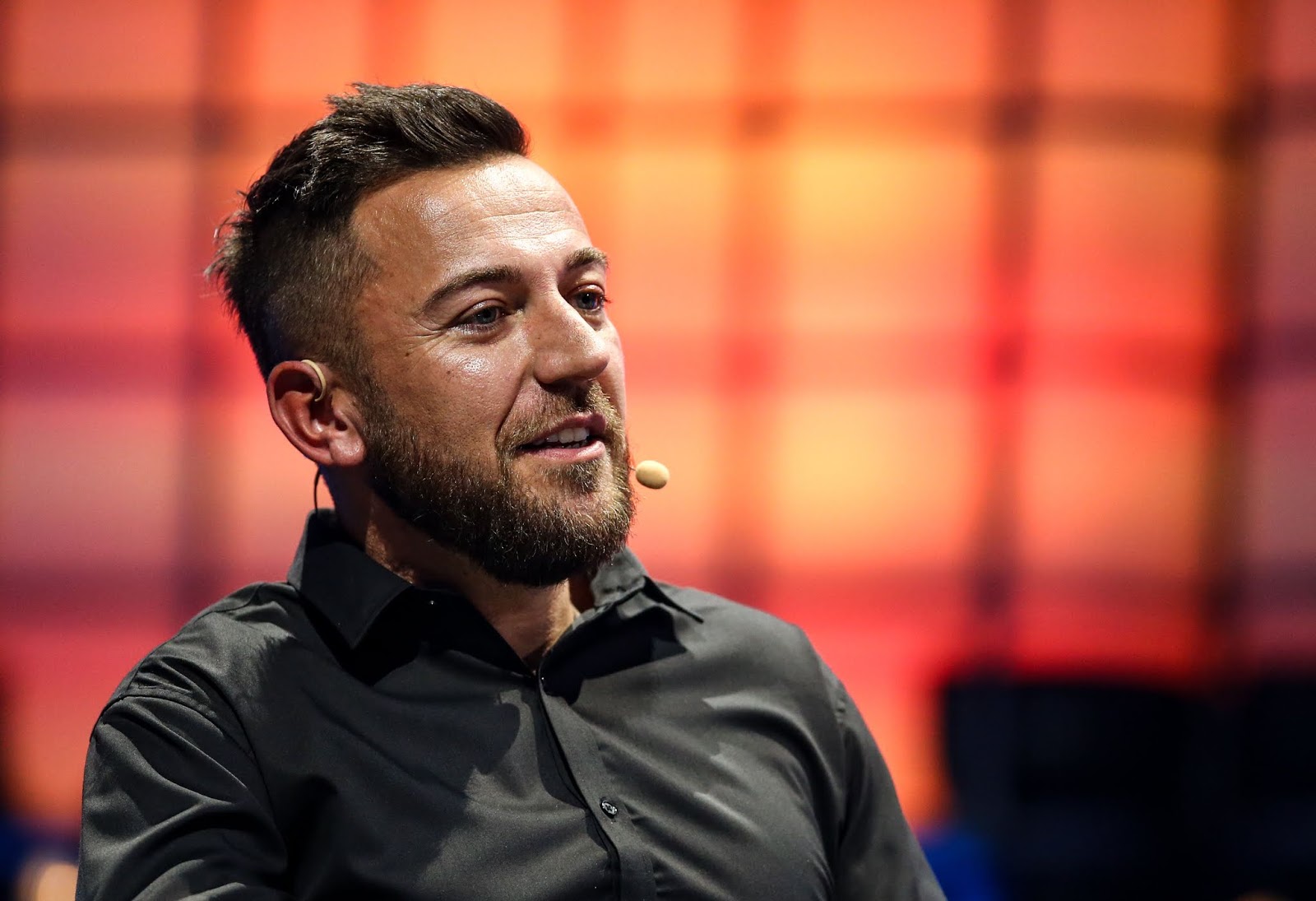 Getaround CEO Sam Zaid.
Photo by Vaughn Ridley/Web Summit via Sportsfile, under Creative Commons license.

According to a Bloomberg report, San Francisco-based car-sharing startup Getaround is "actively" seeking a sale as the coronavirus disease (COVID-19) outbreak has led to demand plummeting and leaving Getaround "dangerously short on cash". Bloomberg reports the company may consider bankruptcy protection if it can't find a buyer or an imminent cash infusion.
Getaround has been a leader in the peer-to-peer car-sharing market, where persons can rent out their vehicles online for stipulated times when they're not in use. The company, which says it has more than 5 million users, has been valued at more than $1 billion by investors including SoftBank (Vision Fund), Cox Automotive, Menlo Ventures and Toyota.
The coronavirus outbreak is surely posing a hard time for companies whose business majorly involves sharing of some sort, be it accommodation, taxi rides or rentals of vehicles and equipment. For reference, Uber, the biggest company in the ride-sharing industry, has said rides are down by as much as 60%-70% in cities hardest hit by the coronavirus outbreak. Airbnb, the world's biggest online accommodation marketplace, has also had its business hit as travel restrictions are being enacted around the globe.
Getaround seeking a sale while being "dangerously short on cash" likely won't spell good for the company and its investors. Seeking a sale while in a vulnerable situation could lead to an acquisition price way below expectations and in turn lead to shareholders being in the red, particularly the SoftBank Vision Fund, which has seen some of its big investments falter, and is on the heels of OneWeb, a company it has invested more than $1 billion in, reportedly considering a bankruptcy filing. SoftBank led a $300 million Series D investment into Getaround in 2018, representing a sizeable portion of the $403 million the car-sharing startup has raised in total (Crunchbase data).
Amid the COVID-19 outbreak, it can't be certain however that Getaround wouldn't be able to sustain operations or get an imminent investment. What's certain nevertheless is that the outbreak surely poses a tough time for the company and several others in the peer-to-peer sharing industry and whether they'll withstand the tough times or not lies in a combination of situations.