Getaround Lands $140M Series E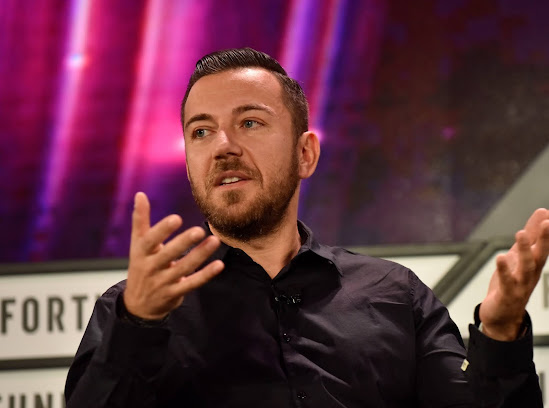 Sam Zaid, Co-Founder and CEO, Getaround.

Photograph by Stefen Chow/Fortune Brainstorm Tech International, licensed under Creative Commons

Getaround, the popular carsharing platform, has announced that it's raised $140 million in Series E funding from a quite large group of investors including Menlo Ventures, PeopleFund, Cathay Innovation, SoftBank Vision Fund, Asset Plus Capital, Reinvent Capital, Nikola Corp Chairman Steve Girsky, and AmRest founder Henry McGovern. The new funding brings the total amount of capital raised by Getaround to nearly $600 million. It represents quite the bounce-back for Getaround, which was reported to be flirting with bankruptcy as the initial stages of the coronavirus pandemic largely dwindled its business.
With the new round, Getaround says it'll further expand its business. The company's Series E round coincides with its hiring of four new executives, a Chief Operating Officer by the name of Dan Kim who was most recently at Airbnb; a Chief Financial Officer by the name of Laura Onopchenko who joined from NerdWallet where she held the same position; and two Vice Presidents by the names of Tia Gordon and Ruth Yankoupe.
Under the terms of Getaround's new funding round, the CEO of PeopleFund, Matias de Tezanos, is taking a board seat at the company.
Getaround says it's seen a large business rebound wherein its global revenue has more than doubled from its pre-COVID levels. The company currently boasts 6 million users globally on its peer-to-peer carsharing platform.
The valuation that came with Getaround's new funding round isn't disclosed, whereas before the new round, the company was valued at over $1.5 billion by investors. It's, however, possible that the company's valuation has decreased as a result of recent business struggles that it seems to now be overcoming.