BMW's Two-Man Bobsled Prototype Passes Test Rides
image : BMW
A two-man bobsled being developed by BMW in preparation for the 2019/2020 Bobsleigh World Cup has hit past test rides, with "promising results" as stated by BMW. It says the sled concept – one it's not particularly known for, being focused on the automobile market – developed using computer simulations and tested at the BMW Aerodynamic and Research Center has proven successful.
Its development phase lasted ten months, with double bobsled Olympic champion Francesco Friedrich, world champion Johannes Lochner and junior world champion Christoph Hafer on the steering handles. According to BMW, a measuring system provided by its Motorsport division and modified for bobsleds was responsible for the tests.
image : BMW
While many of us might not be familiar with bobsledding, it's a really interesting sport to catch fun with. Bobsledding is very much present at the Winter Olympic Games that holds every four years from its last interval. The next Winter Olympics will be holding in 2022, but that seems to far to wait for, however, there's a Bobsleigh (another name for bobsled) World Cup that holds every year.
This year's event ended recently, on the 24th of February to be precise. But another will be holding soon. In mean time, you can check out more photos of BMW's two-man bobsled – during tests – below :
image : BMW
image : BMW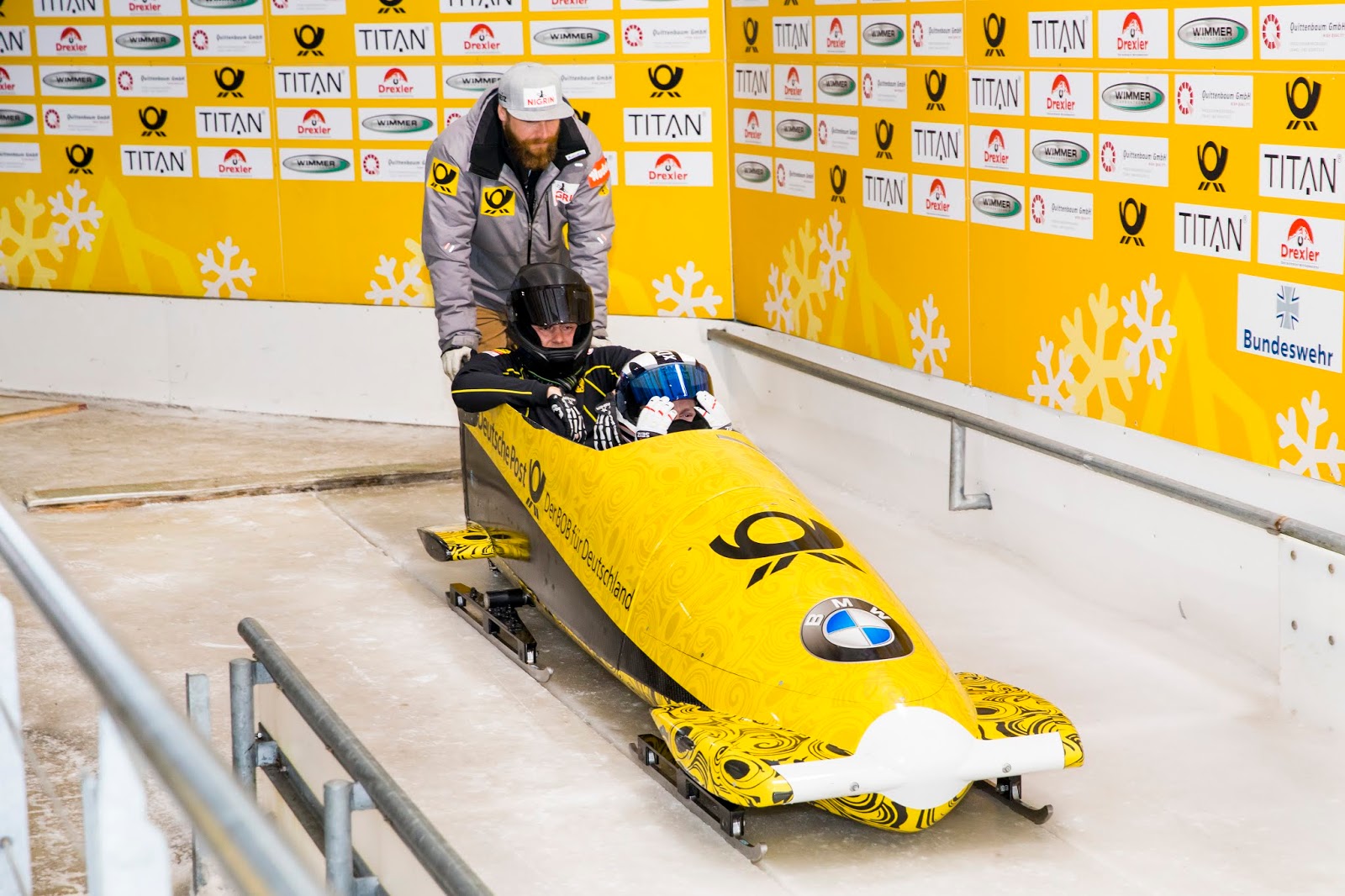 image : BMW
image : BMW
More on BMW :