Fitbit Health Unit To Hit $100 Million In 2019 Revenue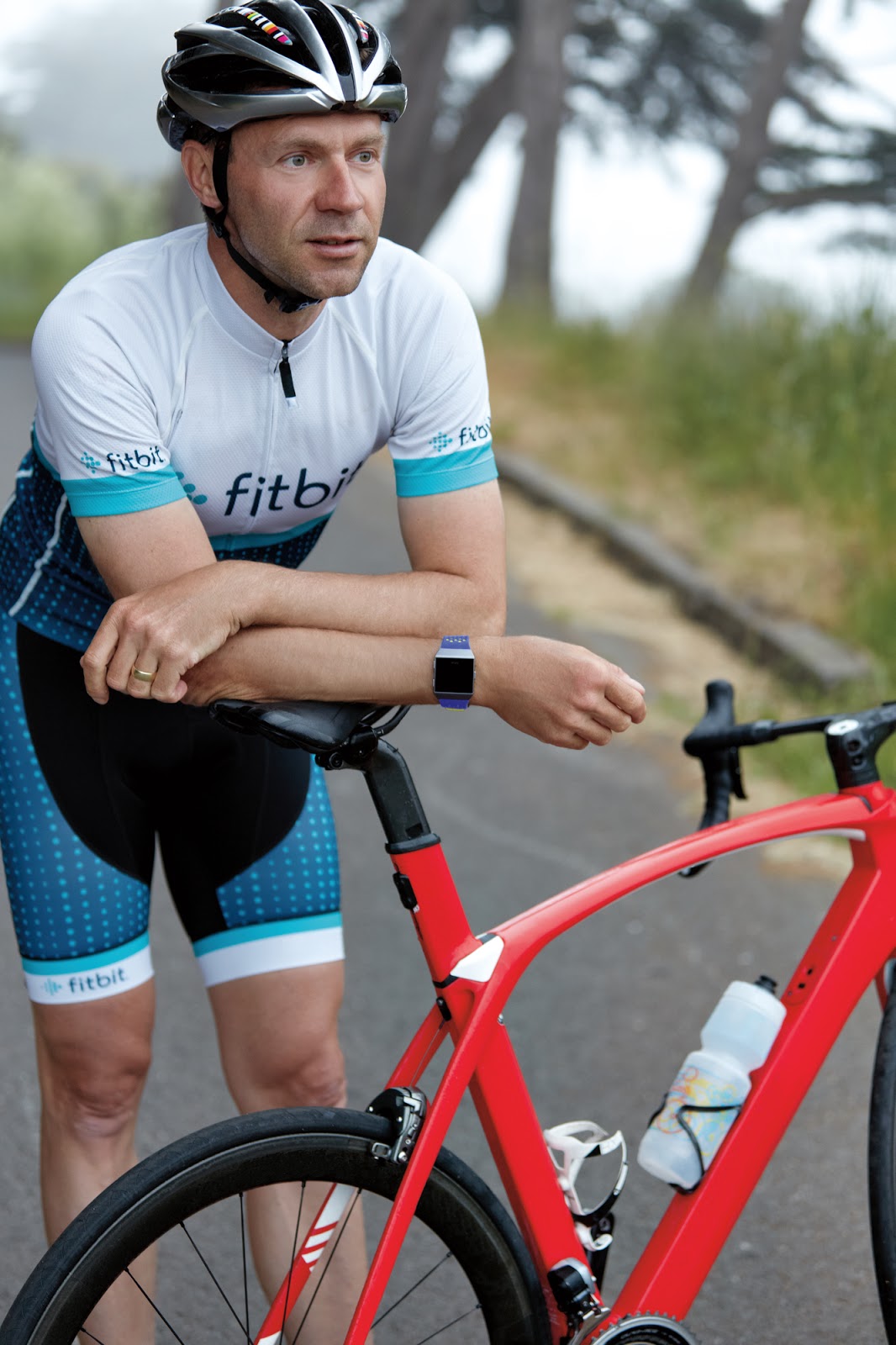 image : Fitbit
At a recent earnings conference call, James Park, co-founder and CEO of Fitbit – the popular wearables brand that recently launched a new tracker available via corporate plans – said that the company's Health Solutions division, which focuses on healthcare providers and enterprises, will deliver $100 million in 2019 revenue.
This is just two years after the division was launched to tap into a new market amid falling sales of consumer devices. Fitbit also says it plans to add more software and services and launch a paid premium service later this year. "We believe there is a significant opportunity to leverage investments that we make in our consumer-facing business to drive B2B revenue to our Fitbit Health Solutions business…" CEO James Park said.
Fitbit co-founder and CEO James Park

Photograph by Stuart Isett/Fortune
"…We are steadily building momentum in our FHS (Fitbit Health Solutions) business. More than 6.8 million Fitbit users including employees of several Fortune 500 companies have connected their data into the (its) population health management platform."
The company is clearly looking to tap into data from its 27.6 million active customers – up 9% in Q4 as disclosed – to build out its health division. For the fourth quarter, sales of the Fitbit Versa, Fitbit Ace and Fitbit Charge 3 accounted for 79% of revenue.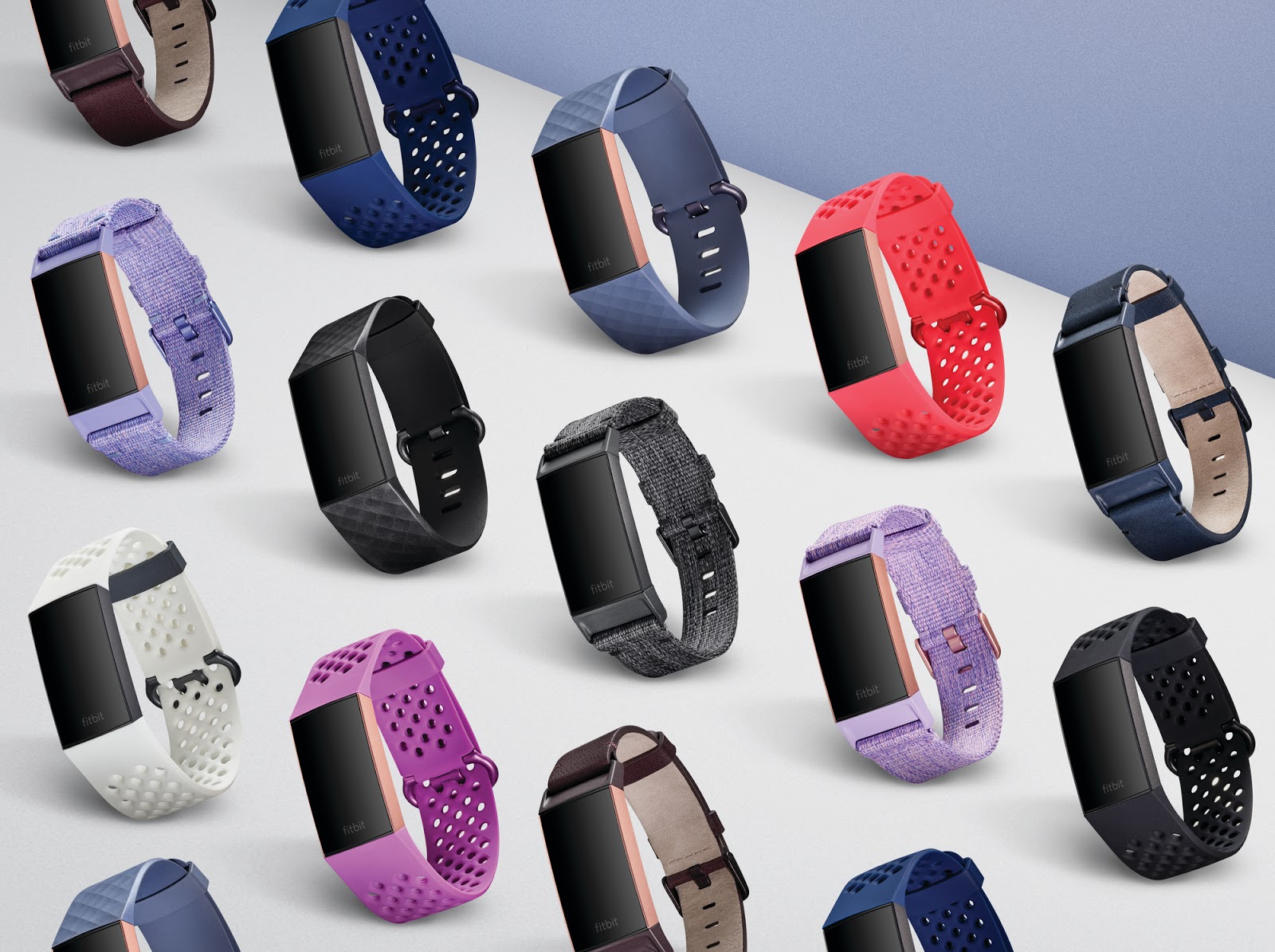 Fitbit Charge 3

The company recorded net income of $15.4 million on revenue of $571.2 million for the quarter, flat from the same period last year. Gross margins reduced to 38% for the same period, down from 43.6% a year ago.