Citron Predicts Facebook Stock Could Hit $160 Next Year
Instagram co-founder Kevin Systrom, Instagram stands as main business for Facebook with growth potential in the e-commerce sector, Systrom announced his resignation from Facebook this September

Photograph by Kevin Moloney/Fortune Brainstorm TECH
Activist short seller Citron Research has predicted Facebook, trading at around $134 (as of writing) may hit $160 next year as it maintains revenues and user base with little impact even in the midst of several data scandals and privacy issues.
After years of growth, for the first time ever, Facebook is trading at a discount to the S&P and is at its lowest multiple ever, in part to data scandals including a most recent issue involving sharing of user data with several tech giants like Spotify, Apple, Microsoft and Yahoo, it defended itself arguing this only happened with user permission granted.
Indian Prime Minister Narendra Modi (left) and Facebook's Mark Zuckerberg

"Despite Facebook's massive $9.5B R&D Budget, it is inevitable that the system will somehow be abused or exploited." Citron said in its report. "What excites Citron the most is not the: live streaming, 3d photos, integration of platforms, or augmented reality. We believe investors will be rewarded by the shift of user behavior to Instagram shopping and the personalization of the commerce process."
Citron is betting on growth in e-commerce integration as a drive for business boost for Facebook. Instagram recently made it possible for users to shop videos they spot in their feed and save items to a specific "shopping collection" in their saved posts among other shopping-oriented features.
Facebook's Sheryl Sandberg

"Instagram is going to become a bigger platform for brands to offer product deals through stories, creating a sense of urgency and scarcity, and video-friendly formats such as IGTV" trade publication Adweek noted recently.
"Books have been written and movies have been made on the Facebook is evil topic, but never before has Facebook been this compelling of an investment opportunity. As investors have become overly concerned about the short-term noise of privacy and propaganda, they have forgotten to look at the earnings power and potential of the most advanced advertising tool with global reach in messaging, networking, and the future of shopping." Citron's report read.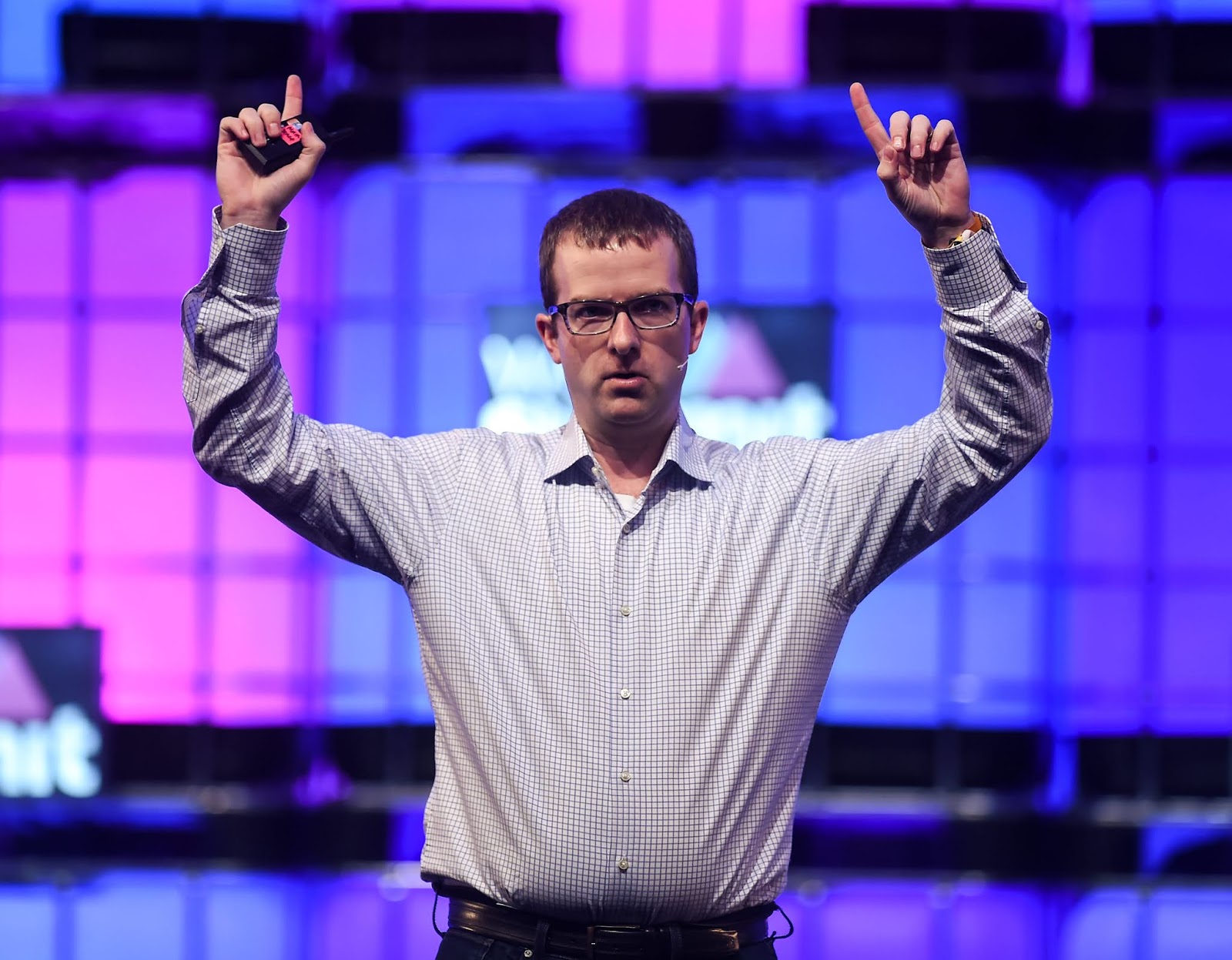 Facebook chief technology officer (CTO) Mike Schroepfer

"The Facebook platform has advanced a long way and has turned this research firm {Citron} from a one-time skeptic to a major bull."