White House Reportedly Mulling Executive Order To Ban Purchase Of Huawei And ZTE Equipment
U.S. President Donald John Trump

image by Gage Skidmore
According to Reuters, U.S. President Donald Trump is considering an executive order in the new year that will bar use of telecom equipment made by China's Huawei and ZTE for U.S. companies, a move that will mark the latest by the Trump Administration to cut Huawei and ZTE from the U.S. market following concerns its equipment could be used to spy on American citizens.
Reuters says the executive order which has been in consideration for over 8 months could be issued next month and would direct the United States Department of Commerce to prevent U.S. companies from purchasing equipment from foreign manufacturers that pose national security risks.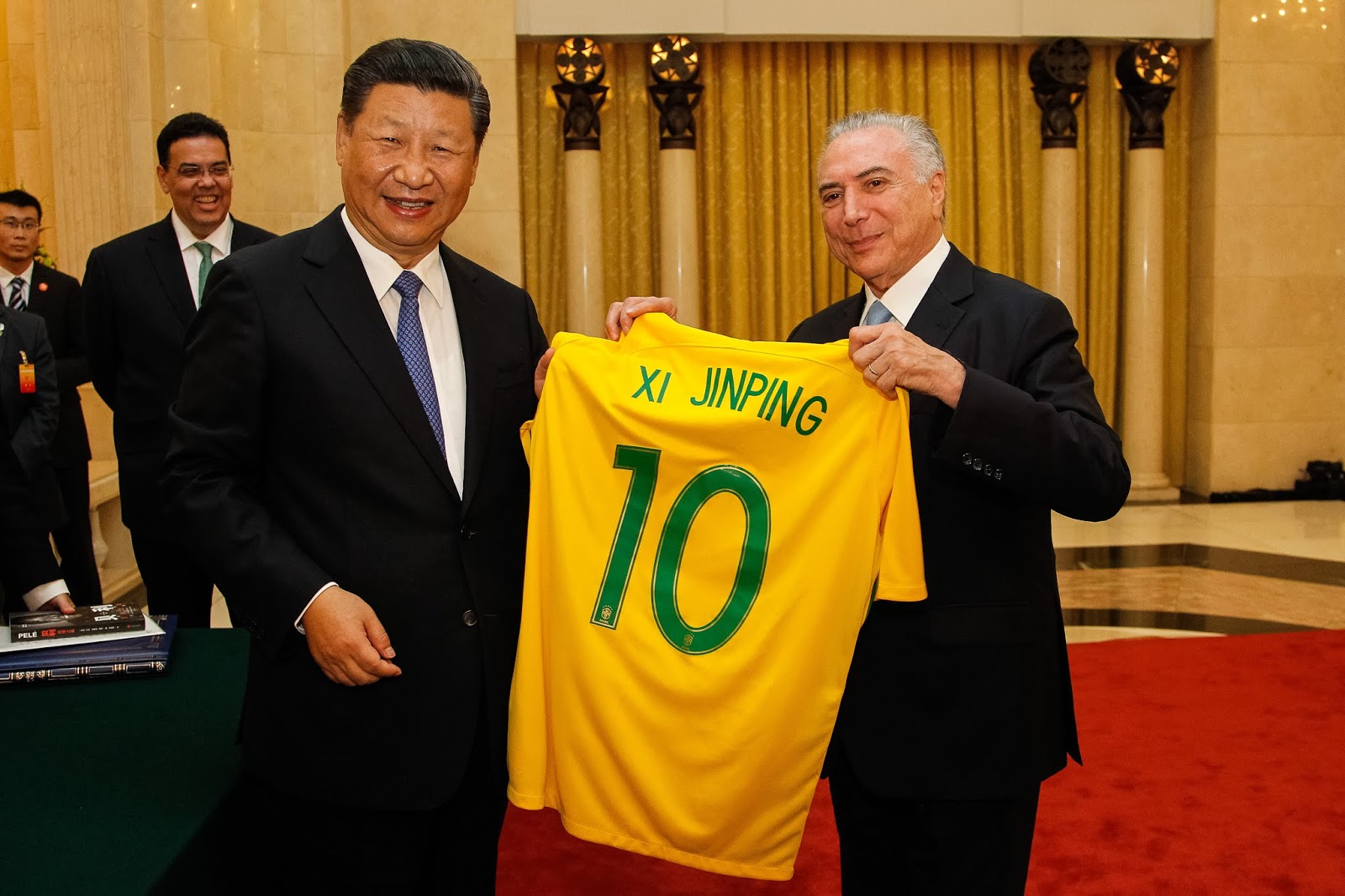 President of the People's Republic of China, Xi Jinping, China and the U.S. are involved in a trade war which has led to tariffs placed on goods traded between both nations

image : Beto Barata/PR
The order might unlikely name Huawei and ZTE in a direct manner but would be interpreted as authorization to restrict spread of equipment made by the two companies. An order like this may affect rural operators in the U.S. who make use of equipment made by foreign manufacturers that would cost lots of money and time to replace.
Telecom giants are also looking to partners for 5G technology and may also be affected by an order. The Rural Wireless Association (RWA) which represents carriers with less than 100,000 subscribers have voiced concerns that an executive order could force its members, 25% of which it estimates make use of Huawei and ZTE equipment to remove them. RWA general counsel estimates it would cost $800 million to $1 billion for all its members to replace their Huawei and ZTE equipment.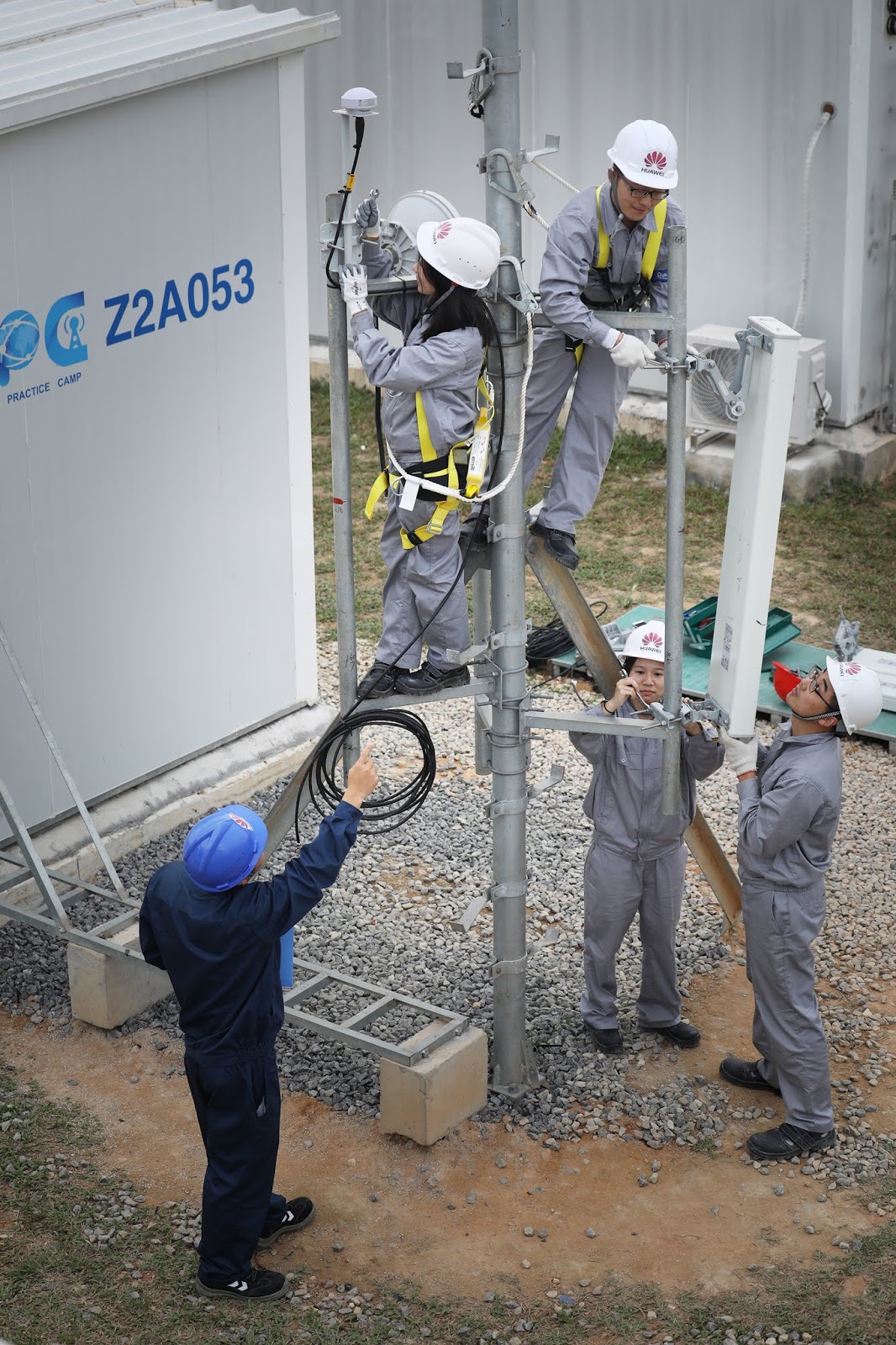 Huawei telecom equipment being installed
 image : Huawei
In April, The Federal Communications Commission (FCC) granted initial approval to a regulation that prevents federal funding to help pay for infrastructure to companies that buy equipment from firms marked as threats to U.S. national security. Analysts have suggested this move is aimed directly at ZTE and Huawei.
"Hidden 'back doors' to our networks in routers, switches — and virtually any other type of telecommunications equipment – can provide an avenue for hostile governments to inject viruses, launch denial-of-service attacks, steal data, and more." FCC Chairman Ajit Pai said in March.
FCC Chairman Ajit Pai

image : Gage Skidmore
In the midst of these troubles, Huawei just announced it exceeded 200 million smartphone sales this year, a record and high increase from last year's 153 million figure and 139 million in 2016.