Amazon And Walmart Face Tough Rules In Indian Market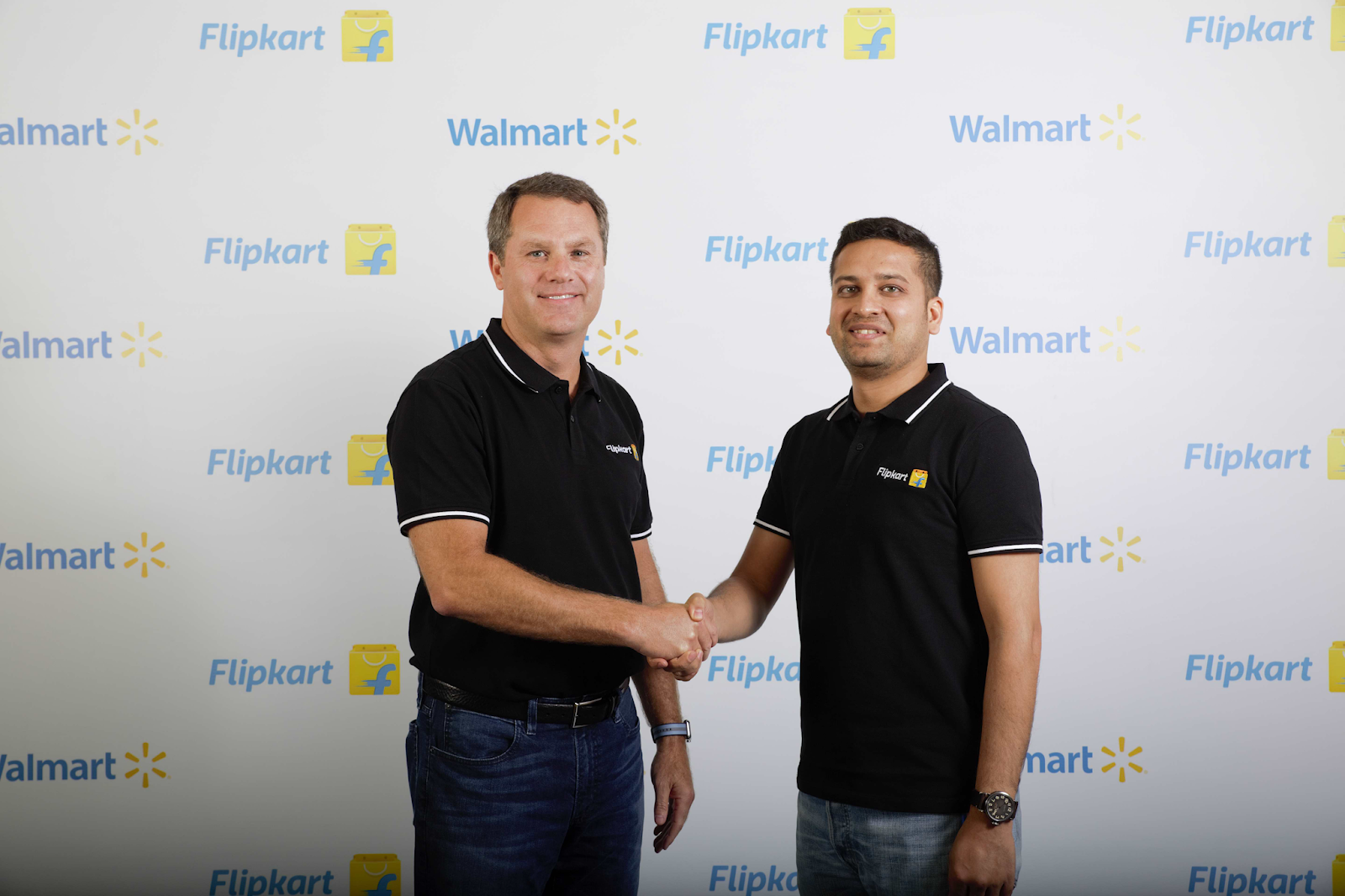 Walmart CEO Doug McMillon (left) and Flipkart co-founder Binny Bansal

image : Walmart

E-commerce leaders Amazon and Flipkart are facing tough rules from the Indian government aimed at preventing predatory pricing and deep discounts that pose threat to its local retail market. The rule, effective from the 1st of February require that all vendors be treated equally on the same terms and that cash back provided must be fair and not affect the price of goods and services.
The Indian government has also barred e-commerce services from coercing sellers to feature products exclusively on their platforms. E-commerce companies will have to present a certificate confirming compliance to these rules along with an auditor's note to the Reserve Bank of India by the 30th of September every year for the preceding financial year.
image : Flipkart
Highlights noted in the government's statement include :
E-commerce companies no longer permitted to offer products made by companies which they hold equity in or have control of its inventory.
Name, address and other contact details of the seller should be clearly provided for online marketplaces.
E-commerce companies not able to exercise ownership or control over sellers inventory.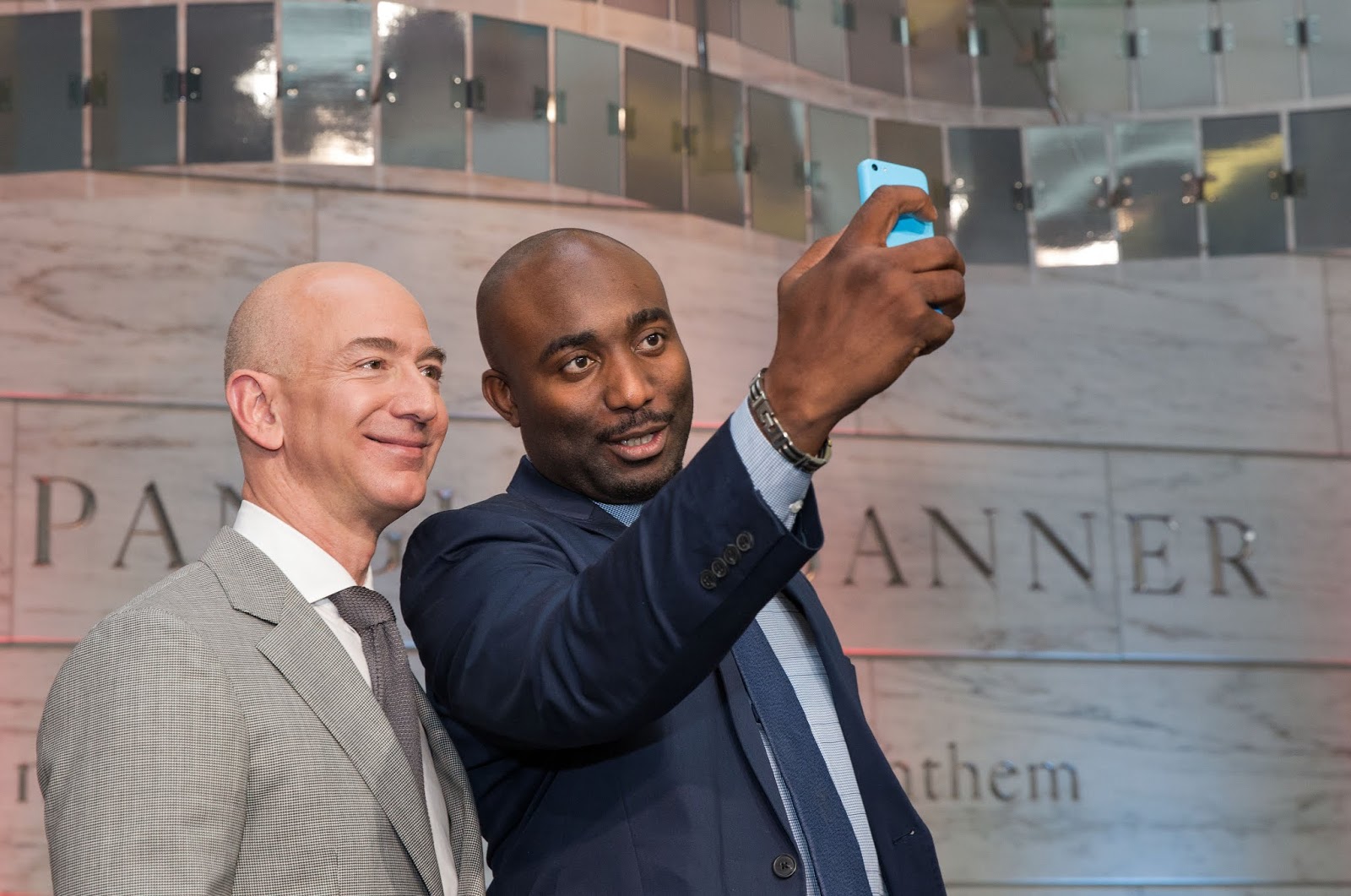 Amazon CEO Jeff Bezos (left)

image : National Museum of American History
"It's a big achievement after a long struggle," Praveen Khandelwal, secretary general of Confederation of All India Traders, said. "If it is implemented in proper spirit, malpractices and predatory pricing policy and deep discounting of e-commerce players will be a matter of past."