Theranos' Holmes To Face Trial Next Year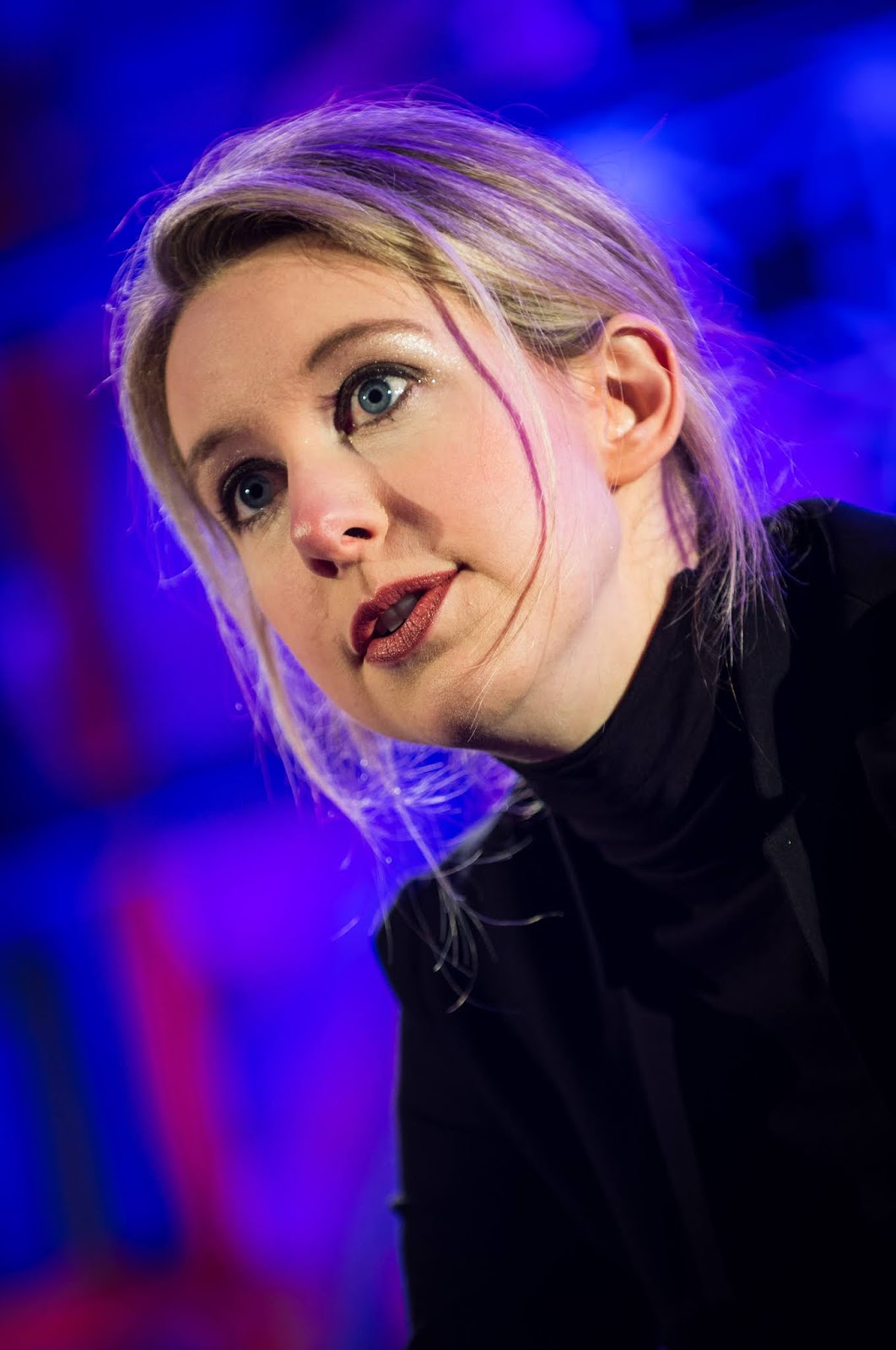 Theranos founder Elizabeth Holmes

Photograph by Stuart Isett/Fortune
Elizabeth Holmes — the founder and former CEO of Theranos, a now defunct but once $9 billion valued company known for its claims to have revolutionized blood testing and now accused of being fraudulent — has been ordered to stand trial next year on fraud charges along with former Theranos COO Ramesh "Sunny" Balwani.
At a hearing in a San Jose, California federal court, U.S. District Judge Edward Davila ordered jury selection to begin in the trial of the two former top Theranos executives, with a set date on the 28th of July, 2020. Holmes and Balwani were previously indicted on 11 counts of conspiracy and wire fraud and both pleaded not guilty.
The two ex-Theranos leaders are accused of leveraging advertising and solicitations to urge doctors and patients to use the company's testing laboratory services even though they knew it didn't yield accurate and reliable results. Prosecutors say Holmes and Balwani took part in schemes to defraud investors, doctors and patients with claims that Theranos had built a revolutionary new blood testing system.
Theranos had raised over $700 million from several investors before shutting down all operations in September last year.