Microsoft Makes Bank On Adaptive's IPO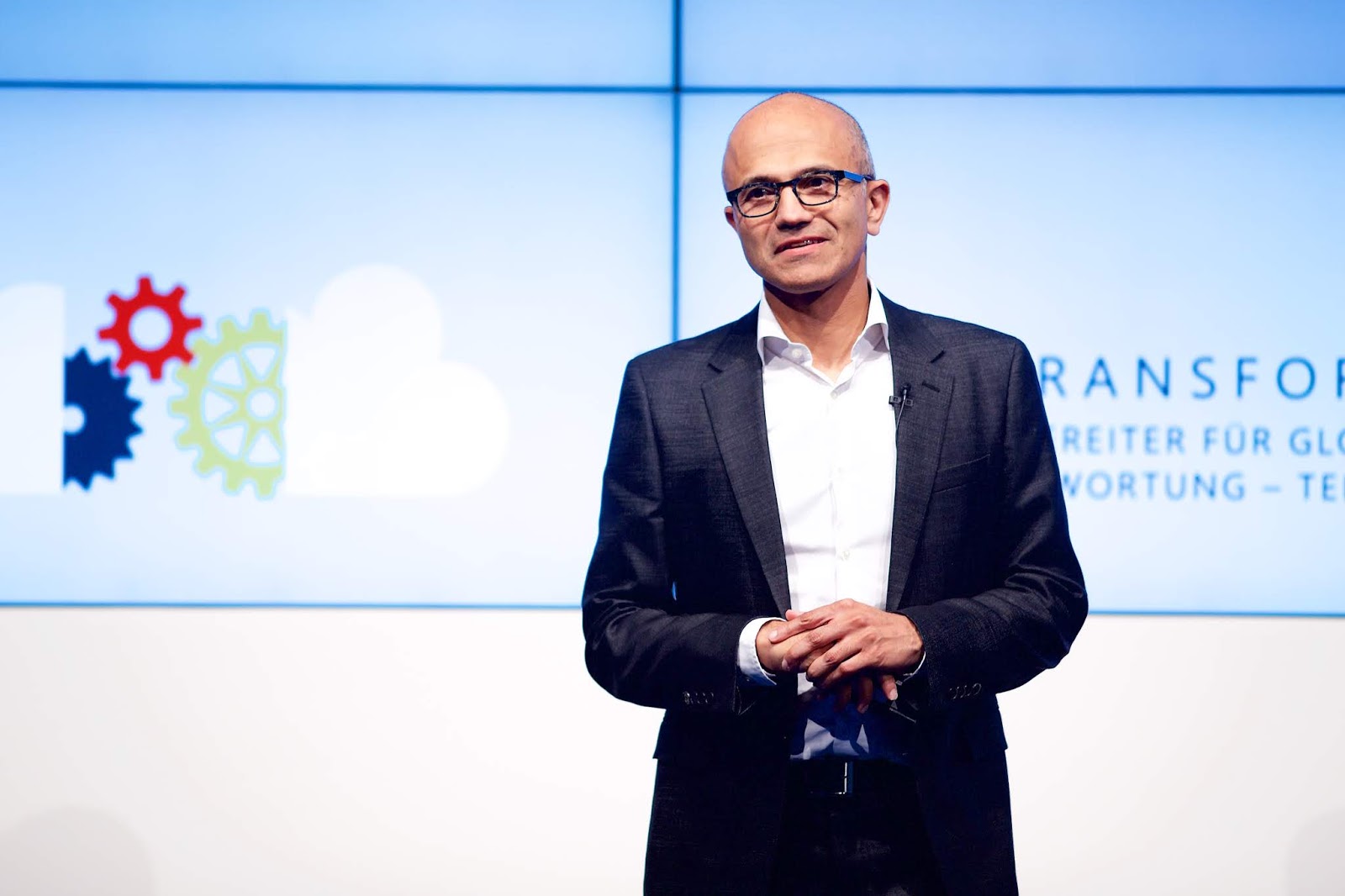 Microsoft CEO Satya Nadella

image: Microsoft
Adaptive Biotechnologies — a commercial-stage life sciences company that's aiming to leverage the human immune system to diagnose and fight diseases — recently debuted on the public markets, soaring roughly 140% from an initial $20 per share to $48.30 per share (as of writing). Prior to its IPO, Seattle-based Adaptive Biotechnologies raised roughly $400 million in funding according to Crunchbase data.
One big winner from the company's IPO was Microsoft, which previously invested $45 million in the company at $10.67 a share. Now at $48 a pop, the value of Microsoft's stake in the company has grown nearly five fold. Microsoft invested in Adaptive Biotechnologies as part of a cloud partnership. Adaptive's S-1 filing indicated $500,000 in R&D spend on Microsoft Azure in 2018, with a commitment to spend $12 million over a seven-year period.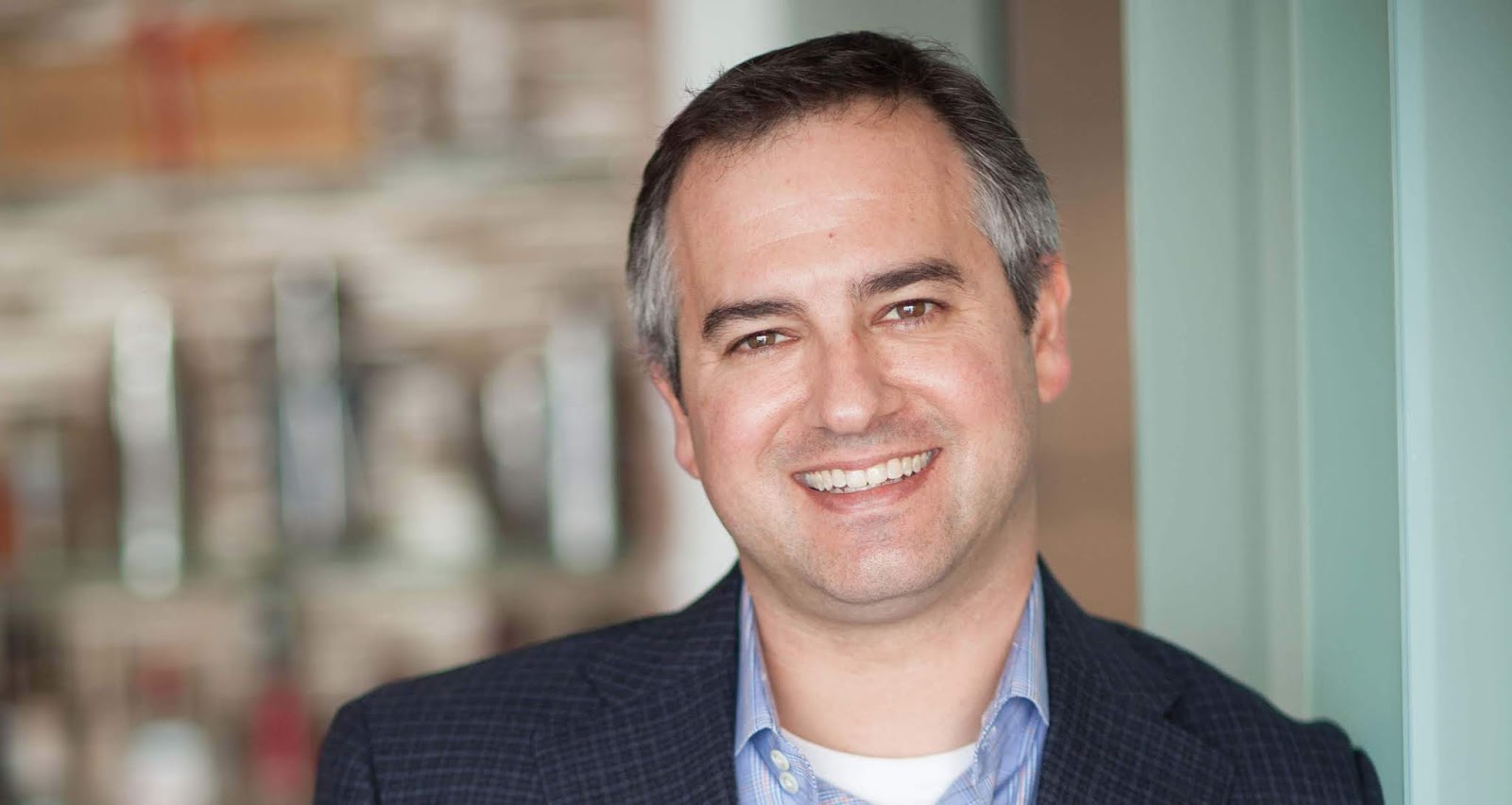 Adaptive Biotechnologies CFO Chad Cohen

image: Adaptive Biotechnologies
Adaptive's partnership with Microsoft involves the application of machine learning and computational statistics on Adaptive's clinical data. Under the partnership, Adaptive has agreed to Microsoft Azure being its sole cloud vendor. Both companies have also granted each other licenses to certain intellectual property as part of the agreement.
Adaptive Biotechnologies recorded $55.7 million in 2018 revenue, up nearly 50% from $38.4 million in 2017. The company had $440.4 million in cash and cash equivalents as of Q1 2019 end.