Founder Ryan Smith Makes Bank From Qualtrics IPO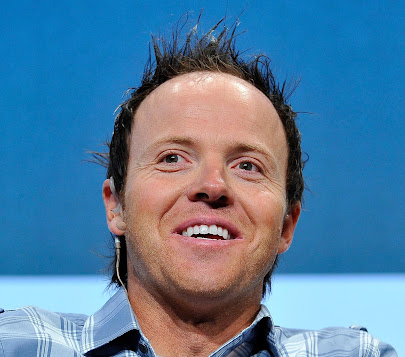 You may know Ryan Smith as the tech entrepreneur who sealed a deal to purchase the NBA sports team Utah Jazz in October. Smith led a group of his allies to pay $1.66 billion for the Utah Jazz, a group that includes other notable names like Mike Cannon-Brookes, the Co-CEO of Atlassian; and Ryan Sweeney, an Accel partner and longtime ally of Smith.
To buy an NBA team, Smith obviously has a lot of dough. He did very well for himself when he sold Qualtrics, the survey software company he had co-founded with a few family members, for $8 billion to SAP. Then, two years later, he made the splashy Utah Jazz purchase, becoming one of the youngest ever owners of an NBA team.
As it looks, Smith may have sold Qualtrics for a huge amount but still remains loyal to the company both managerially and financially. Being the company's CEO, Smith spearheaded a plan by SAP to decide to take Qualtrics public just two years after it acquired it. 
Having already sold out to SAP, Smith's financial stake in Qualtrics wasn't so big, with SAP now owning over 80% of the publicly-traded Qualtrics. Nonetheless, Smith saw fit to invest $120 million of his own money in Qualtrics' public offering, buying 6 million shares for $20 each, a 33% discount to its final offer price. 
On its debut, Qualtrics popped over 50% on the public markets, rising up to $48.31 per share before settling at $45.50 at market close on Friday. To that, Smith's 6 million shares are now worth $273 million on paper, representing a windfall for his $120 million investment.
That Smith decided to bet up to $120 million on Qualtrics seems very wise, given the frothy valuations that tech companies have begun to command on the public markets over the past year. In Smith's case, he's reaped a return of nearly 130% on paper from his investment in just a few days, an unheard-of return for such a short period.
Like Smith, Qualtrics's owner SAP has also made a windfall from Qualtrics' IPO. After buying the company for $8 billion in 2018, it now commands a valuation of over $27 billion three years later, with SAP owning a controlling 80% stake.
Another windfall bearer from Qualtrics' IPO is the tech-focused private equity firm Silver Lake, which bought up $550 million worth of shares in its offering, shares now worth well over $1 billion on paper.
Photo credit: TechCrunch, licensed under CC BY 2.0