Berkshire Makes Bank On Snowflake IPO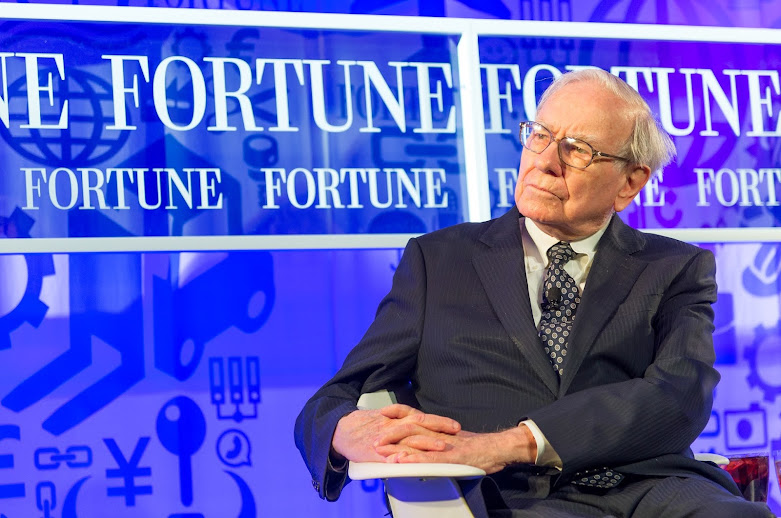 Warren Buffett, Chairman and CEO, Berkshire Hathaway.
Photo credit: Stuart Isett/Fortune Most Powerful Women, under Creative Commons license
 Berkshire Hathaway, the investment conglomerate led by famed investor Warren Buffett, has apparently made bank on its recent bet on cloud computing company Snowflake. On the cusp of Snowflake's IPO, Berkshire reached a deal to purchase 2 million shares in the company along with another 4 million shares from an existing stockholder. Snowflake made its public market debut yesterday at an opening price of $120-per-share, implying Berkshire's total 6 million share purchase cost it roughly $720 million. Snowflake raised $3.4 billion on its public market debut, marking the biggest software IPO ever measured by how much the company raised from investors. It's such that investors are apparently very optimistic about Snowflake, with the company's share price yesterday doubling from $120 to about $254 at market close. By that calculation, the value of the 6 million shares held by Berkshire now amount to over $1.5 billion, implying a roughly $800 million profit for Berkshire's recent buy.
Berkshire Hathaway's investment in Snowflake seems to have drawn widespread optimism for the company, given that Warren Buffett has long been known to be averse to investing in IPOs. In fact, the last time Berkshire bought into an initial public offering was that of automaker Ford way back in 1956. Berkshire apparently broke a 64-year hiatus on investing in public debuts with Snowflake, which on its very first day of trading saw its market capitalization soar to more than $70 billion. The company's market capitalization equals over 260 times its 2019 revenues of $267 million, revenue that's, however, soaring at a very strong rate, with Snowflake reporting $242 million in revenues in the first half of this year, up 100% year-over-year. The cloud computing company is currently burning through losses as it caters to expansion, with $171 million in losses in the first half of this year and $348 million in losses last year.
Berkshire is actually just one out of several investment firms along with individual shareholders who have made bank on Snowflake's IPO. Others include Sutter Hill Ventures, which is currently sitting on a $12 billion+ stake reaped from an investment of less than $200 million, along with Snowflake's CEO, Frank Slootman, who was hired only 16 months ago and is currently sitting on a stake worth $1.4 billion.