Salesforce Makes Bank From Snowflake Bet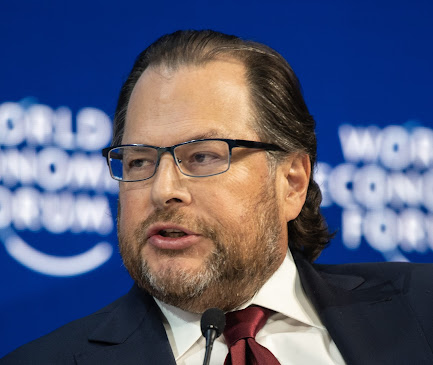 The software giant Salesforce has profited heavily from its investment in Snowflake Computing, a data-warehousing company that went public this year in what marked the biggest software IPO ever. 
Salesforce invested in Snowflake through its eponymous corporate venture arm Salesforce Ventures. It invested an undisclosed amount in Snowflake earlier as a privately-held company and put in the sum of $250 million on the cusp of the company's IPO.
Although the exact total sum that Salesforce Ventures pumped into Snowflake isn't disclosed, a report from The Information pegs it at $400 million and notes that the company has made 4x its investment on paper given Snowflake's soaring share price since it debuted on the public markets this September.
A 4x gain implies a current worth of $1.6 billion for Salesforce's stake in Snowflake, a figure that's correlated by filings to the SEC. For the most recent quarter, Salesforce reported a net gain of $1.04 billion from its investments in other companies, over four times the $224 million in operating income that the company pulled in from its core business in that same quarter.
Salesforce's heavy profit from Snowflake continues its string of successful bets on technology companies. A prolific investor in many companies, Salesforce Ventures has backed many notable names including Dropbox, Zoom, MongoDB, Docusign, Box, and Anaplan over the past decade.
Many of Salesforce's investments have gone to have big exits and clinched significant profits for the software giant. Salesforce's investments in other companies aren't always solely for investment's sake but come with bundled strategic partnerships, like in the case of Snowflake.
In fact, just a week ago, Salesforce made a yet another notable investment, participating in a $70 million round for the New York-based data security startup BigID that valued it at over $1 billion.
Photo: Salesforce CEO Marc Benioff by World Economic Forum is licensed under CC BY-NC-SA 2.0