Google Makes Big Bet On ADT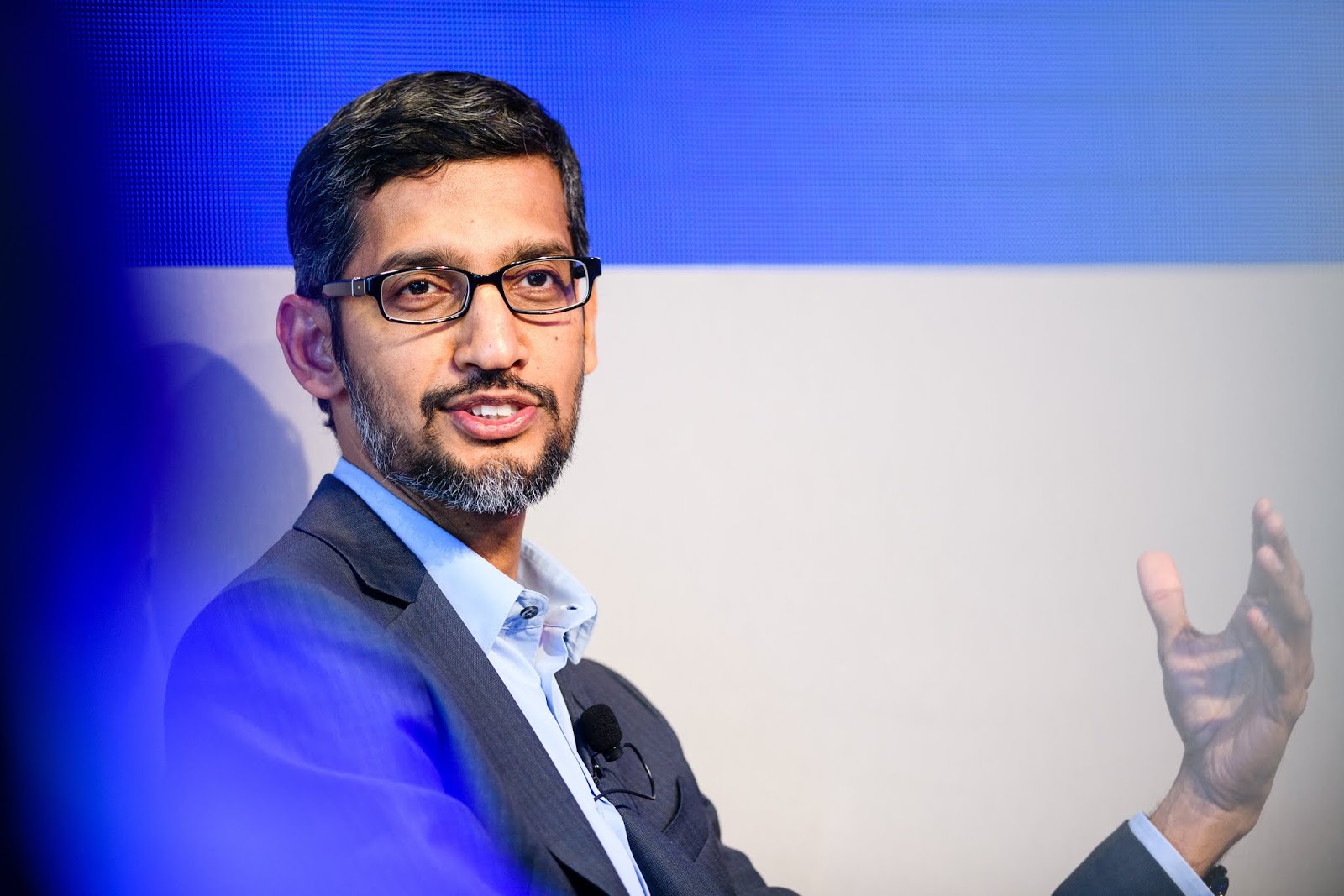 Google CEO Sundar Pichai.
Photo credit: World Economic Forum / Manuel Lopez, under Creative Commons license
Google has reached a deal to cough up $450 million for a 6.6% stake in ADT, the publicly-traded security and smart home solutions provider, as part of a broader partnership to jointly develop smart home security products with the company. Google and ADT are each committing $150 million for product development, technology, marketing, and employee training towards developing new products. The partnership primarily combines Google's Nest brand of home security hardware and services with ADT's vast installation, service, and professional monitoring network in the US. Thanks to the partnership, ADT aims to begin offering certain Google devices to its customers beginning this year.
Google is ponying up $450 million for newly created Class B common stock of ADT that'll come with all the usual rights and preferences of the company's common stock except for the right to have a say in the appointment or removal of board directors. The search giant's investment is expected to close in the third quarter of this year. ADT says it'll use the investment proceeds to fuel its growth.
"We are thrilled to partner with Google to provide the smart home market with a strong, differentiated product and service offering that integrates the best technology, hardware and smart home security expertise from our two brands," said Jim DeVries, ADT's CEO, said in a press statement. "Google's partnership and financial investment in ADT underscores the depth of our joint commitment to the smart home and security markets. Our entire leadership team is looking forward to continuing our work with Google as we define the future of helpful home security and build a productive long-term partnership."