PE Firm Blackstone Makes $6B Bet On US Family Homes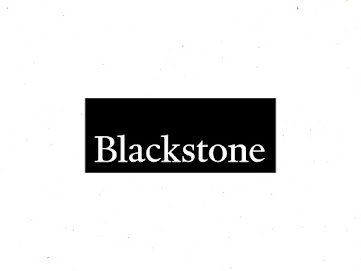 Blackstone, a mega private equity firm that's one of the biggest real estate owners in the US, has moved to strengthen its power in the US real estate market with a big bet on family homes. It's agreed to buy a major owner of single-family rental homes in the country for a big price.
Blackstone will pay $6bn to buy Home Partners of America (HPA), a real estate company with 17,000 single-family rental homes in its portfolio. HPA operates on a "rent-to-own" model whereby renters pay periodically to buy equity in their homes just like it is with mortgages.
Blackstone's $6bn bet marks a major return for the firm into the world of single-family homes. Its first foray into that segment was with Invitation Homes, a real estate landlord it invested in earlier on but totally cashed out of in 2019. Invitation is the largest single-family rental housing owner of all time, with over 80k properties in its portfolio.
Usually, Blackstone's large real estate business centers on commercial and not residential properties. That it's now making a $6bn bet on the residential sector looks like it sees much profit to be made there.
Blackstone is buying Home Partners of America from a group of asset managers like it that own the firm. The real estate firm is controlled by a group of institutional investors including BlackRock and KKR.
Though big real estate deals like Blackstone's seem to be celebrated in the capital class, there's been major controversy and opposition to asset managers flush with excess capital like it buying residential properties. In fact, Blackstone had done the same after the 2008 recession and got accused by the UN of contributing to a global housing crisis. 
The opposition to asset managers buying large amounts of residential properties centers on them increasing rental prices after cornering a good share of the real estate market with their cash.
Blackstone's real estate business has $196bn under management, so a $6bn bet isn't even a major one on its part. Its acquisition of Home Partners of America is expected to be completed in the third quarter of 2021.
Related;