Private Club Chain Soho House Files For IPO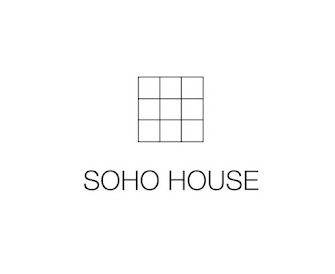 A unique type of company is about to hold an initial public offering (IPO) on the US markets. That company is Soho House, a private members club with locations around the globe.
Membership Collective Group, the parent company of Soho House, has unveiled an S-1 filing with the SEC for an IPO. It'll be a landmark listing for a private members club founded over two decades ago.
Soho House is majorly owned by American billionaire Ron Burkle. He paid £250mn via his firm Yucaipa to buy 60% of the company in 2012. Under his ownership, the private members club has raised more funding to scale and grow.
As we usually do, we'll extract some important bits from Soho House's S-1 filing, mostly on its revenue figures. 
Details
For its most recent fiscal year ended January 3, 2021, Soho brought in $384mn in revenue. Though that seems much, revenue went down sharply from $642mn in the previous year due to a pandemic that ravaged its in-house revenues, as many shyed away from social zones.
Soho isn't profitable on a net basis, reporting a $235mn net loss in its most recent year and $128mn in the one before that. The company hasn't been net-profitable in the past few years. 
Soho House is a chain of members clubs with hotels and restaurants around the globe. It charges a fee to join and maintain membership in the club and also draws revenue from its hotels and restaurants classified as "in-house". It was its "in-house" revenue that cratered due to the pandemic while its membership fees stayed put.
There are 28 Soho Houses worldwide among other properties including a shared workspace and retail brand, grouped under the Membership Collective Group. It has 100,000 members, largely in the higher-income bracket, and as such, the company says it's contacted its members with the chance to buy shares in its IPO. 
The S-1 filing lists a size offering of $100mn, though that's often a placeholder figure used to calculate listing fees and is likely to change. Membership Collective Group will list on the NYSE with its initials as the ticker – "MCG".
Membership Collective Group was valued at $2bn after a $100mn funding round raised last year. As likely, the company will aim for a valuation exceeding that in its public market debut.