Deal: Uber Pays $1.4B To Buy Out Online Grocer Cornershop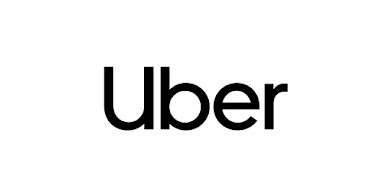 In a bid to shore up its online grocery business, Uber has said it'll buy full control of Cornershop, a grocery app in which it acquired a majority stake in 2019. The company is buying the remaining 47% stake it doesn't own in the grocery app, for a very big price.
Uber is paying $1.4bn in shares to buy the remaining Cornershop stake from its shareholders. This is after it paid $484mn in cash and stock to buy a 53% stake last year.
As it sums up, Uber will spend around $1.9bn to buy Cornershop in total. The price is a far cry from when mega-retailer Walmart sealed a deal to buy Cornershop for $225mn in 2018 but got rebuffed by regulators.
Cornershop is a grocery app serving the Latin American markets and is headquartered in Mexico. It was the country's competition agency that prevented Walmart from buying the app, citing unfair competition as Walmart is already a major brick-and-mortar grocery retailer.
As the Covid pandemic cratered Uber's ride-hailing business, the company turned towards two other ends to make up for it: food delivery and grocery delivery. It has invested much in those businesses, with two major acquisitions to show; $2.7B for Postmates and now $1.9bn for Cornershop.
The pandemic led to a major boom for online grocers, as many people stayed home but used apps to order essential groceries to their doorsteps. The boom has made investors very positive towards the industry, and it seems Uber's pricey Cornershop acquisition will raise that positivity.
Uber (NYSE: UBER) closed trading on Monday at $48.12 a share, with a $90bn market cap.