GM Starts Making Face Masks Amid Shortage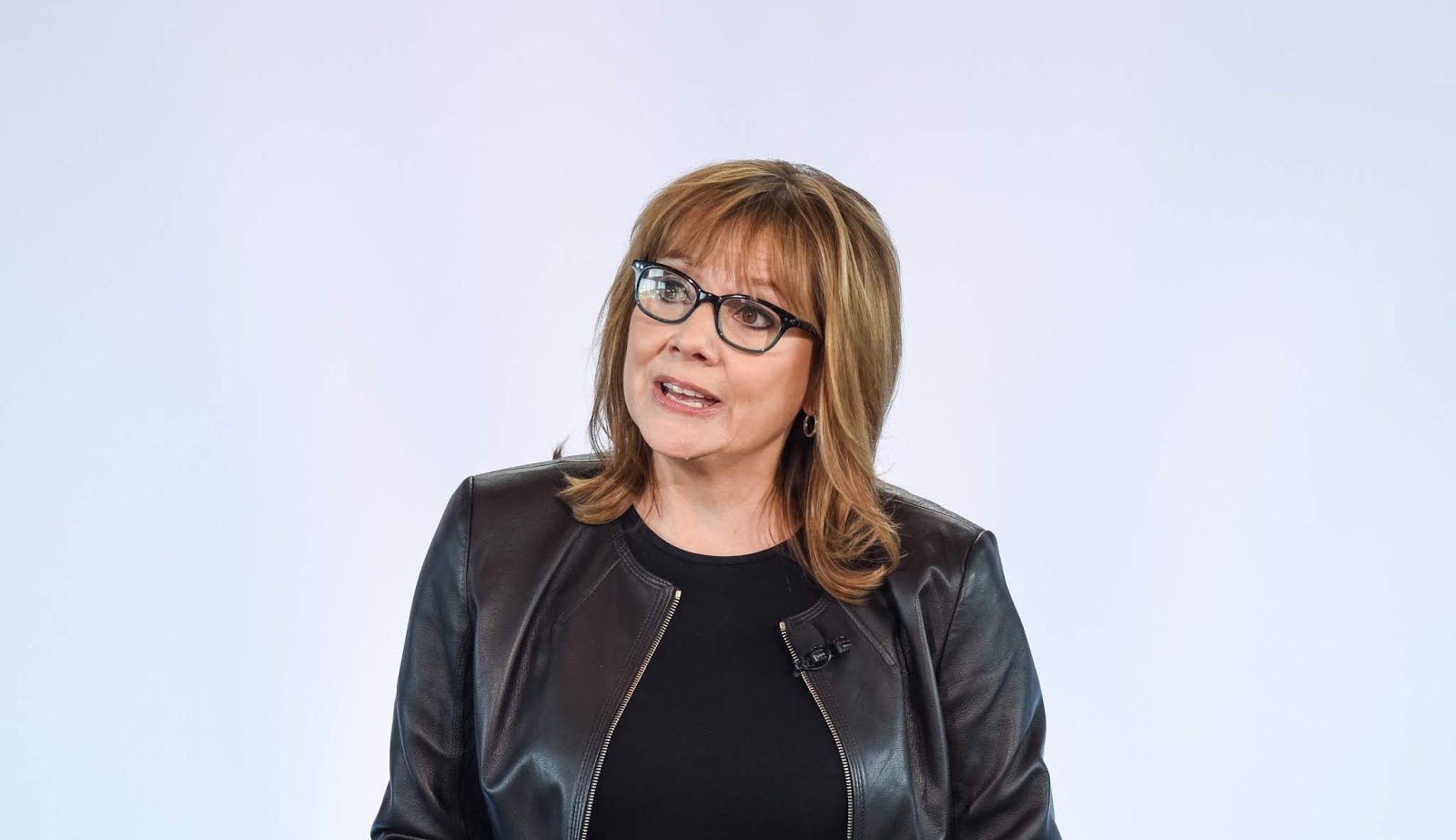 GM CEO Mary Barra.
image: General Motors
Automaker General Motors (GM) has announced it has set up a manufacturing and supply chain to produce face masks amidst a shortage stemming from high use in the middle of the coronavirus outbreak. GM says it launched a "rapid-response project" to begin producing face masks on the 20th of March and successfully produced its first sample on a new production line seven days after that. The automaker is now gearing for mass-scale production, stating that it'll deliver the first 20,000 masks to frontline workers by next week. GM says it's already produced more than 2,000 masks that will, however, be used as initial test samples and not be shipped to workers.
GM says it expects to produce up to 50,000 face masks every day by the time its production line is running at full speed. The company is currently working on setting up safe distribution channels and utilities that'll make sure its masks get into the hands of frontline workers helping contain the spread of the coronavirus.
As for the production process, GM said a production team of more than 30 cleared roughly 31,000 square feet of space to accommodate mask production equipment. New electrical service lines to power the production equipment were then installed at the facility, which is a once-idled GM manufacturing plant in Warren, Michigan. In order to source necessary raw materials required for production, GM leveraged its existing supply chain and requested for such materials from its suppliers.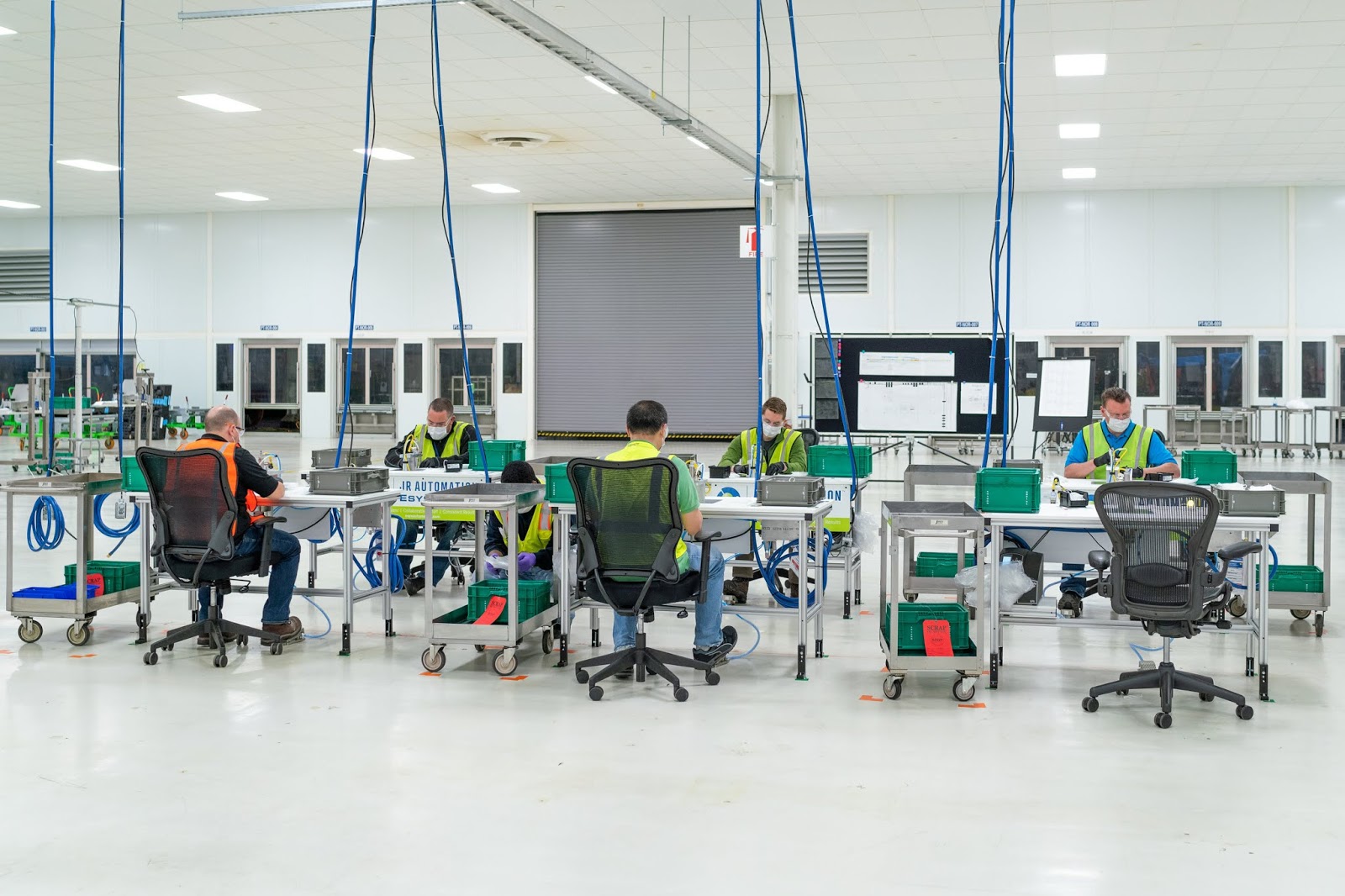 GM's mask production facility at Warren, Michigan.
image: General Motors
A team of more than 30, which includes engineers, technicians, designers and procurement specialists are leading the manufacturing process. GM will further seek more paid volunteers from the Detroit-area to staff the manufacturing operations. As regards to safety measures, GM says it has implemented rules to protect the team members through physical distancing, on-site cleaning and pre-entry health screening.
The face masks manufactured by GM will be of ASTM Level 1, which is, ideal for protection from low amounts of fluid and substances.