Apple Will Reportedly Start Assembling Top-End iPhone Models In India Next Year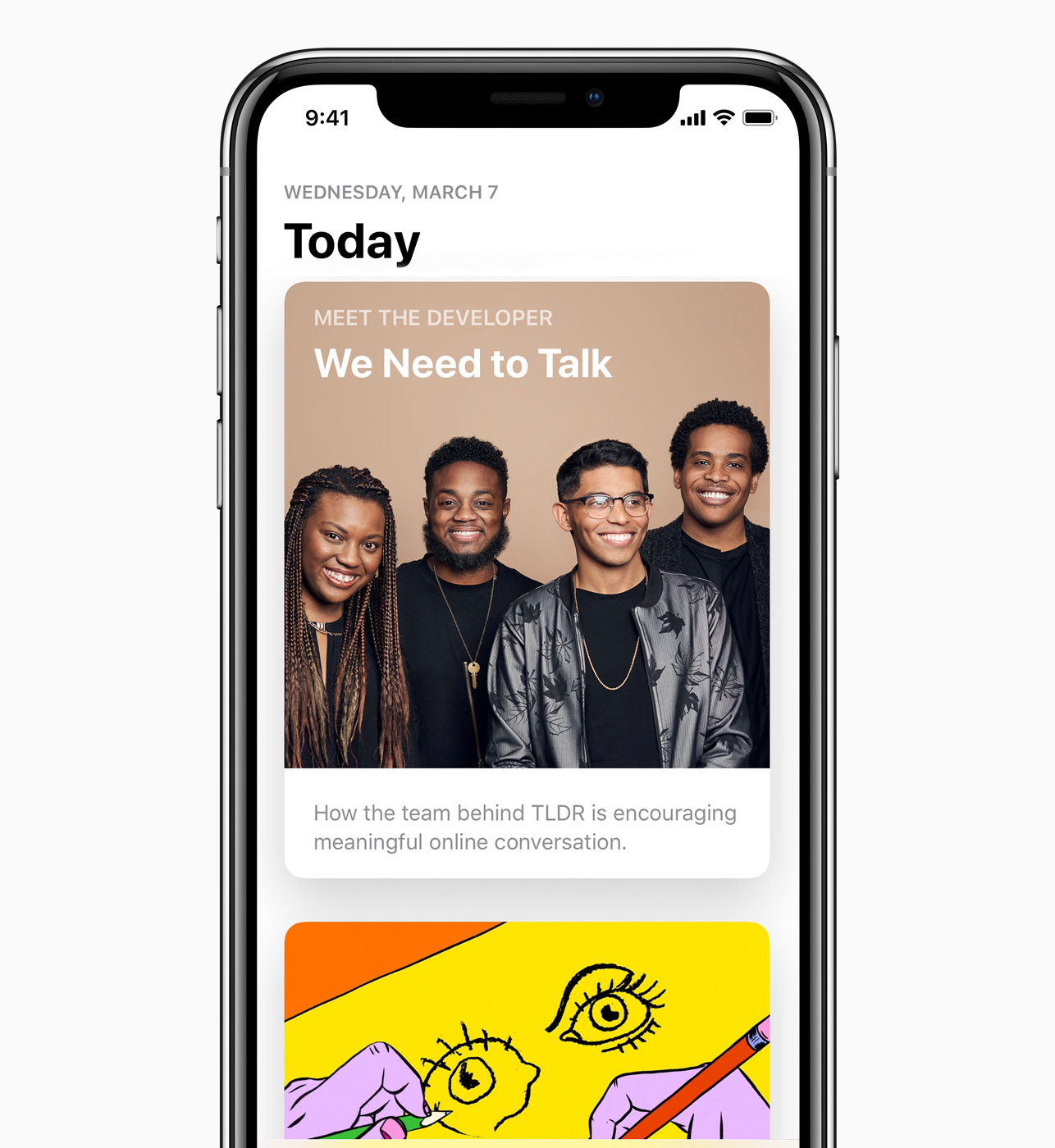 image : Apple
According to a Reuters report, Apple supplier Foxconn will begin assembling high-end iPhone models in India, potentially taking its business in the country to a higher level and likely as a way to sidestep tariffs that may arise from a U.S.-China trade war.
The report says work will begin at Foxconn's plant in the town of Sriperumbudur with a 25 billion Indian rupees ($356 million) investment set for expansion of the manufacturing facility. This may create as much as 25,000 jobs in the Indian market, it added.
Model Nyle DiMaxrco (2nd from left) and Apple CEO Tim Cook (next) react to a robot dance sequence created on Swift Playgrounds (An Apple app that teaches how to code in its Swift programming language)
image : Apple 
A move like this makes much sense for Apple as in addition to avoiding potential tariffs from the Chinese side where it assembles the bulk of its products, India has also placed high tariffs on imported smartphones in recent years, making Apple's products more expensive and unable to compete with cheaper models from the likes of Samsung, Xiaomi, Vivo and Micromax who lead the country's smartphone market.
Apple has already begun assembling lower-cost iPhone SE and 6S models in India through Wistron Corp's manufacturing unit in the Bengaluru technology hub. A move like this indicates it's trying to win more market share in the country which counts as the world's second largest smartphone market.