Nissan is bringing its 'Safety Shield 360' tech to all of its top-selling models by 2021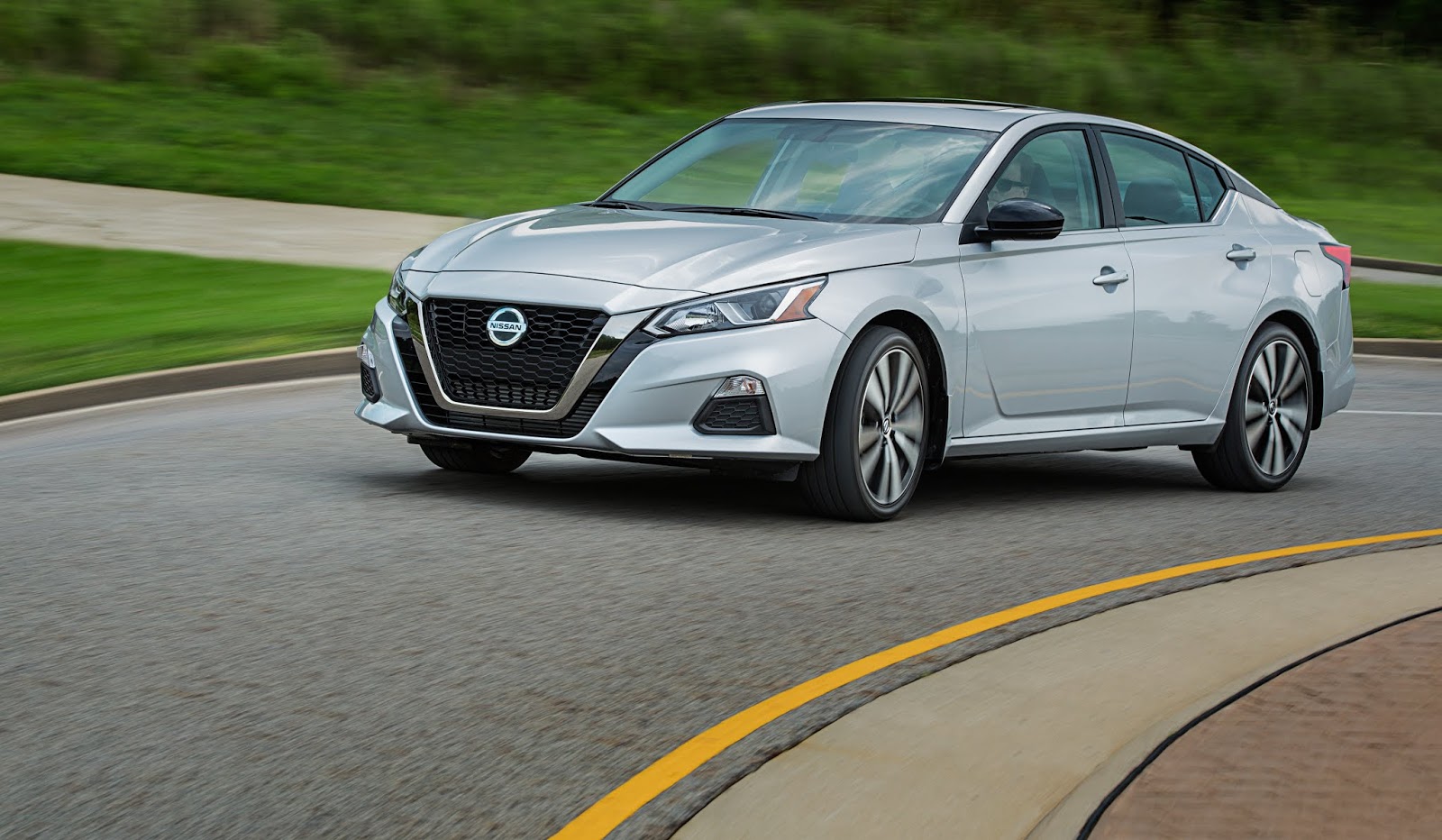 The all-new 2019 Altima will come built with the Safety Shield 360 technology
Nissan
Japanese auto manufacturer Nissan is introducing 'Safety Shield 360' – It's suite of six advanced active safety and driver-assist technologies as standard equipment for all of its top-selling vehicles by 2021 as announced by the company as it aims to up safety and the overall driving experience for Nissan owners.
This move will represent an introduction of the tech into more than 1 million vehicles annually in the U.S. with the Safety Shield 360 which includes front, side and rear sensing technologies first introduced on on SV and SL grades of the upcoming 2019 Rogue, 2019 Rogue Sport and the new 2019 Altima vehicles.
"Our philosophy is to bring Nissan Intelligent Mobility technologies to market in our most popular and affordable vehicles," Nissan North America's chairman Denis Le Vot stated. "Safety Shield 360 combines six advanced systems to give models like Altima and Rogue a class-leading package of technologies that can improve safety and the overall driving experience for Nissan owners."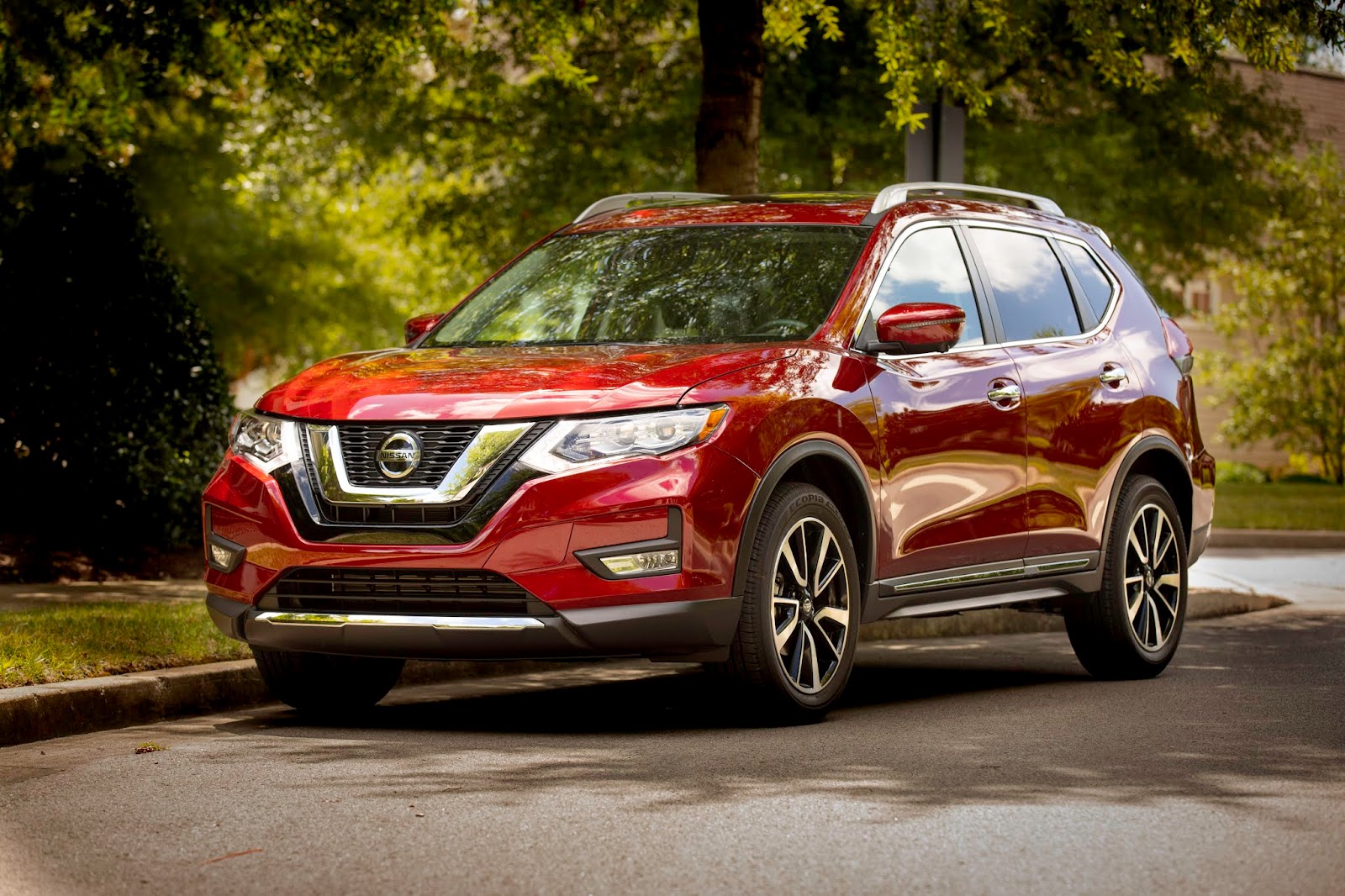 The 2019 rogue packs NissanConnectSM featuring Apple CarPlay and Android Auto, with a 7.0-inch color touch-screen display and is expected to come with the company's Safety Shield 360 technology
Nissan
The suite whose 6 key advanced systems consist of Automatic emergency braking with pedestrian detection, Lane departure warning, High beam assist, Blind spot warning, rear automatic braking and rear cross traffic alert would count as an effective addition to Nissan's vehicle ecosystem for the good of its drivers.
The Safety Shield 360 is part of and the latest development of the Nissan Intelligent Mobility vision for reshaping the way cars are driven, powered and integrated into the environment and stands as a major feature alongside a ProPILOT Assist ability built by Nissan to ease driver workload through a reduction in amount of driver acceleration, steering and braking input under certain driving conditions and will be made available on the all-new 2019 Altima.
ProPILOT Assist is already offered on the 2018 Rogue and the all-electric 2018 LEAF vehicles as of current.