Tesla Adds Larry Ellison And Walgreens Executive Kathleen Wilson-Thompson To Board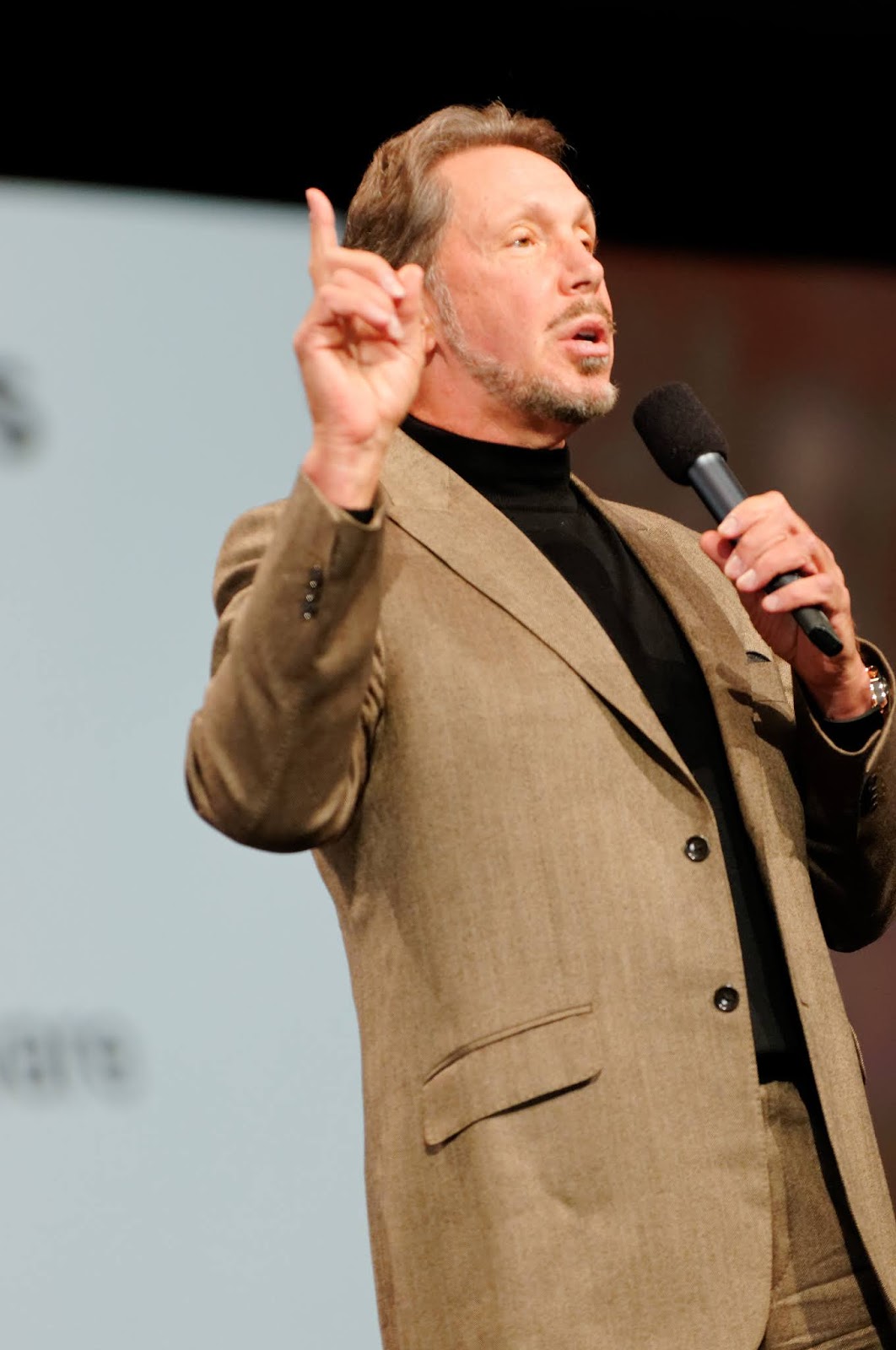 Oracle's Larry Ellison

image : Oracle
Tesla has made two new additions to its board with the appointment of Oracle chairman Larry Ellison and Walgreens Executive Vice President and Global Chief Human Resources Officer Kathleen Wilson-Thompson as independent directors. This appointment took effect as of December 27 2018.
Tesla's board, led by its Nominating and Corporate Governance Committee made this appointment after conducting "a thorough, expansive process in searching for its new independent directors, considering candidates with a wide range of skill sets from across the globe who also hold a strong personal belief in Tesla's mission of accelerating the world's transition to sustainable energy." The company said in its statement.
Kathleen Wilson-Thompson

image : Walgreens
"In conducting a widespread search over the last few months, we sought to add independent directors with skills that would complement the current board's experience. In Larry and Kathleen, we have added a preeminent entrepreneur and a human resources leader, both of whom have a passion for sustainable energy," Tesla's board of directors stated.
Oracle founder and Executive Chairman and CTO Larry Ellison is a friend and ally of Tesla CEO Elon Musk, having come to his defense in an October analyst conference, disclosing a massive personal stake in Tesla which has now been revealed to be a purchase of 3 million shares in the EV maker earlier this year.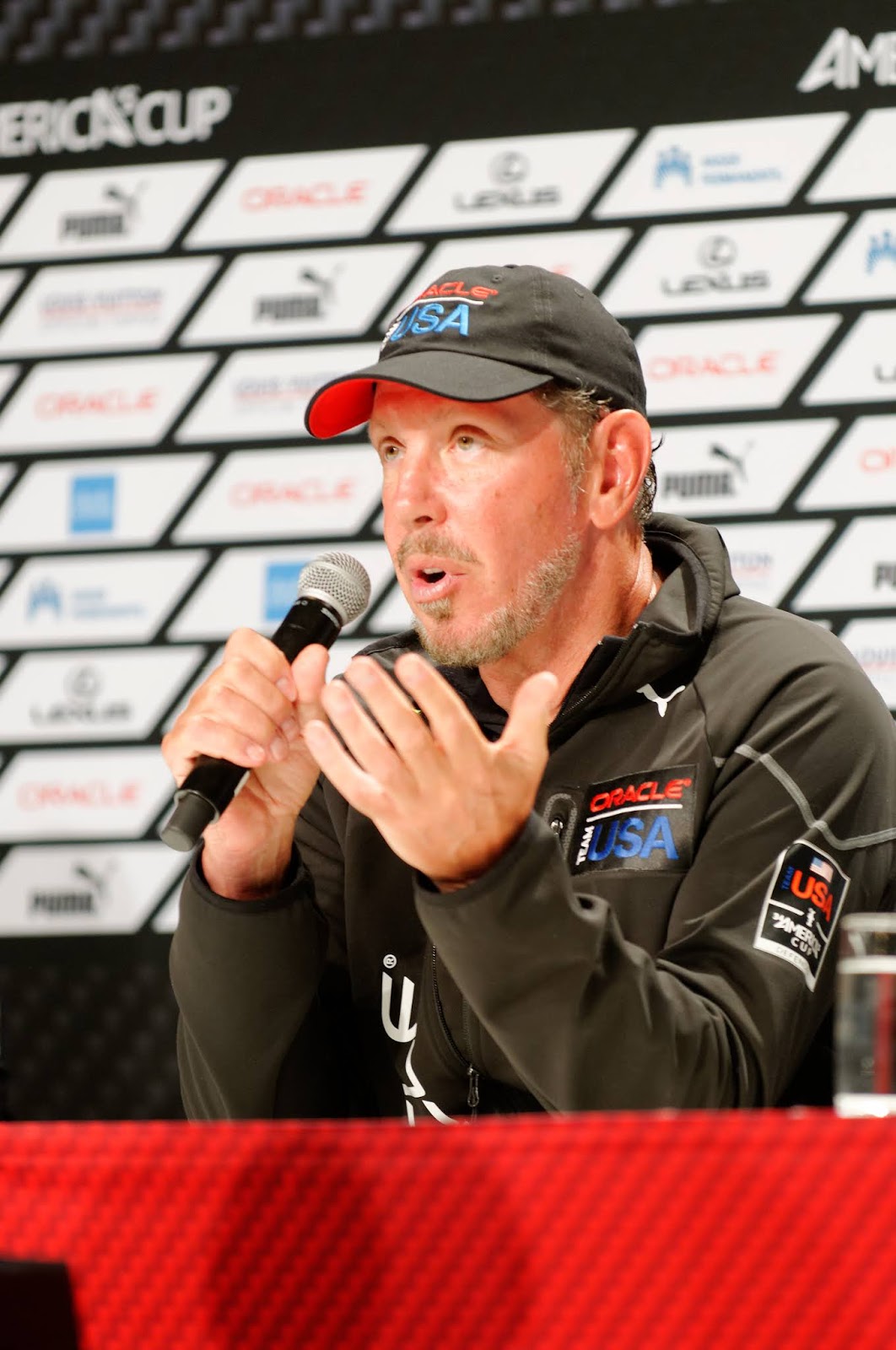 Oracle Executive Chairman and Chief Technology Officer Larry Ellison led the software giant as CEO for nearly 40 years before stepping down in 2014

image : Oracle
Kathleen Wilson-Thompson is an executive with nearly 10 years of board experience, currently serving on public boards at two manufacturing companies. She previously spent 17 years at Kellogg and serves as a top executive in Walgreens Boots Alliance, The largest pharmacy chain in the U.S. with more than 350,000 employees.