Spotify Reportedly In Talks To Purchase Podcast Startup Gimlet For Over $200 Million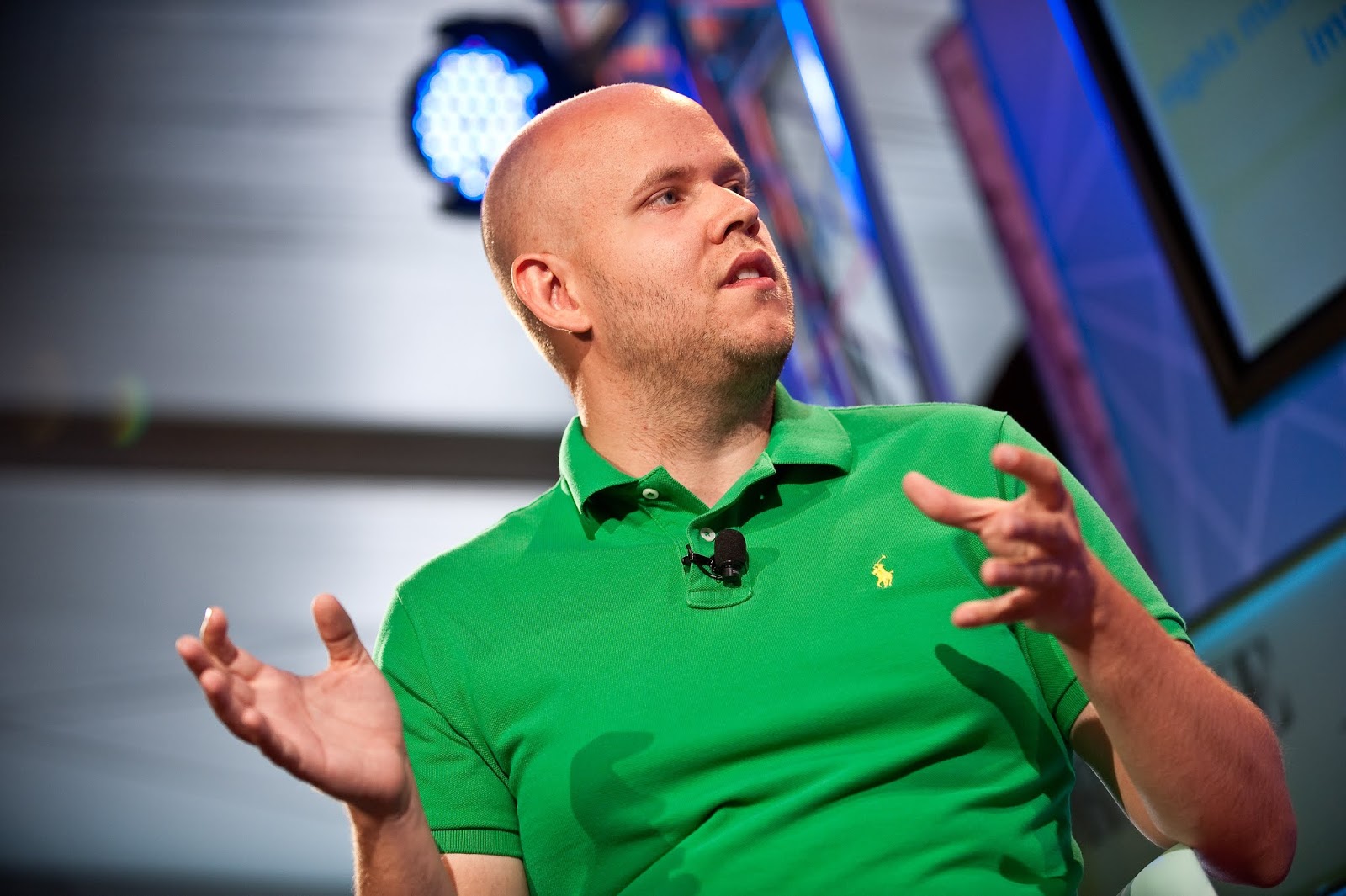 Spotify CEO Daniel Ek
Photograph by Stuart Isett/Fortune Brainstorm Tech
According to a Recode report, Spotify is preparing to make its first major move into podcasting, by acquiring Gimlet Media, the New York based podcast startup behind popular shows like StartUp, Reply All, Crimetown and The Pitch. It says the Sweden based music streaming company will pay over $200 million to purchase Gimlet, which was last valued at $70 million from a 2017 investment.
Gimlet Media has raised nearly $30 million according to Crunchbase, from investors including WPP, Betaworks, Graham Holdings, Fueled, Chris Sacca's Lowercase Capital, Cross Culture Ventures and Laurene Powell Jobs' Emerson Collective.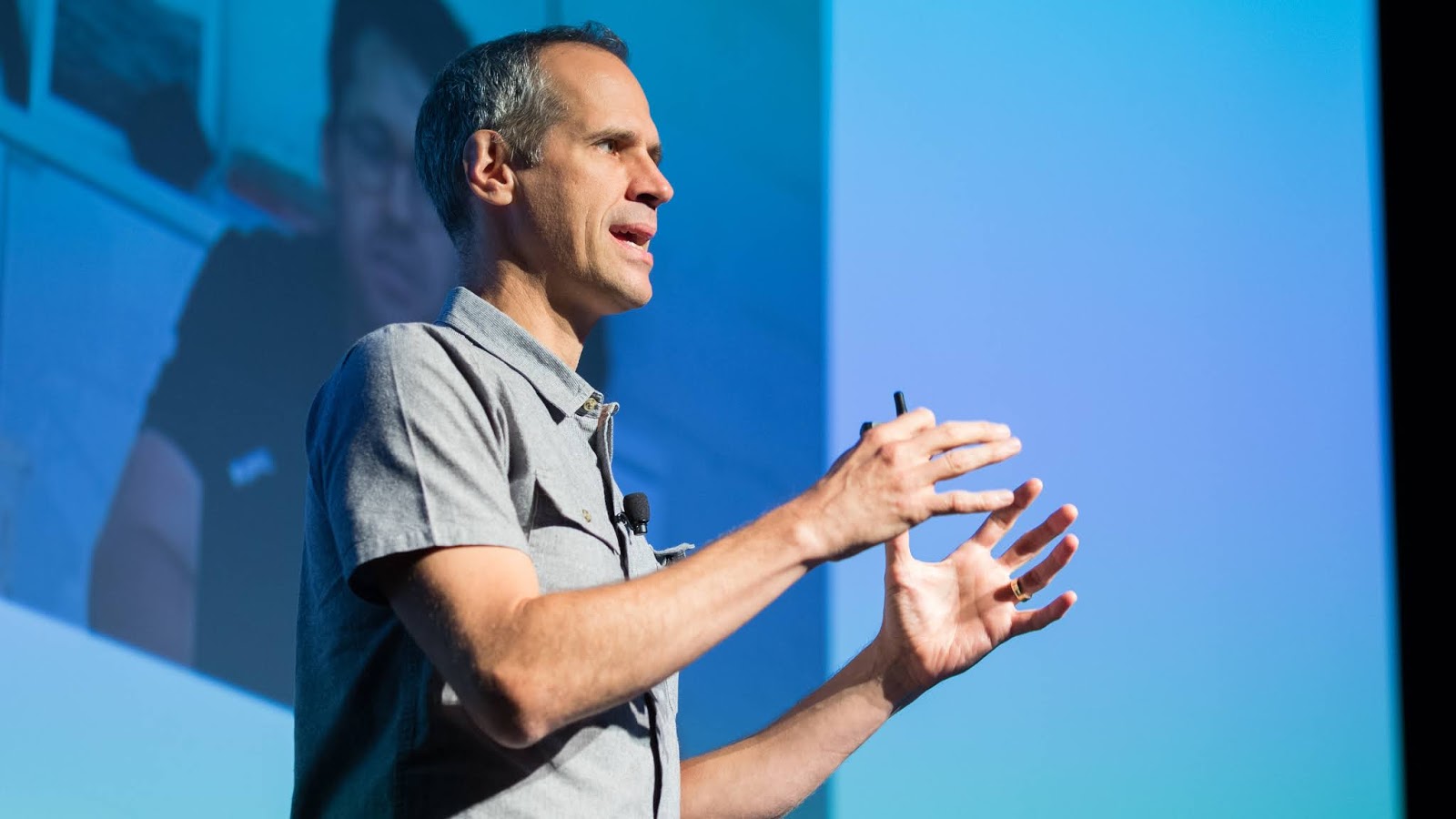 Gimlet Media co-founder and CEO Alex Blumberg
image : Ian Linkletter on Flickr

An over $200 million acquisition price would mark a notable one for the podcasting industry, which although is seeing growth, is way smaller than the digital video industry by comparison, generating an estimated $315 million in 2017 in comparison with $11.9 billion for the same period in the digital video industry.
Spotify has made more than ten acquisitions since inception but has never purchased a company involved in production and distribution of content. Doing so may count as an advantage to the company whose 200 million users are already used to consuming audio from the streaming service.
Acquiring a podcast studio like Gimlet would let the company continue developing its own lines of original content, which in turn may lead to additional users and increased ad revenue. It'll also encourage listeners to stay on its platform rather than migrate to other rival platforms like Apple Podcasts, Google Podcasts, Breaker, Pocket Casts, Castro, Castbox, Stitcher and Overcast.