Mike Cagney's Figure Raises $65 Million Series B Round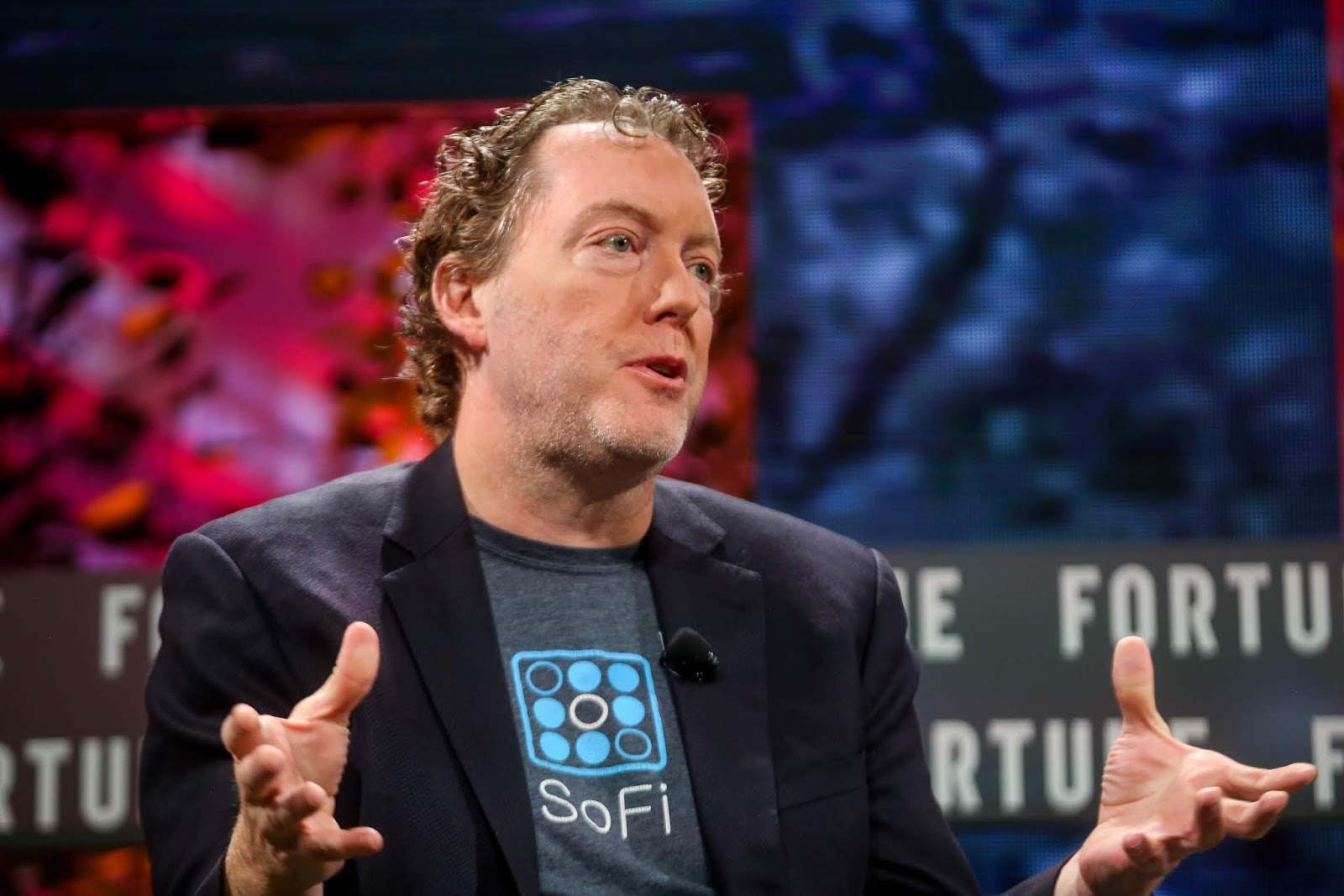 Figure co-founder and CEO Mike Cagney

Photograph by Jordan Curet/Fortune Brainstorm Tech
Figure – a startup led by Mike Cagney, a co-founder and former CEO of $4.3 billion valued online lender SoFi – has raised $65 million in Series B funding, boosting its total raised to $120 million in just 2 years of operation. This round values the company at $365 million – according to Bloomberg, about double its previous valuation.
RPM Ventures and partners at DST Global led the round, with participation from the likes of Nimble Ventures, Morgan Creek, DCM, DCG and Ribbit Capital. With Mike Cagney continuing in the online lending industry, Figure makes home equity loans, which it says it does in as little as five days via blockchain technology.
DST Global founder Yuri Milner. Partners at DST Global co-led this Series B round for Figure.

Photo by Steve Jennings/Getty Images for TechCrunch
The company says other lenders plan to make use of its in-house blockchain tech to begin providing loans by mid-2019. In addition to home equity loans, Figure also operates Figure Home Advantage (FHA), a solution that enables customers reverse their mortgages. This is done by selling their homes to Figure, getting cash up front and then paying back to Figure at an agreed rate.
With Mike Cagney as CEO, Figure currently has more than 100 employees in offices in the states of California, Nevada and Montana.