Facebook Says Data Access To Partners Was With Users Permission After New York Times Report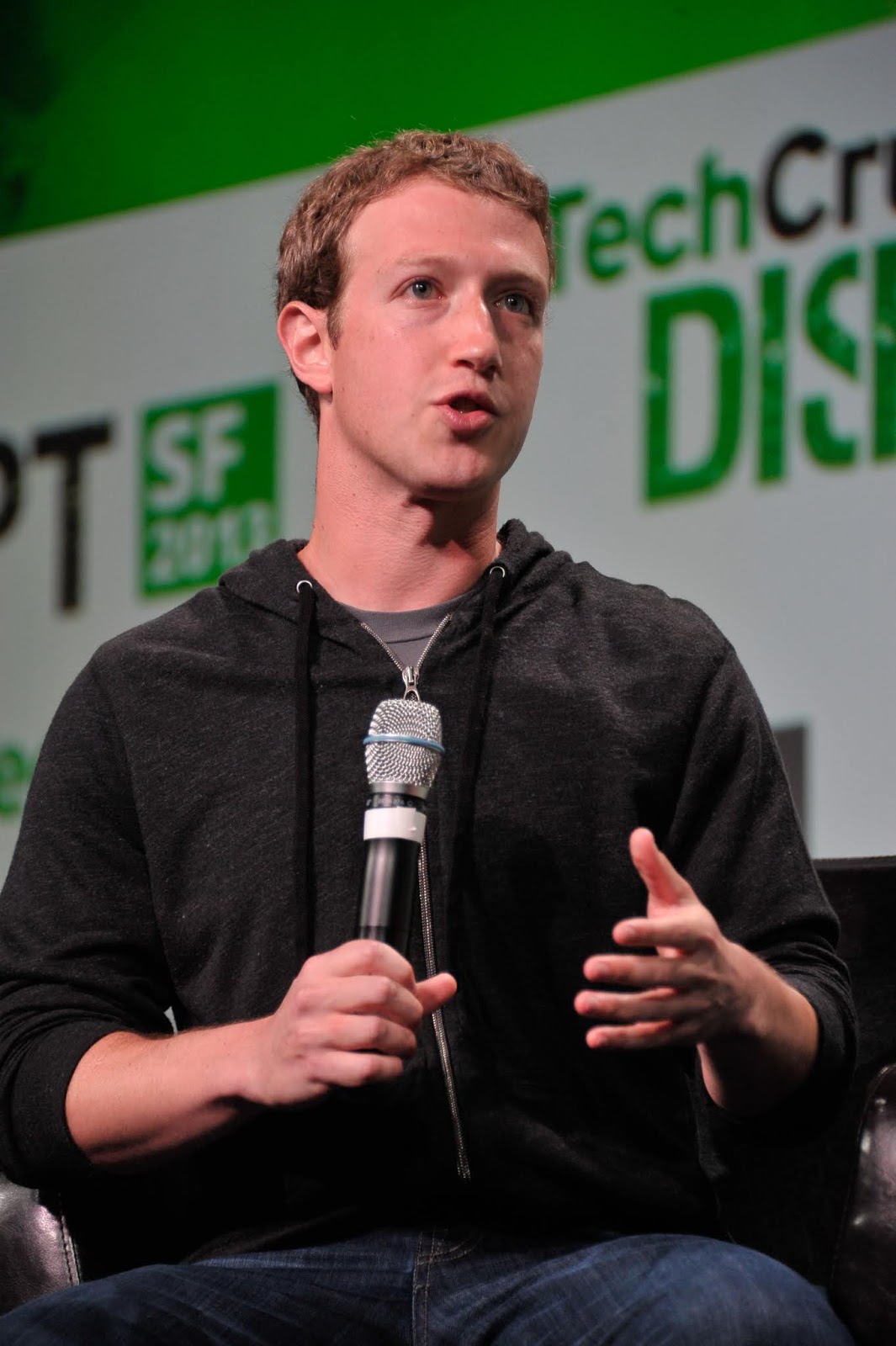 Facebook CEO Mark Zuckerberg


After a New York Times report said that Facebook gave some of the world's largest tech companies "more intrusive" access to users personal data more than it has disclosed. The company has come to its defense stating that users permission was required for this without which data could not be accessed.
According to a blog post from the company's Director of Developer Platforms and Programs Konstantinos Papamiltiadis, This issue mostly relates to the now shuttered instant personalization feature Facebook worked on with several partners including the biggest internet services.
Facebook chief operating officer Sheryl Sandberg

"To be clear: none of these partnerships or features gave companies access to information without people's permission, nor did they violate our 2012 settlement with the FTC." Papamiltiadis said. "We've been public about these features and partnerships over the years because we wanted people to actually use them – and many people did. They were discussed, reviewed, and scrutinized by a wide variety of journalists and privacy advocates."
Facebook says it had similar integration partnerships over the years with Amazon, Apple, Microsoft,  Yahoo and more but with "nearly all" shut down over the past several months except that with Amazon, Apple, Tobii, an integration that enables people with ALS to access Facebook; and browser notifications for people who use Alibaba, Mozilla and Opera.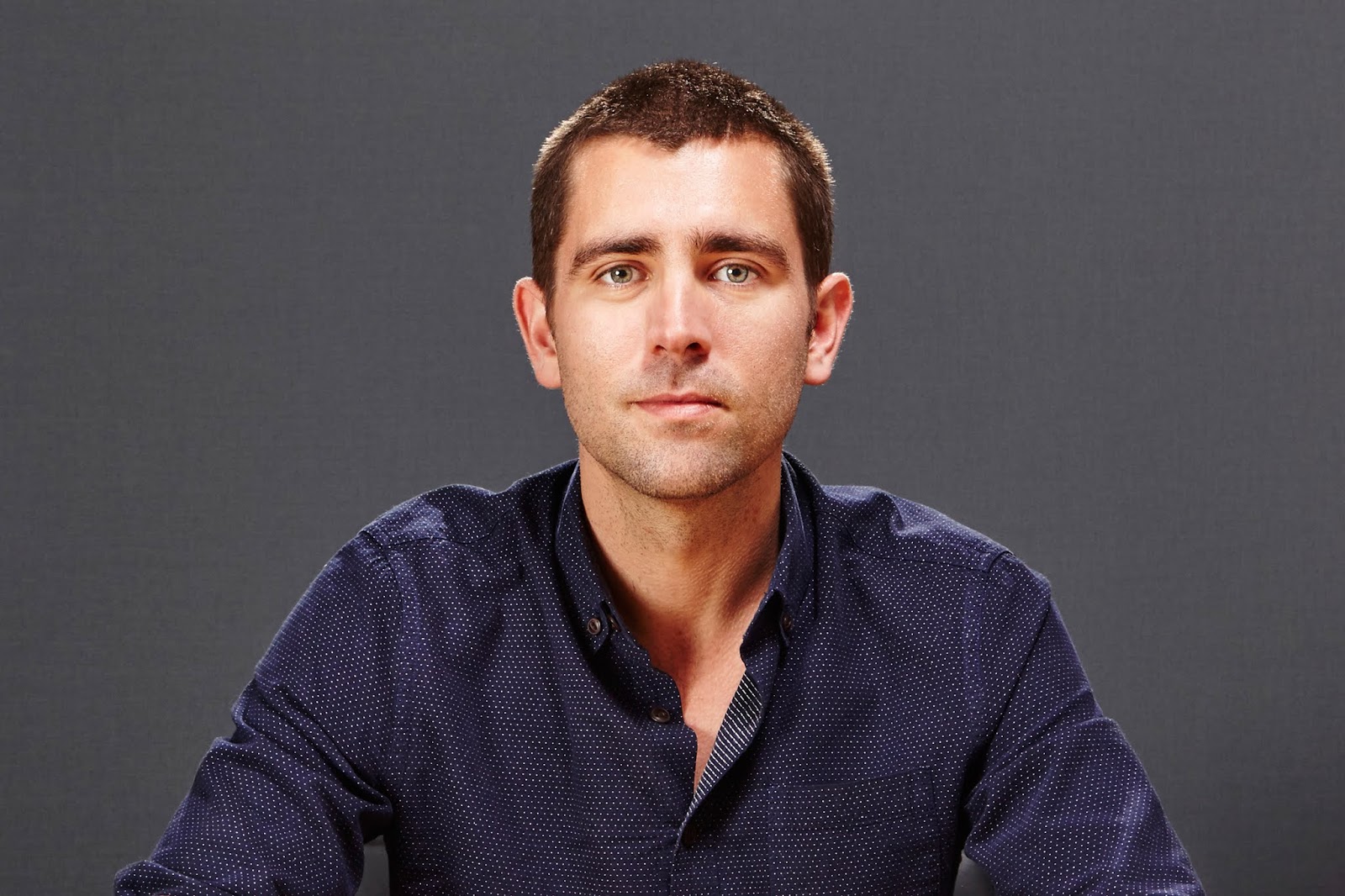 Facebook chief product officer Chris Cox

The post still says partners got access to messages but required an explicit sign in to Facebook to do this. It cited an example of Spotify which after signing to Facebook on the music streaming service desktop app, users could then send and receive messages (without leaving the app) which could be accessed by provided API partners.
"Instant personalization only involved public information, and we have no evidence that data was used or misused after the program was shut down. However, we shouldn't have left the APIs in place after we shut down instant personalization." The post said.
Inside Facebook's Denver office

"We've taken a number of steps this year to limit developers' access to people's Facebook information, and as part of that ongoing effort, we're in the midst of reviewing all our APIs and the partners who can access them. This is important work that builds on our existing systems that track APIs and control who can access to them."