Apple To Supply Tools To Third-Party Repair Shops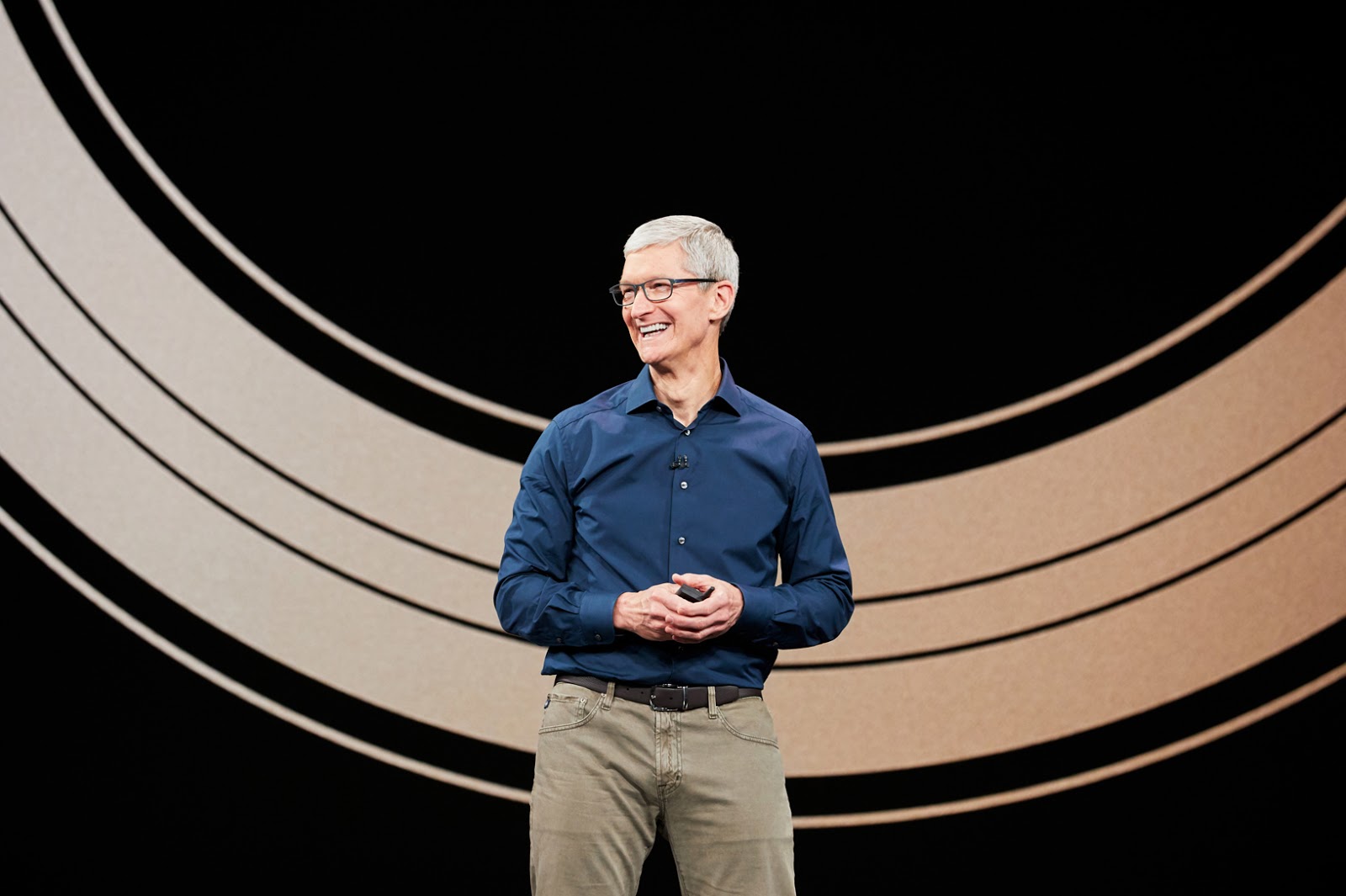 Apple CEO Tim Cook

Apple has announced a new repair program that'll see it provide independent/third-party repair shops with authorized parts, tools, training, repair manuals and diagnostics required to fix Apple devices. In other words, Apple, which has long discouraged fixes by third-party, independent repair shops, is now lessening its stance by committing to supply authorized repair tools and parts to such repair shops.
Apple's new program to supply required tools to third-party shops is launching in the US, with plans to expand to other countries. Apple says the tools that'll be supplied to eligible third-party repair shops will be the same used by "Apple Authorized Service Providers (AASPs)", a term given to several thousand repair providers that have official permission and partnerships with Apple to fix its devices.
"To better meet our customers' needs, we're making it easier for independent providers across the US to tap into the same resources as our Apple Authorized Service Provider network," Apple COO Jeff Williams said in a statement. "When a repair is needed, a customer should have confidence the repair is done right. We believe the safest and most reliable repair is one handled by a trained technician using genuine parts that have been properly engineered and rigorously tested." He said.
A technician works on an iPhone

For third-party shops to get authorized parts and repair tools from Apple, they'll need an Apple-certified technician that's capable of performing repairs. The process to certify technicians is free of charge and administered by Apple itself. Qualifying repair shops will receive tools at the same cost as AASPs.
Apple has already launched a pilot for the new repair program at 20 third-party shops in North America, Europe and Asia. The launch of the new program follows a recent expansion of Apple's third-party repair network to every Best Buy store in the US. That expansion boosted the number of Apple Authorized Service Providers (AASPs) in the US to more than 1,800. In a three year span (beginning 2016), Apple has tripled the number of AASPs in the US, and is now supporting more third-party repairs with this new program.