Didi Plans Pilot Of Robo-Taxi Service In China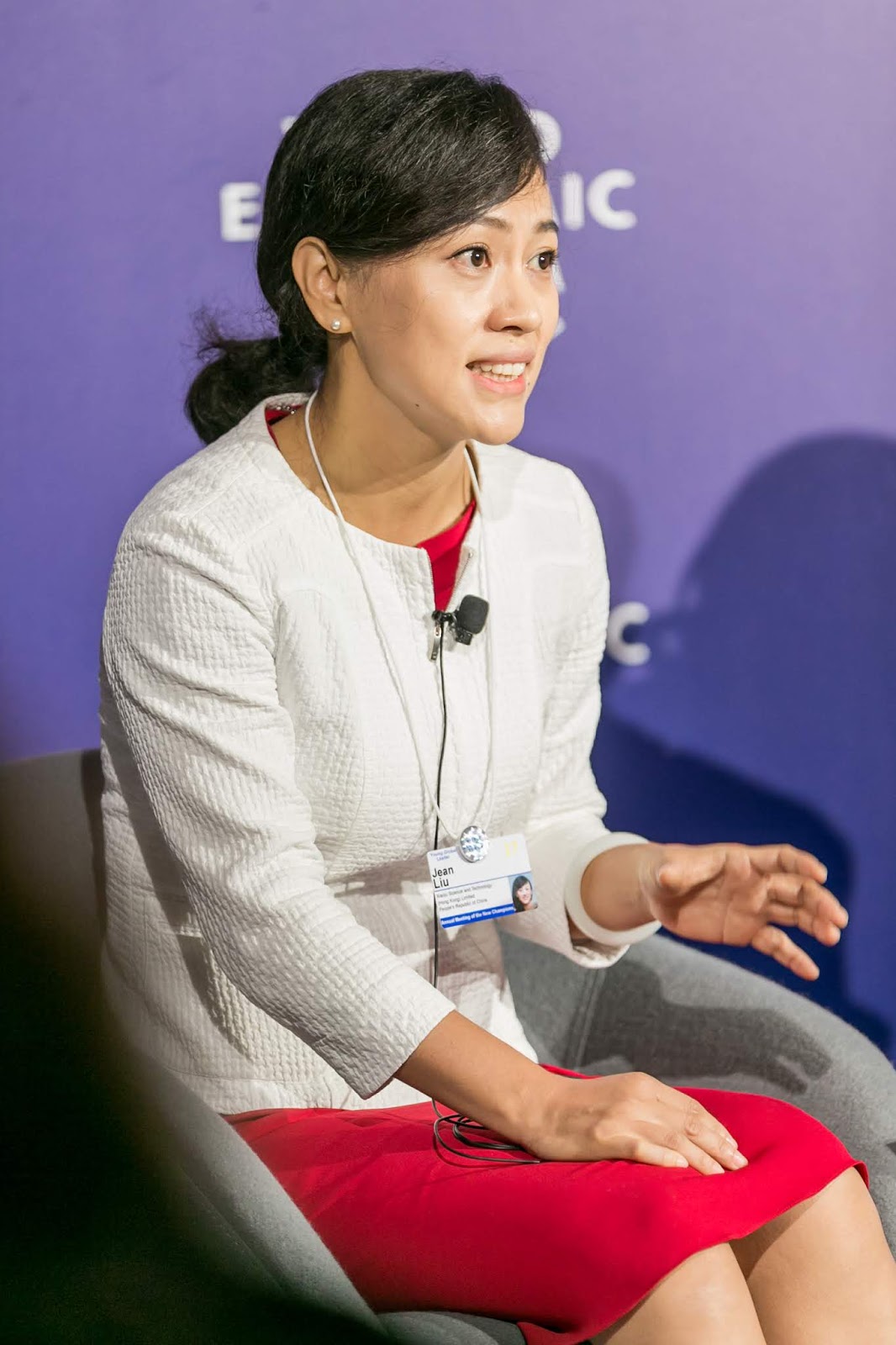 Didi President Jean Liu

Photo by World Economic Forum / Benedikt von Loebell via CC BY-NC-SA 2.0 license
Didi Chuxing, fresh off launching an independent self-driving unit, has announced plans to pilot (test) a new robo-taxi service in Shanghai, China's biggest city. Didi plans to start using self-driving vehicles to transport passengers in a Shanghai district and hopes to expand the service outside China by 2021, according to Reuters.
At the World Artificial Intelligence Conference, Didi CTO Zhang Bo, who heads its recently formed self-driving unit, says Didi will allow passengers request a vehicle in Shanghai's Jiading district and choose to be picked up by an autonomous car. However, Didi's self-driving cars will have a human driver, as the case has been with nearly [if not] all currently available robo-taxi services. According to Zhang, Didi has more than 30 car models that'll be used for its pilot robo-taxi service. The vehicles will be equipped with Level-4 self-driving capabilities, Zhang also said.
Didi intends to launch the robo-taxi service in a matter of months, but is awaiting some licenses, Zhang made known to reporters. Two days ago (on Wednesday), It won permits from Shanghai regulatory bodies to test its self-driving fleet. According to Zhang, Didi hopes to have self-driving taxis running in three Chinese cities: Shanghai, Shenzhen and Beijing by 2020. The company is also in talks with Toyota, which it recently raised $600 million from, on self-driving technology.
Zhang added that he believed transportation tech companies will form a set of "alliances" that offer both a ride-sharing network and an ability to manufacture cars. "There will be no more than 3 alliances that can provide a real product," he said. "Self-driving vehicles will be one of the most important areas in artificial intelligence over the next ten years."
Earlier this month, [as aforementioned] Didi spun-off an independent self-driving unit that'll focus on R&D, product application and business development. Didi CTO Zhang Bo serves as CEO at the self-driving unit, simultaneously heading it and serving as Didi's overall CTO at the same time.