Pony.ai Launches Pilot Driverless Ride-Hailing Service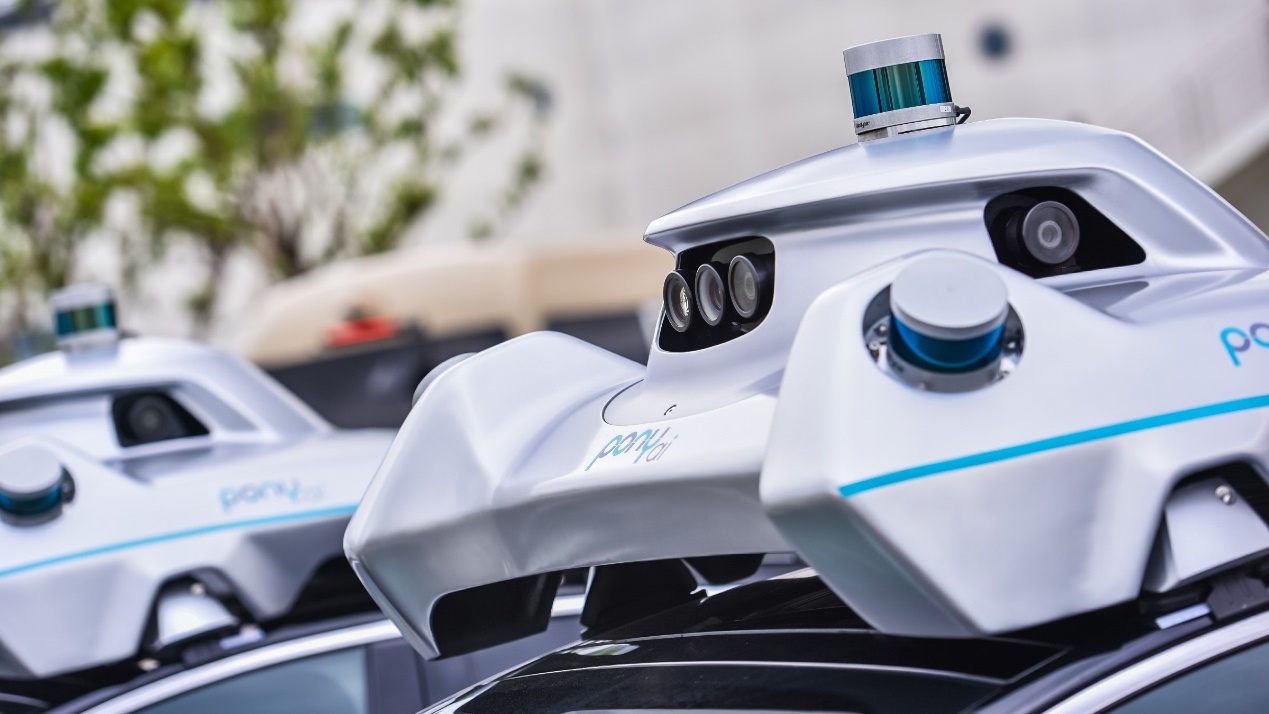 image: Pony.ai
Pony.ai — a Chinese driverless vehicle startup with $264 million in funding according to Crunchbase data and a nearly $1 billion valuation — has launched PonyPilot, a pilot ride-hailing service for its driverless vehicles that's available to employees and invitation-only users within a limited region in Guangzhou, China, where it's headquartered.
Pony.ai says its self-driving tech originates from "extensive testing" in all three of its operational sites spread across Fremont (Silicon Valley), Beijing, and Guangzhou. The pilot ride-hailing service covers roughly 50 square kilometer of space, including office buildings, libraries, recreational areas, commercial plazas, and residential areas.
Although it's only available to Pony.ai employees and select users currently, The company says it's considering expansion of the pilot ride-hailing service in future. Pony.ai says it has improved overall ride comfort in its vehicles based on feedback from select passengers who rode in its self-driving vehicles in the past.
With PonyPilot, riders will be able to follow along with the vehicle's location and decisions via an accompanying WeChat Mini-Program. Pony.ai not only plans to deploy driverless vehicles but is also working on driverless trucks. The company has established an internal team to develop  level 4/level 5 self-driving tech for use in trucks and has already commenced testing of autonomous trucks on public roads.