Juul Unveils Payments System To Curb Underage Sales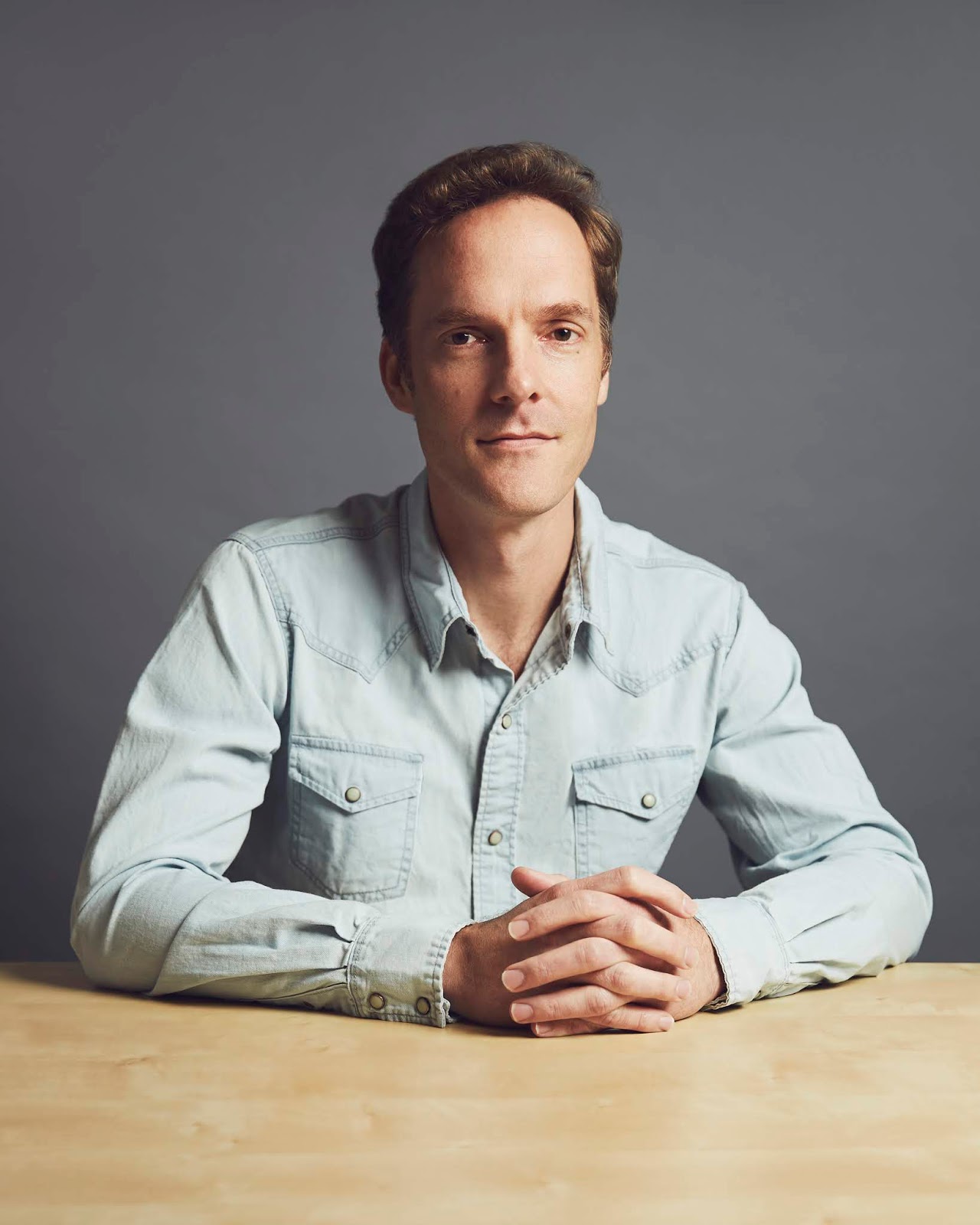 Juul co-founder and CTO Adam Bowen

Juul, a $38 billion valued e-cigarette maker that's faced several controversies surrounding its vaping products,  just announced several new efforts to curb underage use of its products, a topic that has been a main concern and point of controversy for the San Francisco-based company. One of such new efforts is a payments system that'll require on-site ID verification before the sale of any Juul product goes through.
The new payments program is dubbed "Retail Access Control Standards (RACS)", and will involve partnerships with retailers to verify both the age and the I.D. of any person that tries to purchase a Juul product. It'll work this way: once a Juul product is scanned, the retail point-of-sale (POS) system immediately locks, until a valid, of-age [21+ in Juul's case] government-issued I.D. is electronically scanned. A purchase wouldn't proceed if a valid, of-age government-issued I.D. isn't detected. In the case that a valid I.D. is detected, Juul is also imposing automatic limits on the number of products one can buy at an instance in order to prevent bulk buying and later reselling, which has proven to be a way of access to Juul products for underage users.
More than 50 retail chains, totaling more than 40,000 retail outlets, have already committed to the RACS payments program. Juul expects more than 15,000 stores to have implemented it by the end of this year. The San Francisco-based company also expects that more than half of its sales volume will go through RACS-compliant retailers by mid-2020. By May 2021, Juul plans to stop distributing products entirely to any retailer that doesn't adopt the RACS system.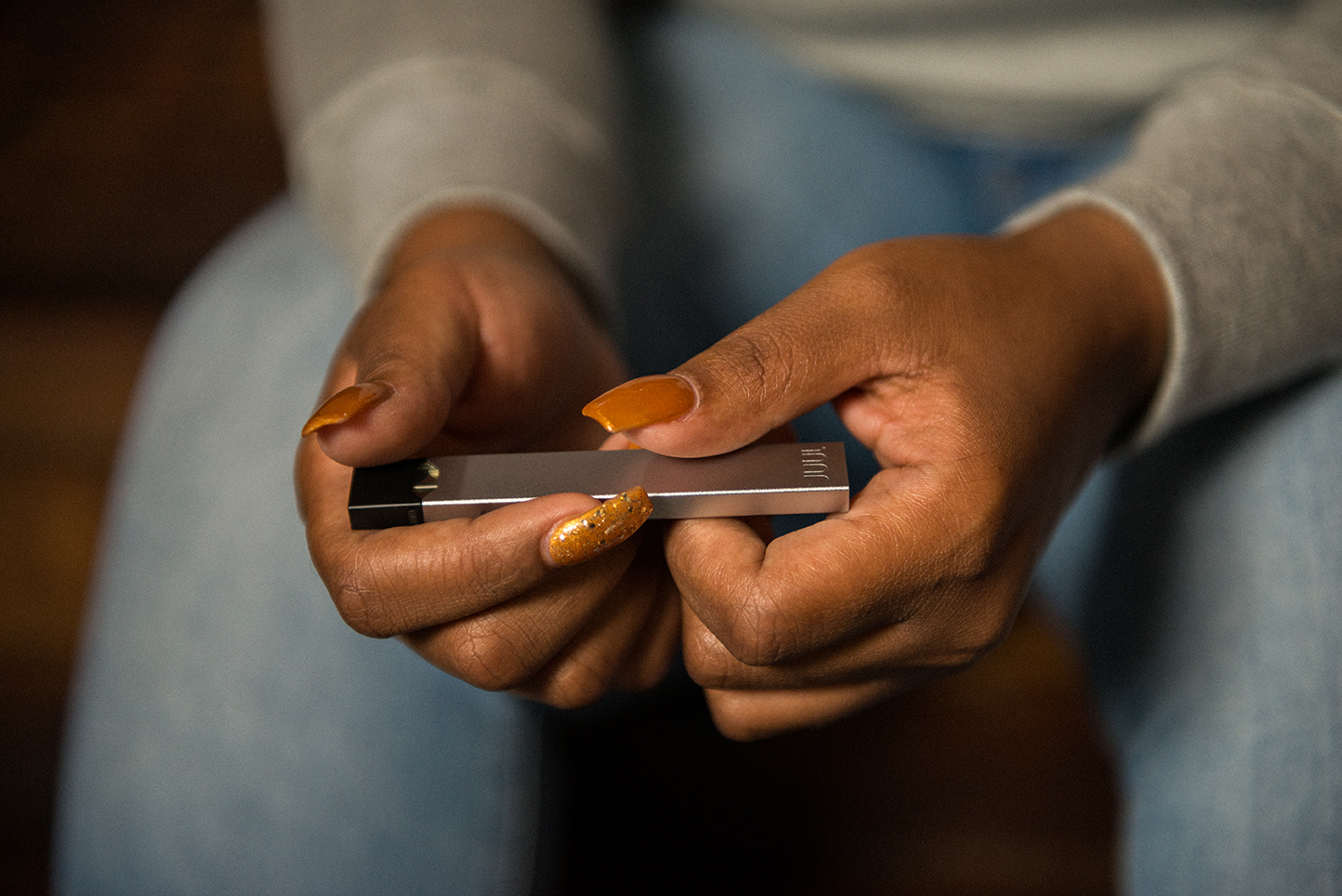 (In-hand) a Juul e-cigarette

It's actually no little task for retailers to change payment systems at tens of thousands of locations, so Juul is providing more than $100 million of incentives and financial support to do this. Juul has already piloted the new payments program at nearly 200 retail stores. The San Francisco-based company said it conducted 2,000 secret shop visits [as part of the pilot] and witnessed failure rates of less than 1%.
Juul has also introduced a new "3-Strikes-And-You're-Out" program, that is, once a retailer receives three age-verification or bulk-purchase violations, their authorizations to sell Juul products will be revoked.