Juul Sales Ceased In China Days After Launch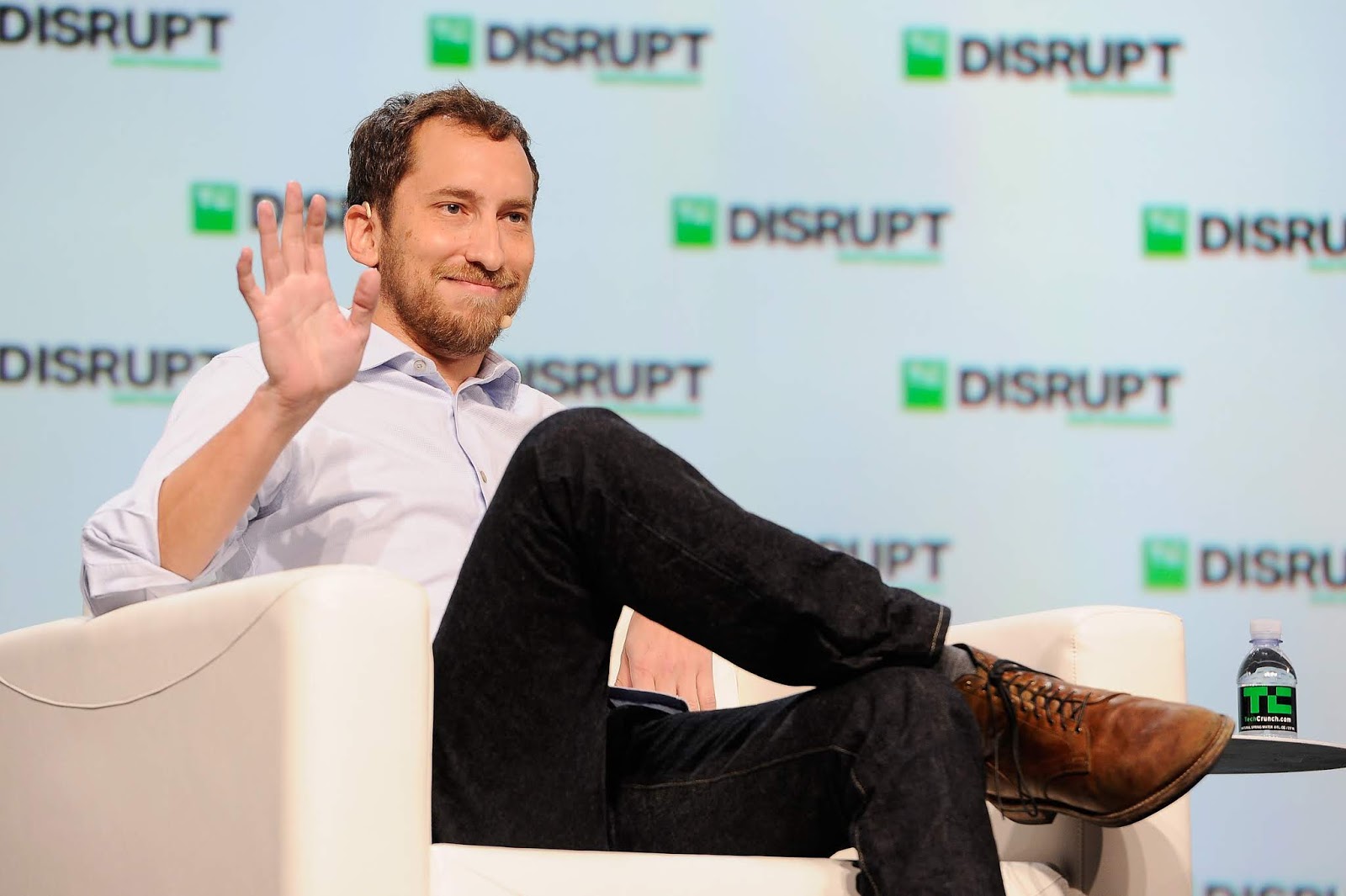 Juul co-founder and Chief Product Officer James Monsees

Photo by Steve Jennings/Getty Images for TechCrunch
Just days after entering the Chinese market, Juul has halted sales in the country, with its products pulled from JD.com and Alibaba's Tmall, two of the biggest Chinese e-commerce marketplaces. No official reason for the halt was provided, but a statement from a Juul spokesperson hinted of regulatory issues. "While Juul products are not currently available on e-commerce Web sites in China, we look forward to continued dialogue with stakeholders so that we can make our products available again," a spokeswoman for Juul said in a statement.
Juul's products became available in China beginning on the 9th of September, but suddenly disappeared from Chinese e-commerce sites on Tuesday. The company's move into China happens to be at a time it's facing regulatory scrutiny in the U.S., with the Trump Administration having made plans to ban the sale of most flavored e-cigarettes. The renewed scrutiny from the U.S. government came amid recorded cases of deaths from vaping-related illnesses. There's also been a spike in records of vaping-related illnesses, with 380 of such cases seen so far.
Juul markets itself as a "satisfying" alternative to traditional cigarettes, although it remains a claim which has been met with backlash from the FDA. The company likely saw the Chinese market as a way to boost business, given its status as a country with more than 300 million cigarette smokers that account for more than 40% of global cigarette sales, according to the World Health Organization. However, the Chinese cigarette market is dominated by China National Tobacco, a state-owned entity. One of Juul's earliest employees also recently launched a Juul alternative for the Chinese market.
Juul is no newcomer to regulatory scrutiny, having faced loads of such since sales began taking off. The company, which is said to expect $3.4 billion in 2019 sales, once had its offices raided by the FDA, with thousands of documents seized as part of an investigation. In response to recent renewed scrutiny from U.S. regulators, the company issued a statement, saying it agreed "with the need for aggressive category-wide action on flavored products". Juul also said it'll "fully comply with the final FDA policy when effective."