Fair Raises $500 Million In Debt Financing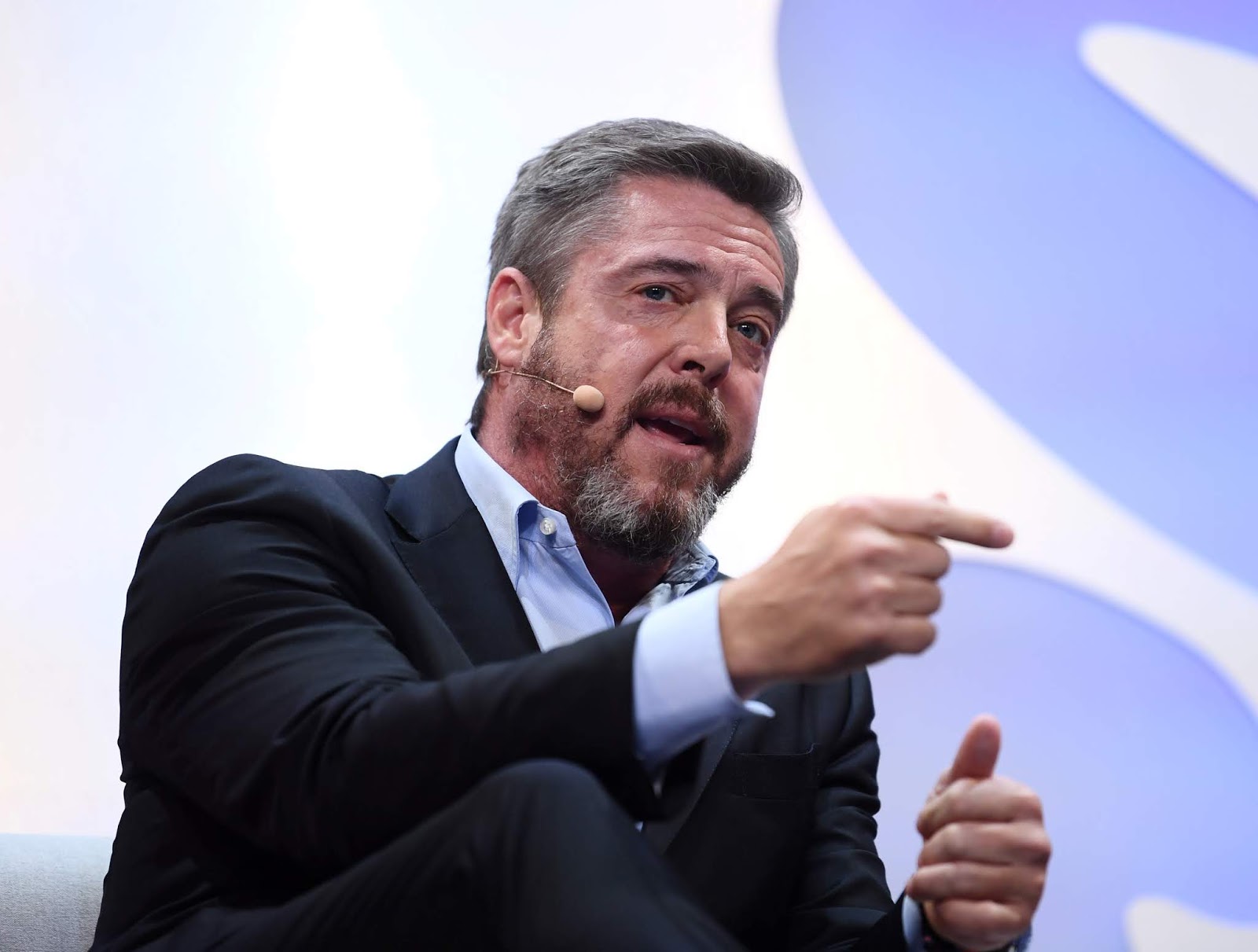 Fair founder and CEO Scott Painter
Photo by Stephen McCarthy/Collision via Sportsfile
Fair, a Santa Monica-based car leasing startup, has announced $500 million in debt financing led by Mizuho Bank, with participation from Softbank and other unnamed credit providers. This follows a $100 million debt facility closed over the summer, and a $50 million increase to its credit line with Silicon Valley Bank in July. Fair also has credit lines from Credit Suisse and Goldman Sachs, and previously raised $385 million in Series B funding led by Softbank.
Fair will use the new capital to expand its Uber partnership, which involves leasing cars on flexible terms to Uber drivers. Fair's appeal is its more-flexible-than-normal car leasing model that allows its customers lease a car for as long as they want and be able to cancel any time, in contrast with the long-term commitments of conventional car-leasing services. Thanks to its partnership with Uber, drivers looking to earn money through ride-sharing can easily lease a car and then drive for Uber, being able to cancel the lease at anytime.
"Too often, people who want to drive for Uber can't get reasonable rates on a car loan or even get access to one at all, so we're taking care of that for them," Fair's founder and CEO Scott Painter, who previously founded and led TrueCar, said in a statement. "This transaction is another clear signal that, through our partnerships with SBG [Softbank Group] and Uber, Fair has the momentum, consumer demand for vehicles, and access to capital to be the supply-side solution for ridesharing globally." He said.
"Lack of vehicle access is one of the biggest barriers drivers face when trying to earn on Uber," Daniel Danker, Uber's Head of Driver Product added. "We're incredibly excited to continue to partner with Fair as they broaden access so that more people can earn." He said. This funding included, Fair has now raised more than $2 billion in equity and debt funding since inception.