Fair Cuts 40% Of Staff, As CFO Departs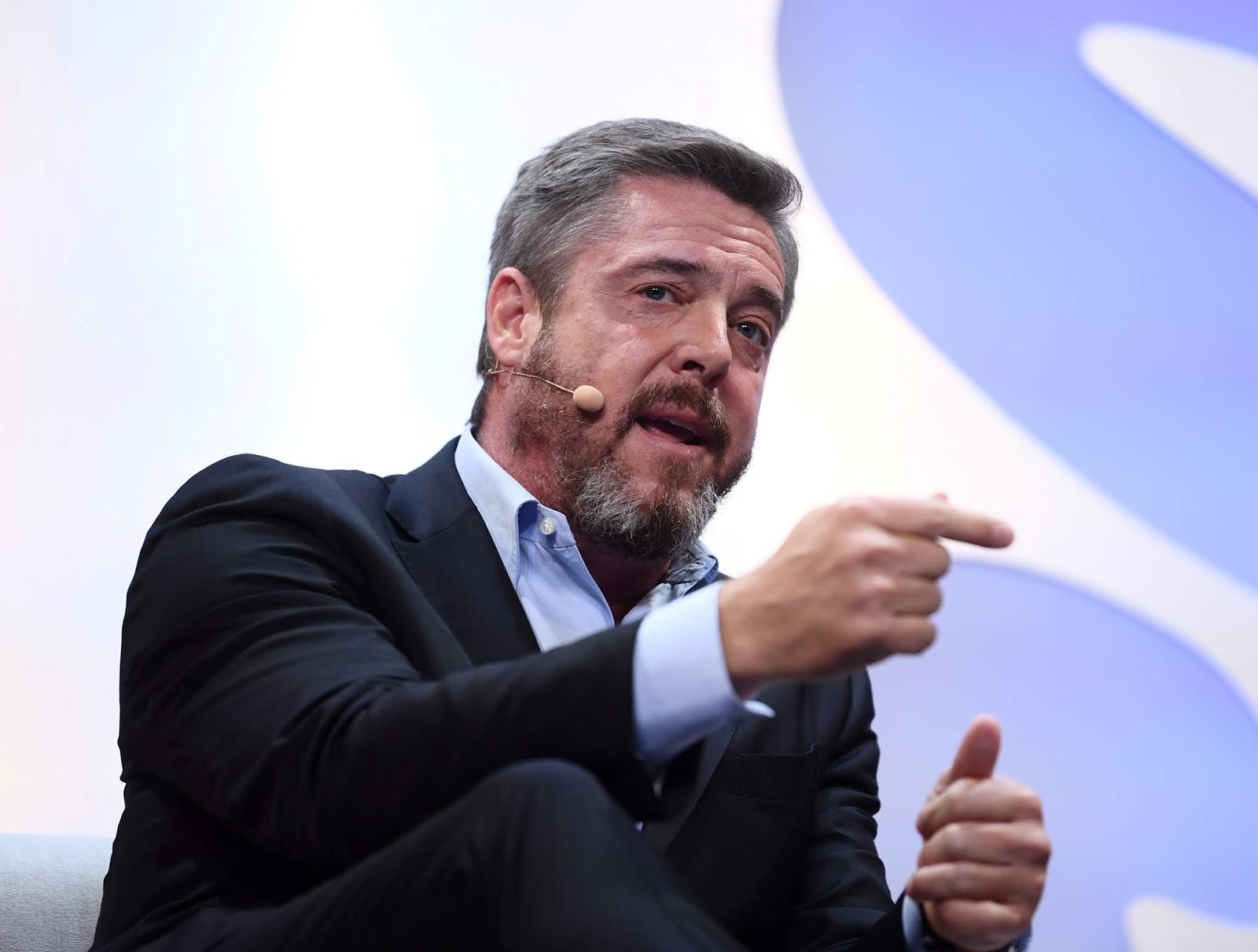 Fair founder and CEO Scott Painter
Photo by Stephen McCarthy/Collision via Sportsfile
Fair, a Softbank-backed car leasing startup that recently raised $500 million in debt financing, said today that it'll be cutting 40% of its staff. Atop that, its CFO, Tyler Painter, is also leaving, to be replaced in the interim by another executive. Deducing from an official memo [first reported by TechCrunch], profitability is apparently the major reason for the layoffs, with Fair stating that it "must demonstrate a path to sustainable growth and profitability".
"As one of the pioneers in automotive fintech, we now need to focus on being a profitable company." Fair's memo said. "….While we are proud of our growth, we are here for the long term. This means that we've decided to take proactive steps now to ensure we are a profitable public company later." It read.
At a time investors have soured to money-losing startups, it's no surprise a company like Fair is taking strong measures to hit profitability, even when it entails cutting nearly half of total headcount. Although we don't have factual figures, it's probable Fair records losses in certain parts of its business. For those not familiar, Fair operates a car-leasing service, but with more flexible terms than traditional car-leasing services. For example, Fair customers can cancel their lease at anytime, which is not the case with conventional car-leasing services.
Fair has raised hundreds of millions in both debt and equity financing, including a $385 million Series B led by Softbank late last year. It's notable that Softbank, a major backer, is in the red from two big investments; WeWork and Uber, making it plausible that Fair is under some pressure (from Softbank) to build a sustainable business.
The economics of maintaining a large car-leasing business isn't an easy one, requiring vast amounts of capital atop some complex logistics, on which building a flexible model such as Fair's isn't so straightforward. Fair may have run into some struggles with its model, which has also involved rapid growth since it launched 26 months ago.
In a statement to the Financial Times, Fair CEO Scott Painter, the brother of outgoing CFO Tyler Painter, said Fair will still "deliver growth and expansion", but is changing gears from "hypergrowth" to something more manageable. "Things like this are never fun but I would much rather be announcing that we are getting the religion now — that we need to be really focused on creating long-term value — than telling you that there's a bad outcome." He said.
Long-term, Painter says he wants Fair to be a public company. "What steps we take now will pay off in big ways later," he said.