Bill McDermott Lands New CEO Gig At ServiceNow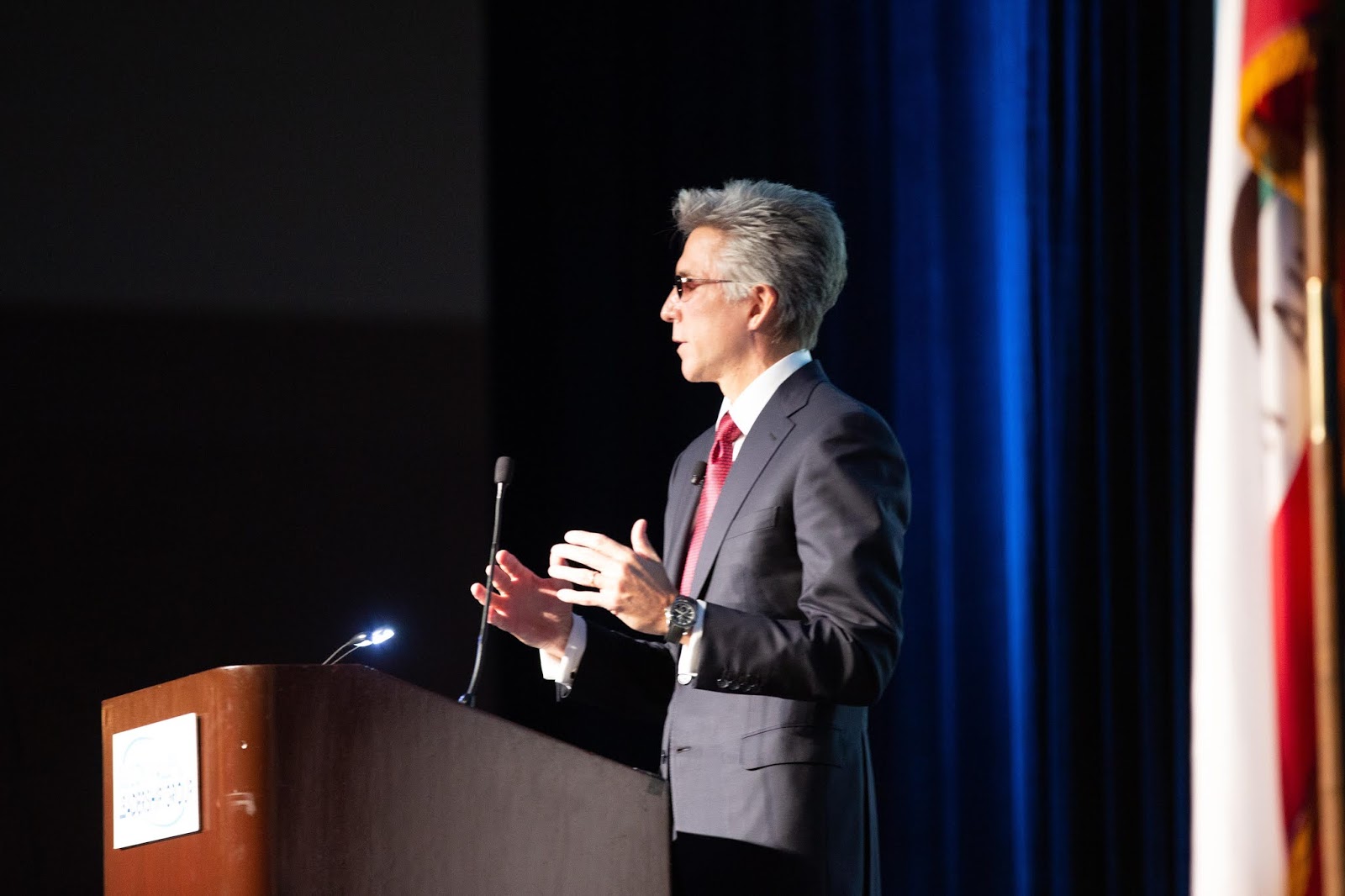 Bill McDermott
image: Silicon Valley Leadership Group
Just after stepping down from SAP where he served as CEO for 9 years, Bill McDermott has been announced as the new CEO of ServiceNow. McDermott will officially join ServiceNow as CEO by year-end, replacing current CEO John Donahoe, who is in turn taking the position of CEO at athletics powerhouse Nike, where he already holds a board seat. McDermott's new appointment means he's getting to head another large software company shortly after stepping down from another. Heading ServiceNow will add to his series of executive stints, which includes top positions at Siebel Systems, Gartner and Xerox alongside SAP.
McDermott is replacing Donahoe, who has been ServiceNow's CEO for only two years. Before joining ServiceNow, Donahoe held CEO roles at Bain & Company and eBay. Currently, he also holds the role of chairman at PayPal. At Nike, he's set to replace Mark Parker, who is stepping down after 13 years as CEO.
McDermott was co-CEO of SAP from 2010 to 2014, and served as its sole CEO for five years (2014-2019). During his tenure as SAP's CEO, the German software giant tripled its market value to roughly $140 billion. At SAP, he led its transition to the cloud and also oversaw substantial increases in revenue and profit.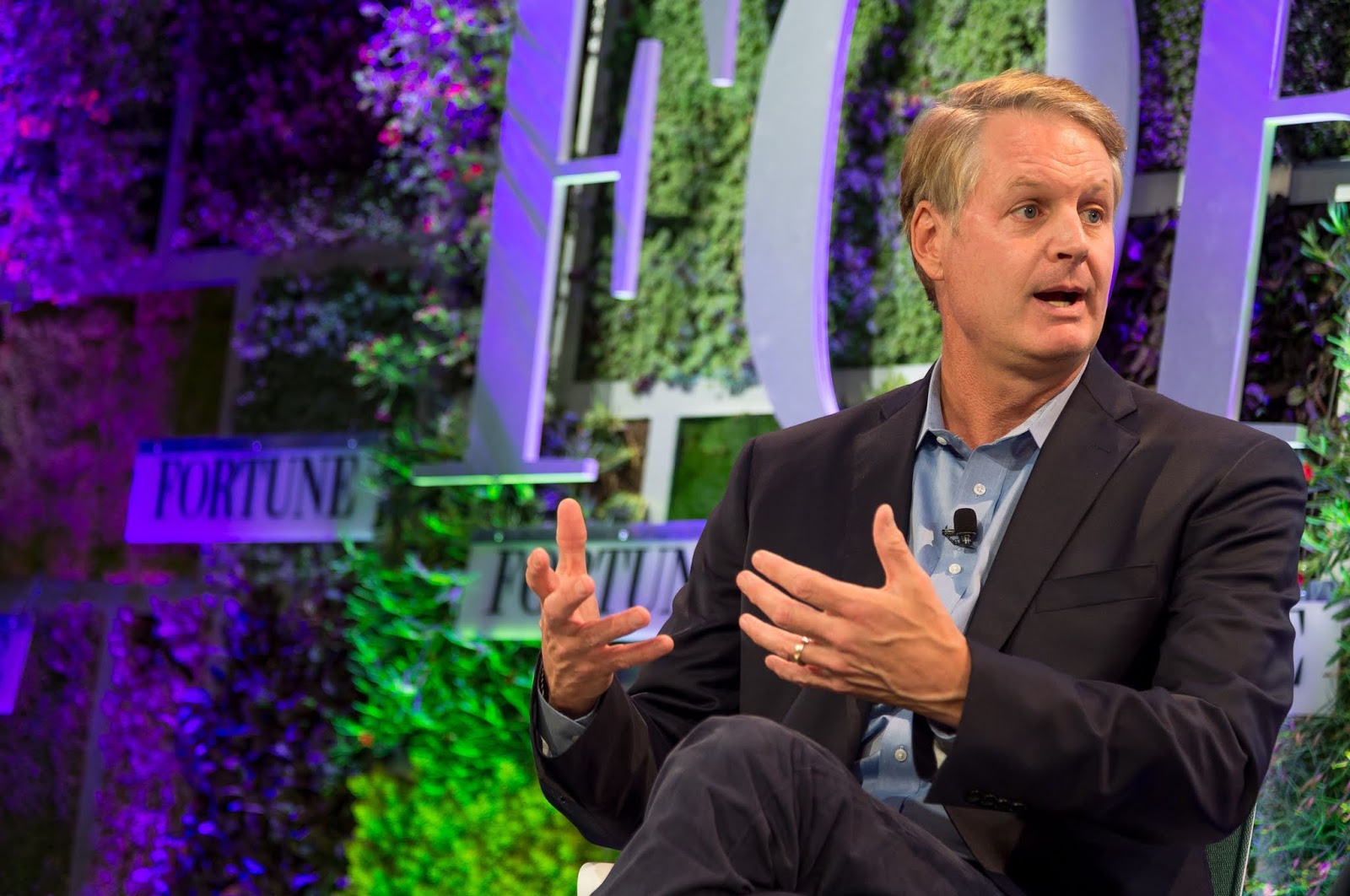 John Donahoe

Photograph by Stuart Isett/Fortune Brainstorm Green
"ServiceNow's board is thrilled to have Bill McDermott join the company," Jeff Miller, who serves as Lead Independent Director of ServiceNow's board, said in a statement. "His global experience and proven track record will provide for a smooth transition and continued strong leadership. Bill will further enhance ServiceNow's momentum and reputation as a digital workflows leader committed to customer success, and as a preferred strategic partner enabling enterprise digital transformation." He said.
ServiceNow, although a large software company, isn't near as large as SAP. The Santa Clara-headquartered company has 6,700 employees, and pulled in $1.93 billion in revenue last year. However, it's still growing, with expectations of $3.7 billion in revenue this year, nearly 100% more than that of last year. Just like McDermott did at SAP, he could be looking forward to a tenure of substantial growth at ServiceNow.