ServiceNow Buys Element AI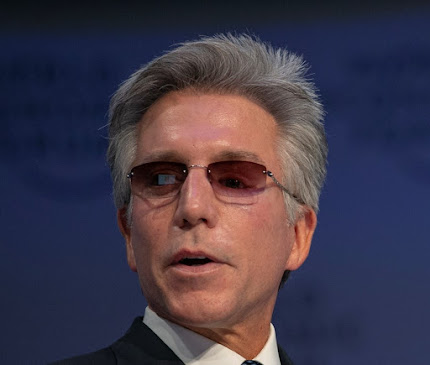 The publicly-traded cloud software company ServiceNow has announced that it's reached an agreement to acquire Element AI, which is a Canadian startup that builds AI services for enterprises and was notably co-founded by the famous Canadian computer scientist and Turing Award winner Yoshua Bengio.
Financial terms of the acquisition aren't formally disclosed, but a TechCrunch report pegs the price at around $500 million. As a privately-held company, Element AI has raised nearly $260 million in outside funding from investors including Real Ventures, McKinsey & Company, DCVC (Data Collective), and Fidelity.
The reported $500 million price would mark ServiceNow's biggest acquisition ever since it was founded.
With its new acquisition, ServiceNow will now establish an 'AI Innovation Hub' in Canada that'll house talent including Element AI co-founder Yoshua Bengio who will now serve as a technical advisor to ServiceNow. 
The new Canadian AI Innovation Hub will join the host of ServiceNow's global development centers that are spread across Hyderabad in India, Chicago in Illinois, Kirkland in Washington, San Diego, and Silicon Valley.
In recent years, ServiceNow has increasingly invested in artificial intelligence services for enterprises, whereas the company is notably under the guidance of a CEO who took the reins just about a year ago, by name Bill McDermott who was previously the CEO of the German software giant SAP.
With Element AI, ServiceNow will leverage its AI talent and products to boost its suite of enterprise software. The company expects its acquisition to be completed by early next year.
Photo: SAP CEO Bill McDermott by World Economic Forum is licensed under CC BY-NC-SA 2.0