Deal: Mindbody Buys Fitness Startup ClassPass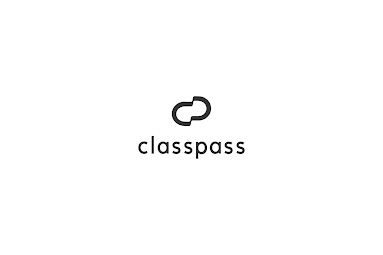 Mindbody, a leading maker of software for managing gyms and fitness studios, is buying one of the hot startups in its industry. It's buying ClassPass, a popular subscription platform for widespread gym access and online fitness classes.
Mindbody will buy Classpass for an undisclosed amount. The company, owned by private equity firm Vista, also announced a strategic $500mn investment along with its ClassPass deal. The acquisition was all with privately held shares, Mindbody said.
ClassPass is a celebrated startup in the fitness space. It began as a simple website to book fitness classes with registered studios but morphed into a subscription platform for access to such studios and their fitness classes, with many users paying recurring fees as a steady revenue source. 
ClassPass was valued at $1bn from a funding round last year. Given the acquisition's pricing terms weren't disclosed, we can't say for sure if it was higher or lower than the $1bn mark, but for a hint, an Axios report said it was "significantly" above that.
The Mindbody-ClassPass sync is as clear as light. Mindbody's software is used widely by gyms to manage operations and so is ClassPass, to draw subscriptions. In fact, Mindbody has been a third-party booking platform for ClassPass services since the app's inception.
Mindbody is owned by Vista, a tech-focused private equity firm that bought it for $1.9bn in 2019. The company just announced $500mn in fresh funding along with acquiring ClassPass, money that'll go toward its expansion. A group of firms led by Sixth Street provided the new funding. 
Mindbody's valuation with the new funding was undisclosed, but likely much higher than the $1.9bn Vista paid for the company two years ago. Even while maintaining majority control, the private equity firm can score a win on its Mindbody bet for the company being attractive enough to raise half a billion dollars from other investment firms.
Vista is always on a dealmaking spree, expectedly for a PE firm with over $80bn under management. Its most recent deal before ClassPass, barely three weeks ago, was acquiring Blue Prism, a British software company, for $1.5bn.