ClassPass Reportedly Raising $285 Million In Funding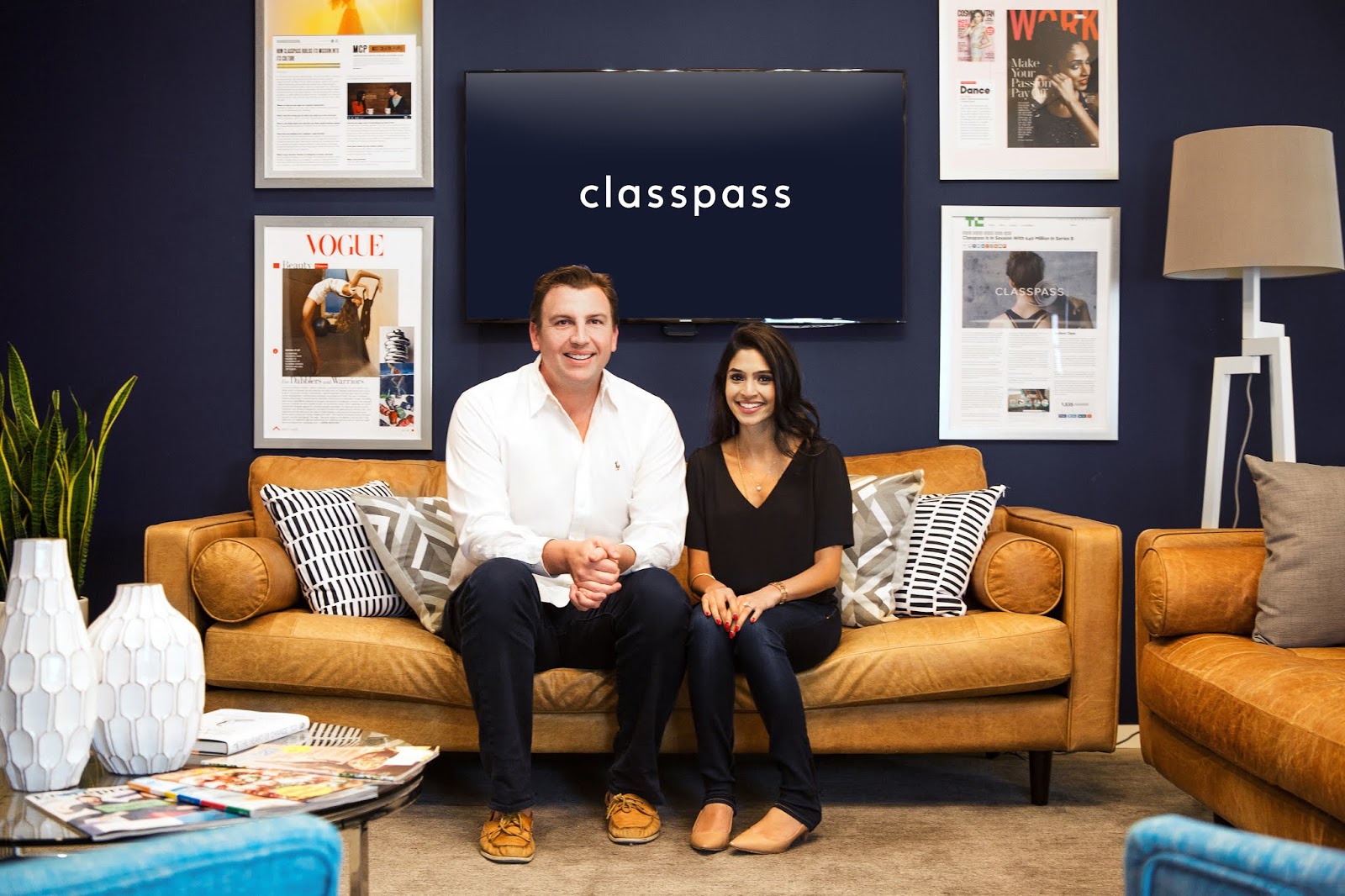 ClassPass CEO Fritz Lanman (left) and Founder/Executive Chairman Payal Kadakia (right).

According to a Reuters report, fitness subscription startup ClassPass is seeking to raise $285 million in new funding that could push its valuation above $1 billion. Citing a securities filing obtained from analytics firm Lagniappe Labs, Reuters reports ClassPass will issue 22.7 million 'Series E' shares as part of the funding.
A valuation above $1 billion would be a significant boost for ClassPass, which last raised funding at a valuation hovering around $536 million, according to Prime Unicorn Index. The company's last funding was an $85 million Series D led by Temasek last year, an investment that brought its total funding to north of $200 million.
New York-based ClassPass offers monthly subscription plans that provide access to more than 30,000 fitness studios and gyms globally. It's also partnered with large employers like Google, Southwest Airlines, Facebook, and Under Armour to offer corporate wellness plans.
ClassPass is available in 2500 cities across 27 countries. The company, which employs more than 600 people, says 100 million fitness reservations have been made through its platform, and also claims a 95% retention rate with active studio partners.
ClassPass was founded in 2013 by entrepreneur Payal Kadakia who currently serves as its Executive Chairman.