Eaze Reportedly Raising Funding At A Valuation Of Up To $400 Million
A skater holds an Eaze-branded package
image: Eaze
According to a report from Business Insider [paywall], Eaze, a San Francisco-based cannabis startup, is seeking to raise between $50 million and $75 million in new funding at a target valuation of between $350 million-$400 million. This would be in addition to $117 million already raised since inception.
According to Pitchbook data, Eaze last raised funding [a $65 million Series C] at a $315 million valuation. This means the cannabis startup's [reported] new funding may be coming with just a slight jump in valuation. Such situation is not unheard of, as several companies have raised huge rounds at a slight bump in [or even a flat] valuation. One example is SoFi, which recently closed $500 million in funding at a $4.3 billion valuation, the same valuation it got from a previous $500 million round in 2017.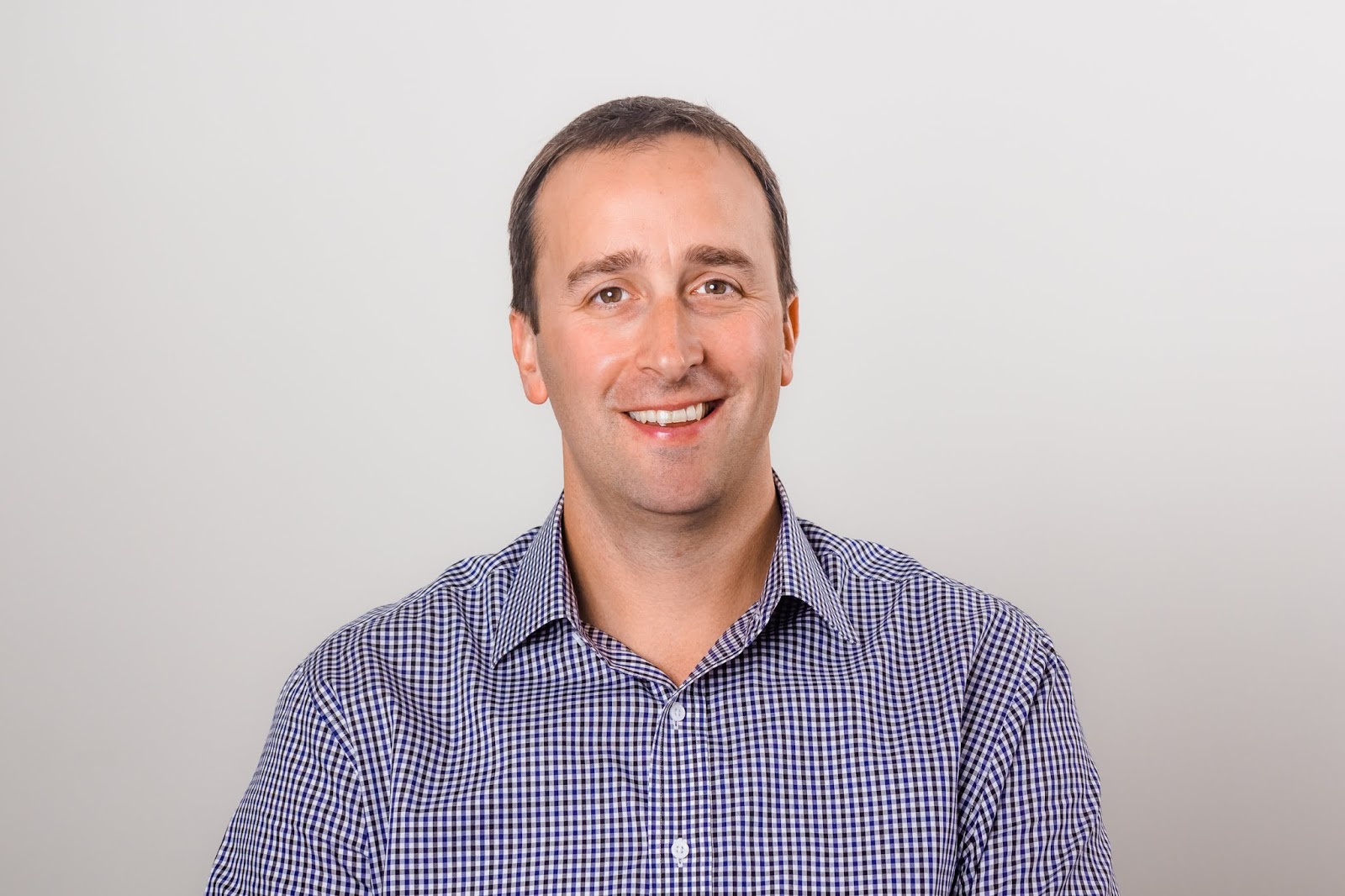 Eaze CEO Jim Patterson

image: Eaze
Eaze doesn't sell cannabis products directly, but acts as a marketplace for them. On Eaze's platform, adult consumers can purchase cannabis products from several licensed retailers. Eaze only operates in two U.S. states, California [where it's based] and Oregon, which it recently expanded into. These are two out of 11 states in the US that have legalized possession and commercial sale of cannabis products.
Eaze is part of a wave of startups that have jumped on a growing market for legal cannabis. Startups are not just building marketplaces, but have dabbled into other cannabis sectors like payment systems/tracking/compliance, biotech, supply chain logistics, job recruiting, data analytics and more.
Eaze was one of the mainly affected startups when Google recently barred apps that facilitate marijuana delivery from the Play Store. The San Francisco-based startup has more than 450,000 customers and has made 3.5 million+ legal cannabis deliveries since inception.