Figure Reportedly Raising Funding At A $1 Billion Valuation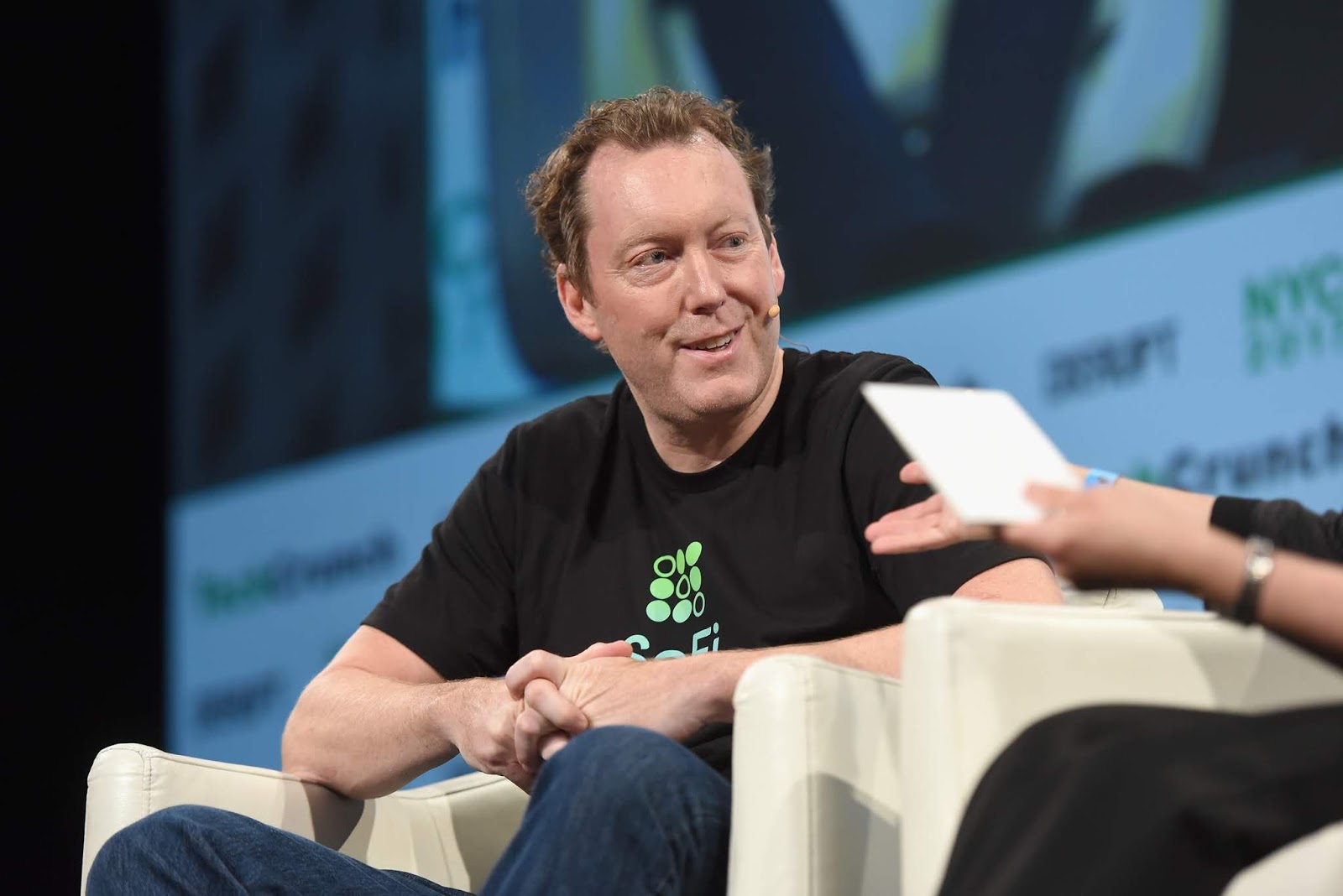 Figure co-founder and CEO Mike Cagney

Photo by Noam Galai/Getty Images for TechCrunch
According to a report from Bloomberg, Figure, a home lending startup founded and led by former SoFi CEO Mike Cagney, is raising more than $100 million in new funding at a $1 billion valuation, just less than two years after its founding. It seems Figure has grown at a rapid pace, with Bloomberg reporting it's on track to issue more than $80 million in loans this month alone.
Figure has already raised more than $130 million in a relatively short period. Its backers include DST Global, Ribbit Capital, Nimble Ventures, Morgan Creek, RPM Ventures and more. The home lending startup currently employs more than 100 people at offices in California, Nevada, Montana and Utah. In May, it closed a $1 billion financing deal for its customers.
Figure leverages blockchain technology to provide home equity loans online in as little as five days, with an approval process that runs some few minutes. Mike Cagney seems to have struck gold again with his new startup. His previous, SoFi, is a well-known online lender that's valued at $4.3 billion. SoFi has raised $2.5 billion in equity and debt funding, including a recent $500 million round led by the Qatar Investment Authority.
Cagney helped build SoFi into a leading online lender, but resigned in 2017 after several workplace controversies at the startup, including allegations of sexual harassment and a toxic work culture. He was replaced by Anthony Noto, a tech veteran who previously served as chief financial officer (CFO) at Twitter.