Oculus Co-Founder Nate Mitchell Departs Facebook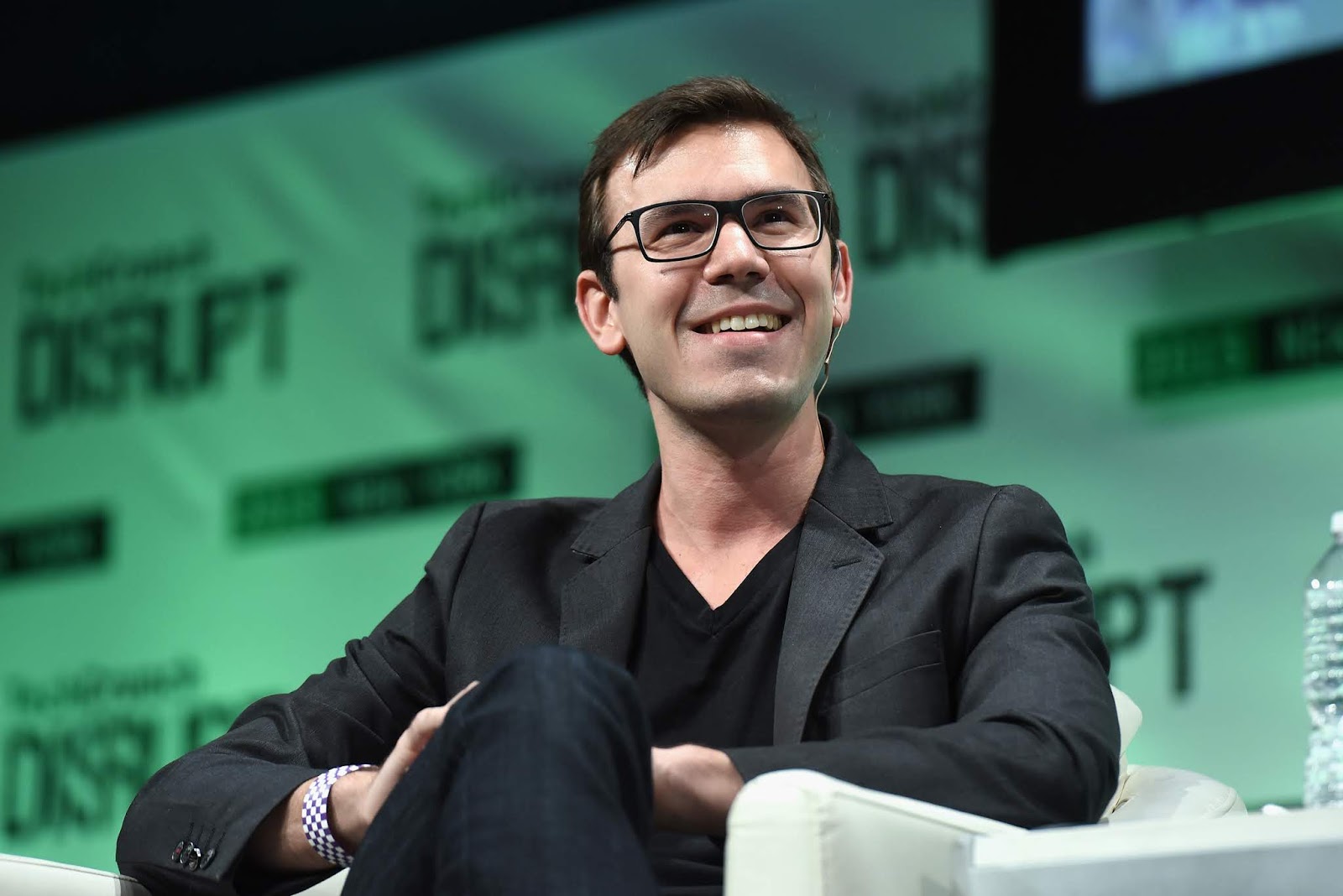 Nate Mitchell

Photo by Noam Galai/Getty Images for TechCrunch
Nate Mitchell, a co-founder of the Facebook-acquired Oculus VR, has announced that he's leaving Facebook after seven years on the Oculus team and five years after Facebook's acquisition. Mitchell is the last Oculus co-founder to depart Facebook, following the earlier departures of Brendan Iribe and Palmer Luckey. Luckey was the first to leave, in 2017, followed by Iribe late last year.
Mitchell most recently served as Head of VR Product at Facebook. Before that, he held two other positions, VP [of] Product and Head of [Oculus] Rift. Prior to Oculus, he worked at Autodesk and Gaikai, two companies where Oculus co-founder Brendan Iribe also worked at. Iribe joined Autodesk after the software company acquired his gaming startup, Scaleform, for $36 million. After that, he joined Gaikai, a game streaming startup, as Chief Product Officer.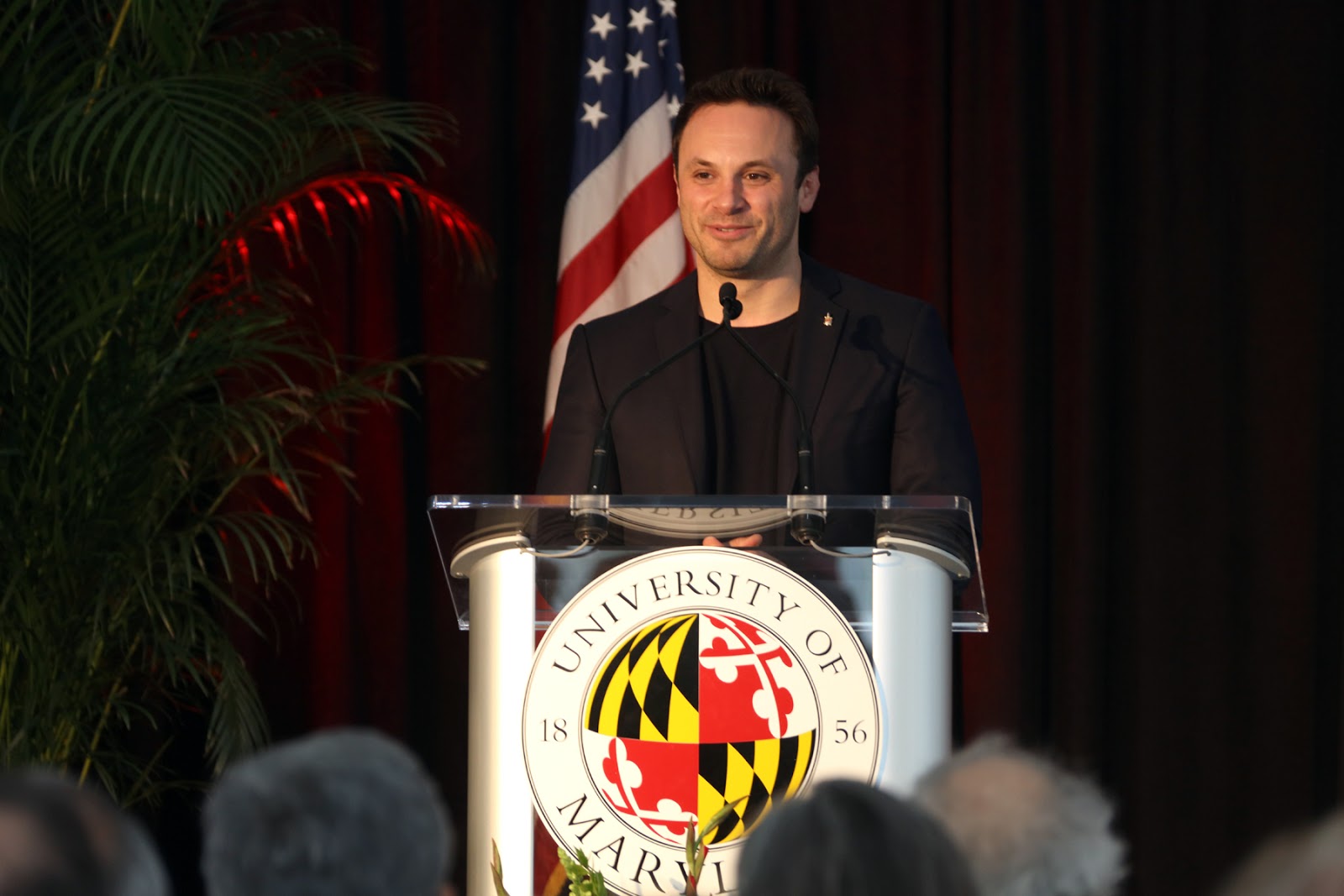 Oculus co-founder Brendan Iribe

image: Maryland GovPics on Flickr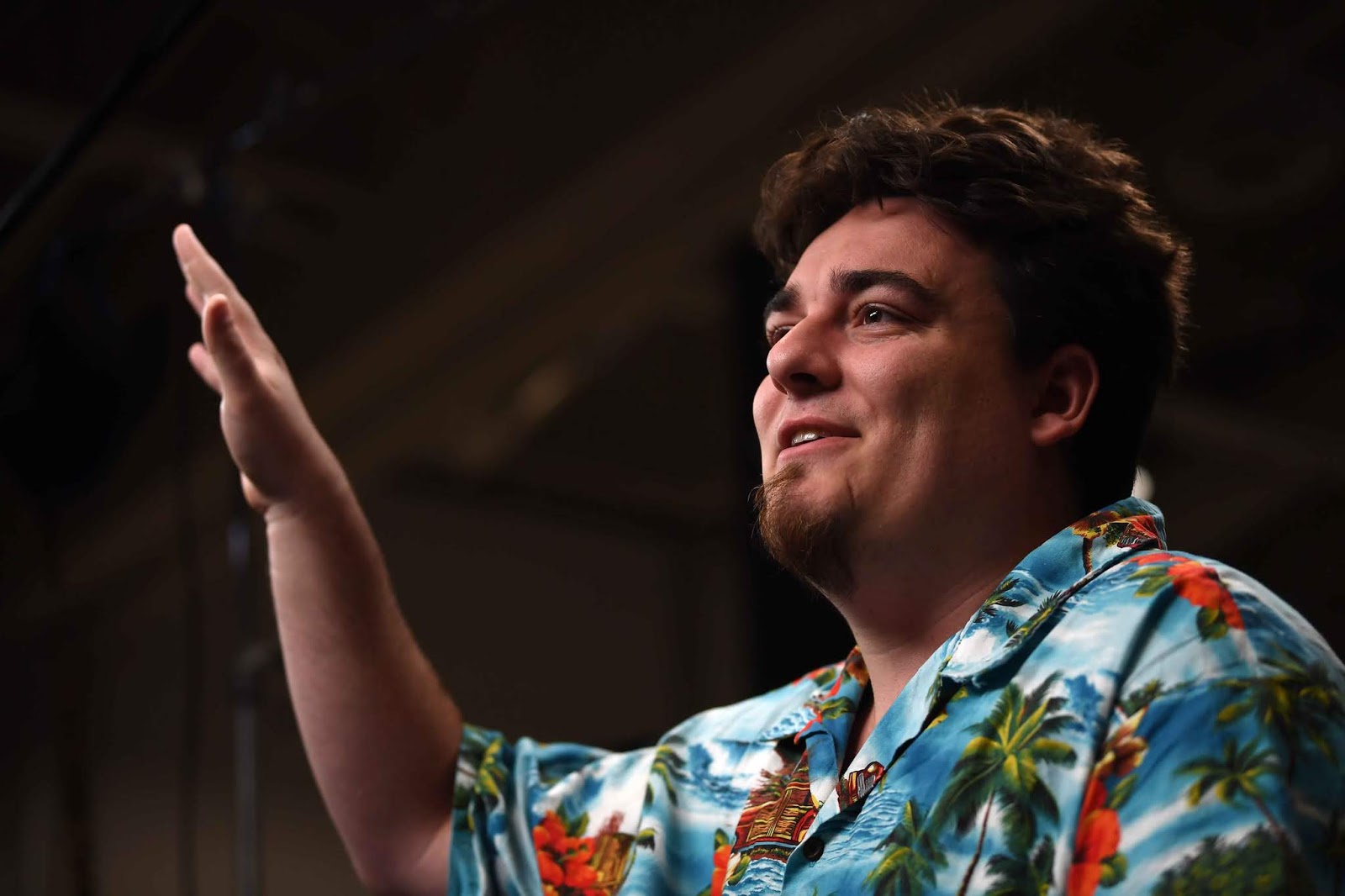 Oculus co-founder Palmer Luckey

Photo by Stephen McCarthy/Collision via Sportsfile
Mitchell said he's "taking time to travel, be with family, and recharge" after his departure. "I expect the incredible team at Facebook to continue to surprise and delight us on this mission to build the next computing platform. I can't wait to see what comes next." He said in his announcement.
The story of Oculus makes for a good read, having sold for $3 billion just two years after its founding. Oculus began as a garage project by Palmer Luckey, who was later joined by Iribe, Mitchell and several other key technologists who worked to bring Oculus up to its current level. Under Facebook, Oculus seems to be doing well, having released several VR headsets, the most recent being the Oculus Rift S and Oculus Quest.
Mitchell's departure means he may be absent from the Oculus Connect 6, the sixth installment of Oculus' annual developer conference that's scheduled to hold next month. Mitchell has been a key speaker and highlight at Oculus Connect conferences.