Facebook Reportedly Tried To Acquire Houseparty Last Year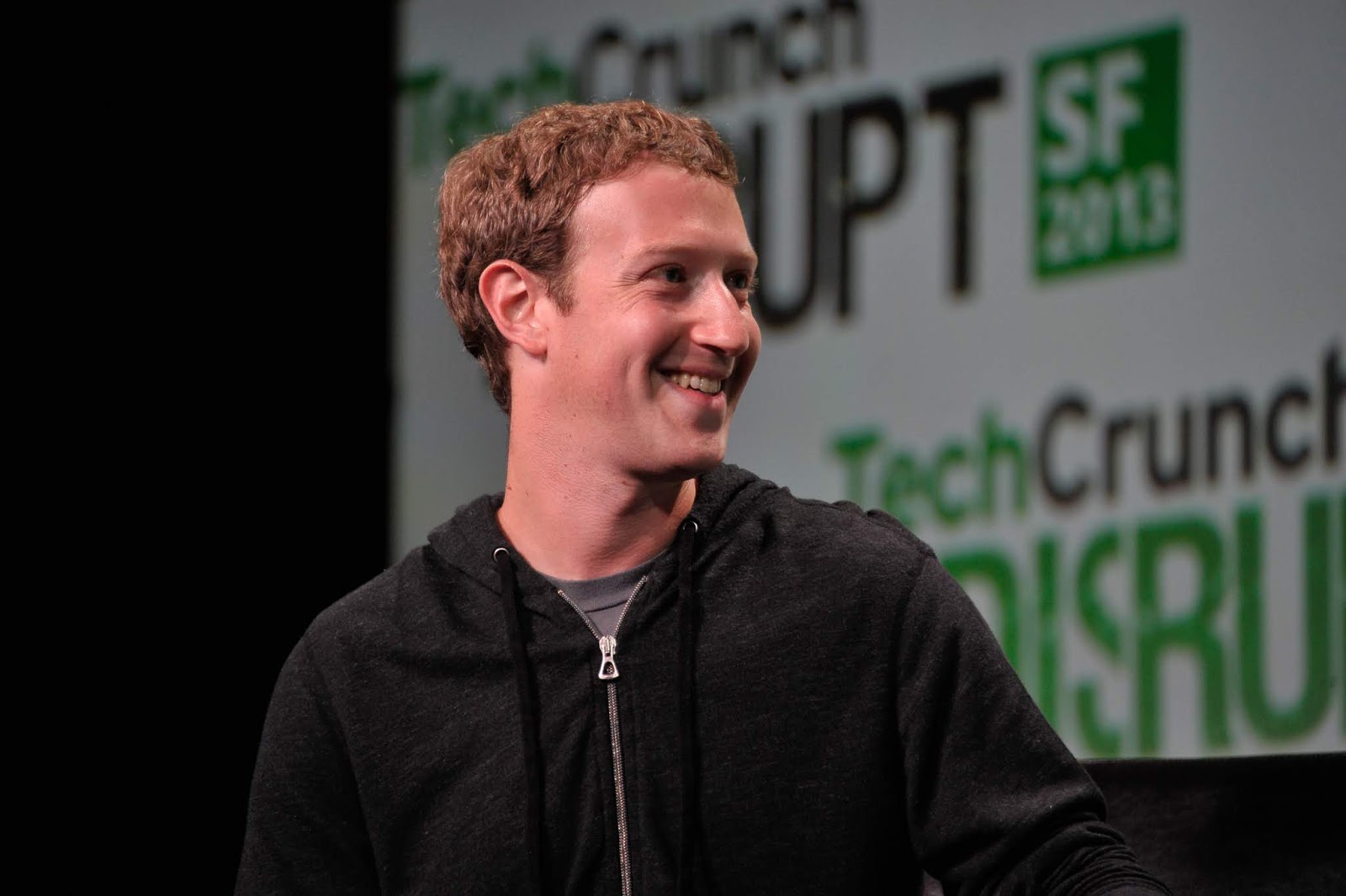 Facebook CEO Mark Zuckerberg

Houseparty is a popular social networking service that allows group video chatting on mobile and desktop apps. Epic Games acquired it in June for an undisclosed sum. Prior to being acquired, Houseparty had raised some $70 million in funding according to Crunchbase data.
Houseparty is the focus of this article because a new report from the New York Times said Facebook had begun discussions to acquire it late last year, but pulled out over fear of attracting antitrust concerns. Facebook has been quite successful with acquisitions, having scooped up Instagram and WhatsApp, two of the biggest social media platforms alongside the Facebook app itself.
But with increased scrutiny that even led to a $5 billion fine from the U.S. Federal Trade Commission atop another $100 million fine from the Securities and Exchange Commission (SEC), another Facebook acquisition, particularly of a competing social media platform, could draw eyeballs and antitrust concerns from regulatory agencies.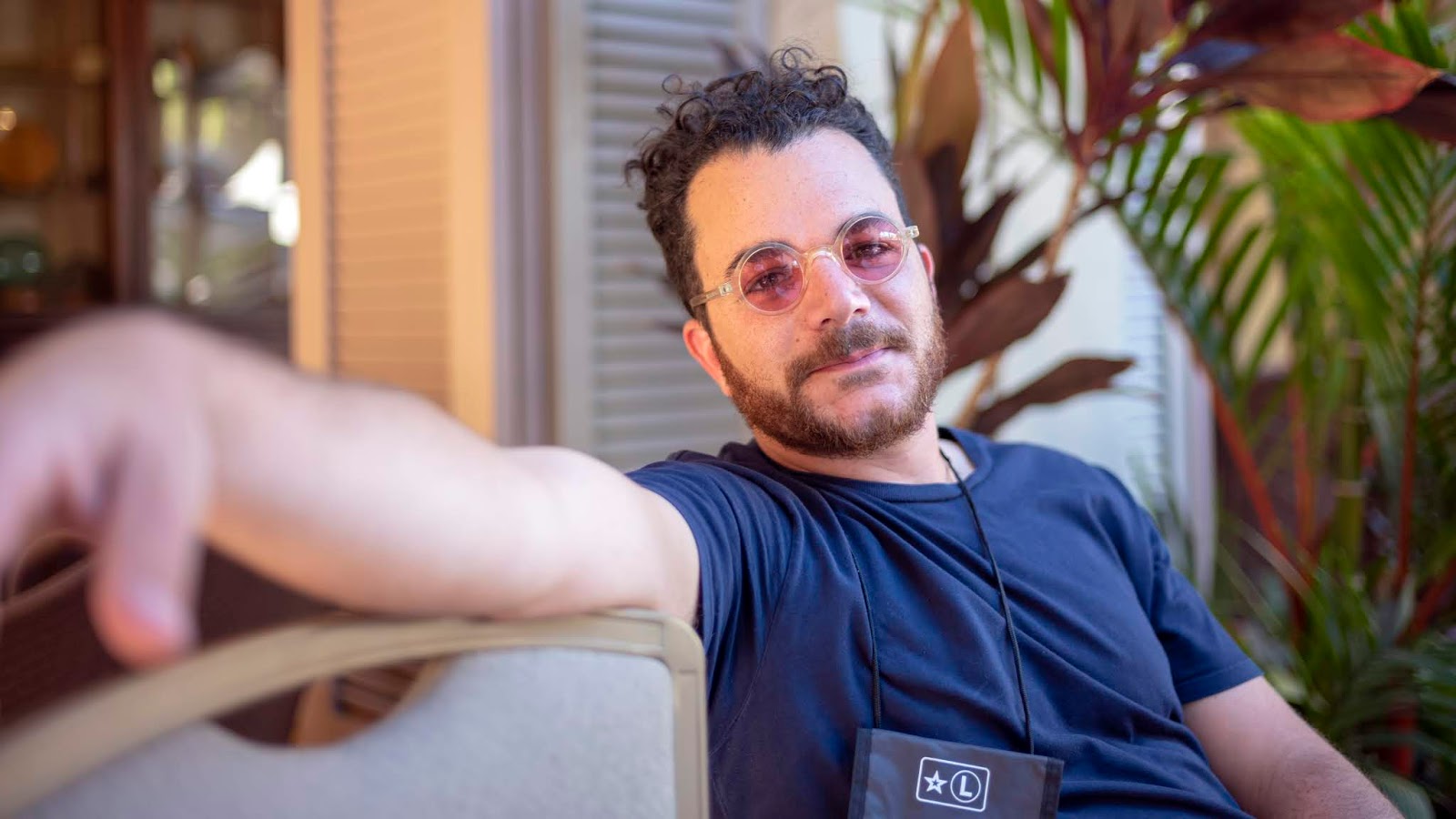 Houseparty co-founder Ben Rubin

image: Christopher Michel on Flickr
Houseparty was founded in 2016 by two Silicon Valley entrepreneurs, Ben Rubin and Sima Sistani. The video chat app was well-received by audiences under the age of 24, an age group Facebook has coveted. Acquiring Houseparty could have been a way to further Facebook's lead on the social media scene.
Houseparty seemed to have done well with an acquisition by Epic Games, the game studio behind the popular Fortnite saga. Epic Games acquired it not long after raising $1.25 billion in funding at a reported $15 billion valuation. Such valuation may not be far-fetched, given Epic Games reportedly earned $3 billion in profits last year.
Prior to being acquried, Houseparty was funded by well-known VCs, including Sequoia Capital, Greylock Partners and Comcast Ventures.