Ro Appoints Ex-BuzzFeed Exec As CTO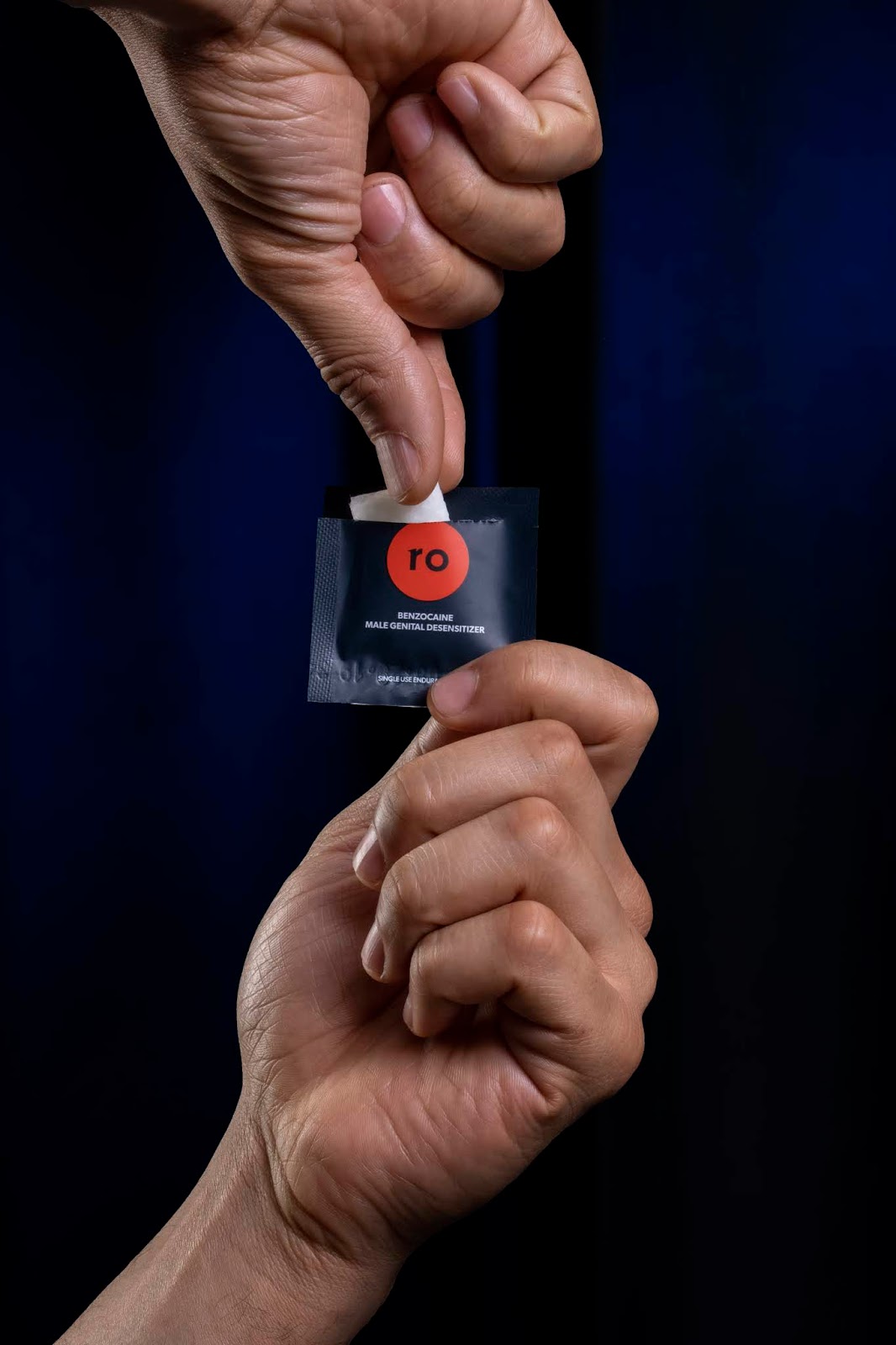 image: Ro
Ro, a direct-to-consumer telehealth startup that's valued at $500 million, has hired BuzzFeed's former CTO Todd Levy to occupy the same position at Ro. Levy will begin his new role on Wednesday, the 14th of August. According to the New York Business Journal, Levy was one of eight candidates considered for Ro's CTO position, and met with 18 of its employees before being offered the role.
Levy joined BuzzFeed as VP of Engineering in 2014. He occupied that position for two years before being appointed as CTO in 2016. Levy landed at BuzzFeed after the digital media company acquired Torando Labs, a startup he founded and led for two years.
Levy is also a co-founder of Bitly, a popular URL shortening service that sold for $63 million in 2017. He served as CTO of Bitly for four years. Before that, he held software roles at AOL and Betaworks.
New York-based Ro was founded in 2017 and has grown at a fast pace, having raised nearly $180 million in a two-year span. Ro is part of a wave of direct-to-consumer online pharmacies that have sprung up recently. It offers direct delivery of prescribed treatments for men's health issues like erectile dysfunction, premature ejaculation, genital herpes, hair loss and cold sores.
Ro also operates Rory and Zero, a line of women's health products and quit smoking kits, respectively.